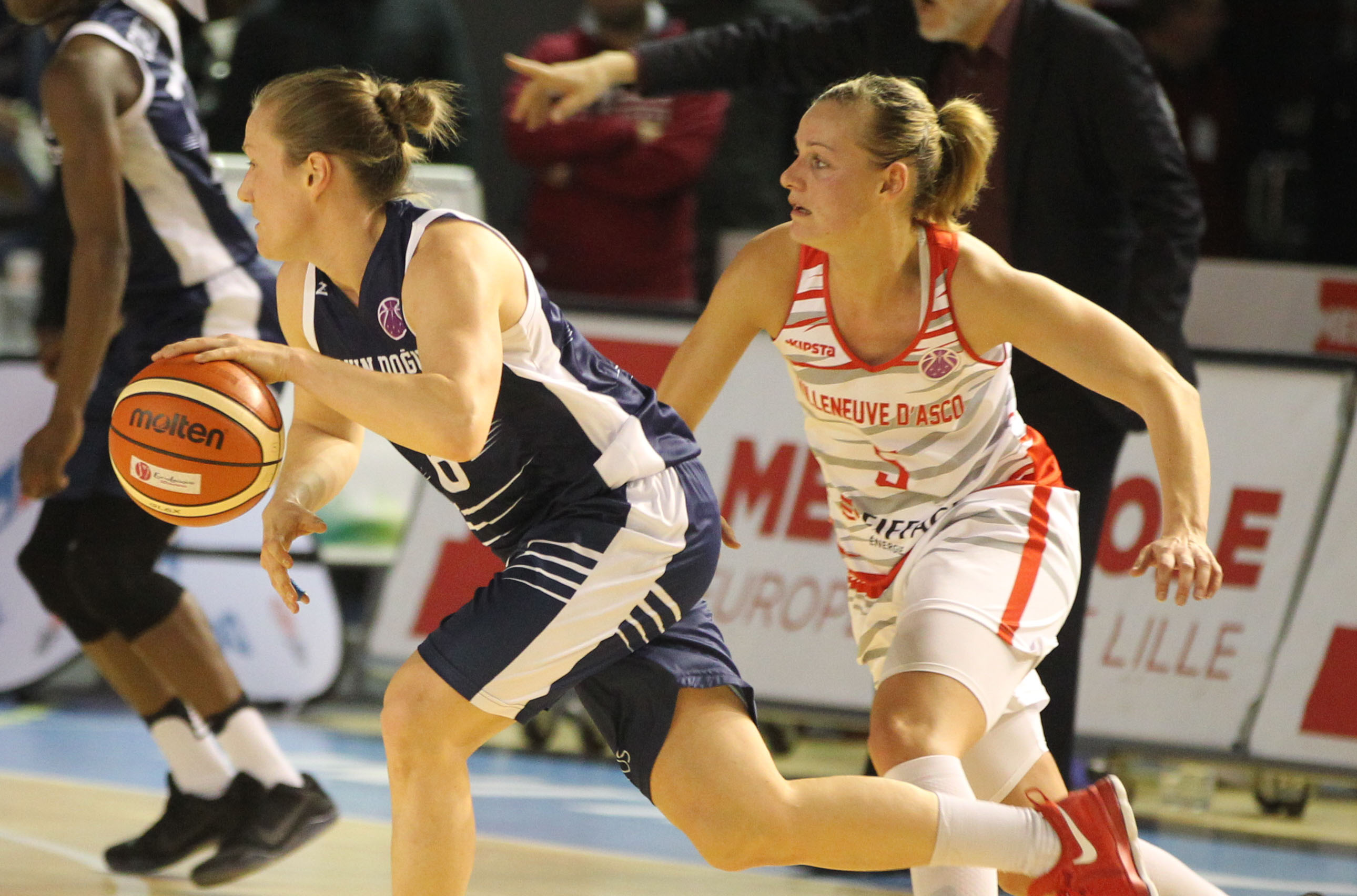 For the first leg of the FIBA EuroCup Women Quarter-Final, the Near East University Women's Basketball Team faced ESBVA-LM at Villeneuve d' Ascq, Palacium in France on Tuesday 7 March and won the match by a score of 67-68. Today the teams are taking the court for the return leg.
According to the press release issued by the Directorate of Press and Public Relations Office of the Near East University, the return leg of the FIBA EuroCup Women Quarter Final would be played at Istanbul Caferaga Sport Saloon at 19:00 today (Friday, 10 March 2017). The match will be broadcasted live by BRT1 HD and www.fiba.com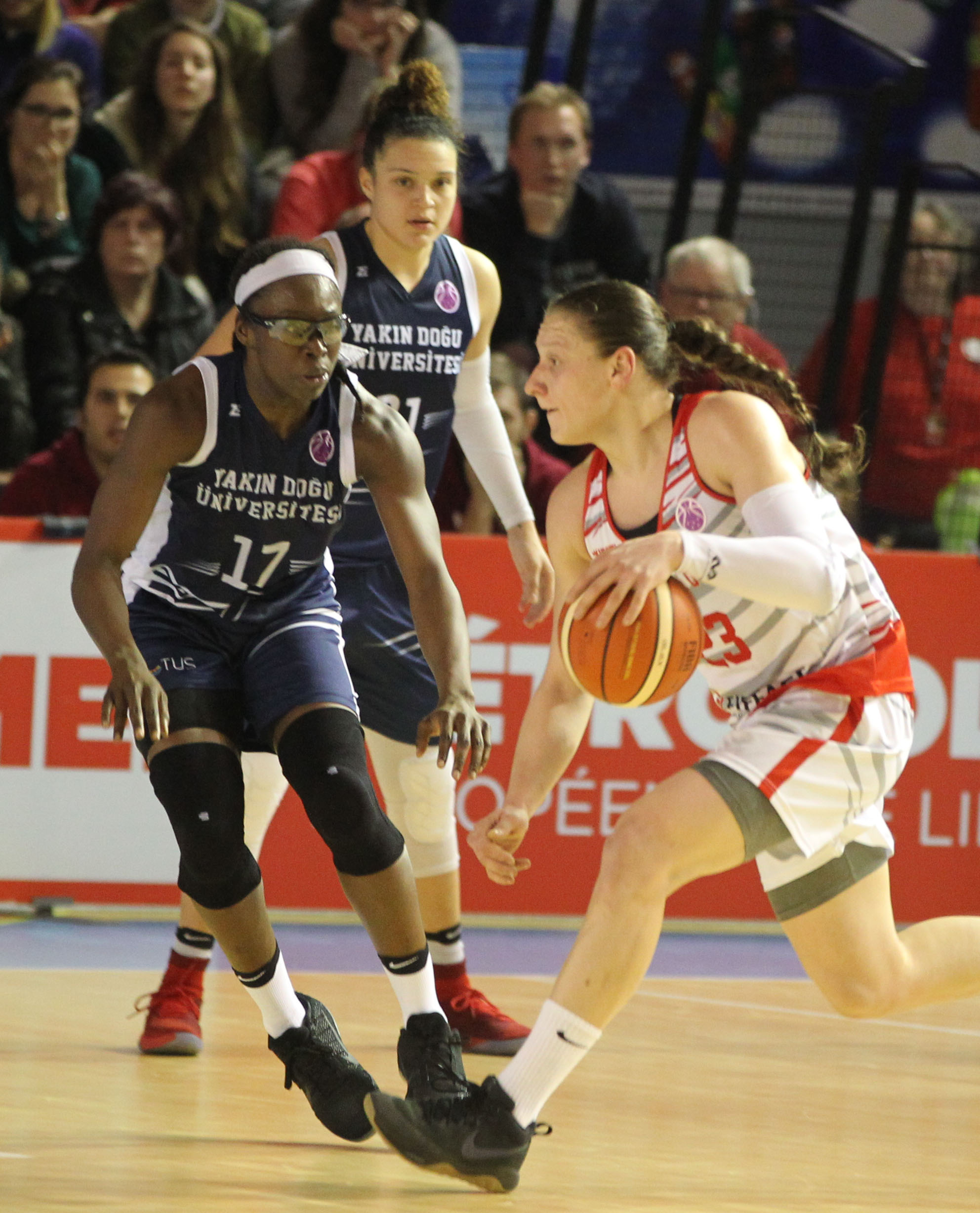 The semi-finalist will be determined by aggregate score, the sum of the scores of two legs. If the Near East University wins the second leg, the Near East University will be the semi-finalist and will pair with the winner of the match between Galatasaray and Good Angels Kosice for semi-final.
The legs of the EuroCup Women Semi-Final and Final will follow a home-and-away format and will be played on 21-24 March and on 5-12 April respectively.