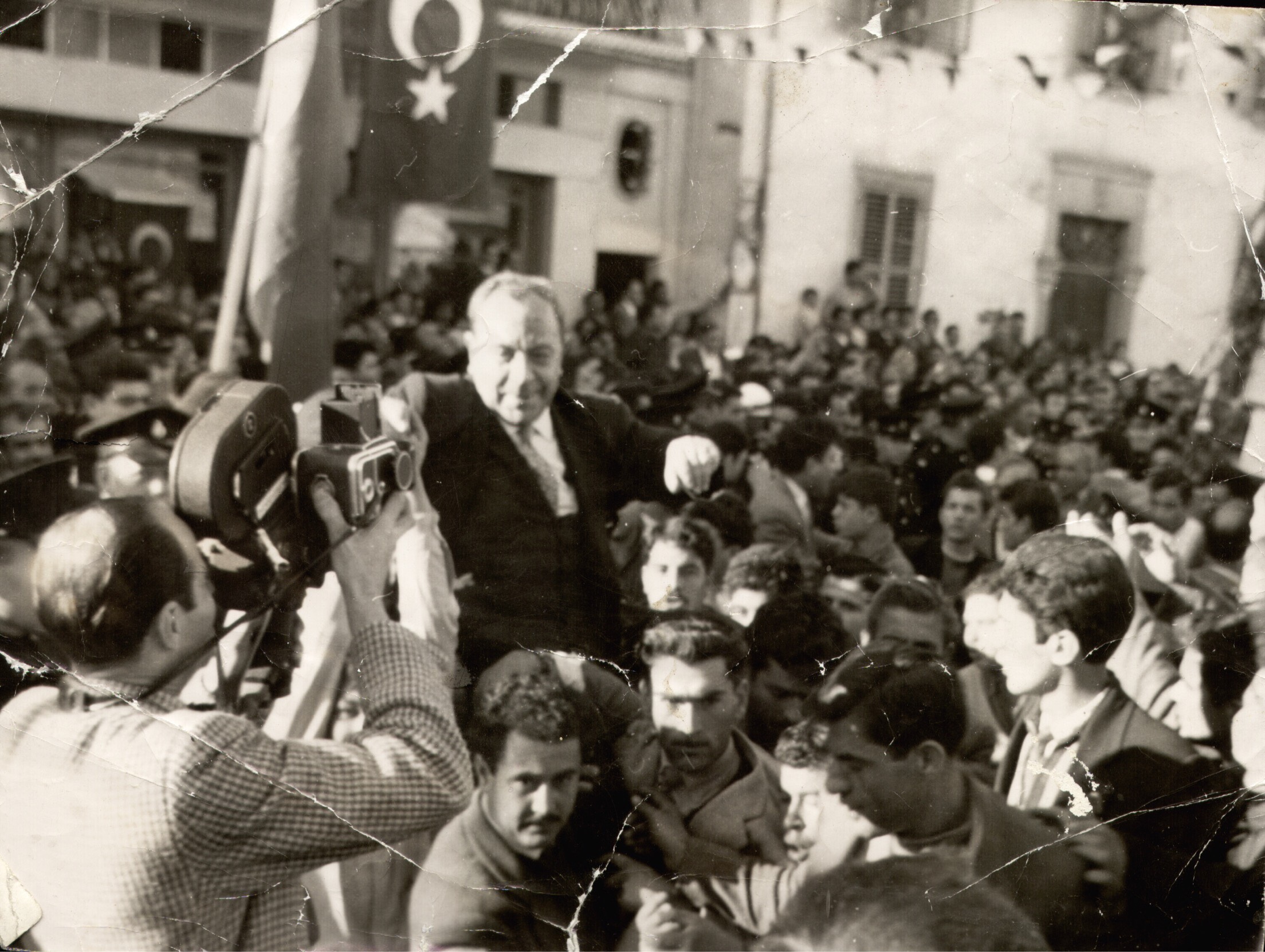 The Exhibition themed "Dr. Fazıl Küçük and National Struggle" and held in cooperation with the Cyprus Museum of Modern Arts and the Cyprus National History Museum will be organized by the artists of our country and opened on January 15, 2019, on the day of the 35th death anniversary of Fazıl Küçük. The exhibition will also be held in 14 Turkic Republics.
According to the Near East University Press and Public Relations Directorate, The exhibition themed "Dr. Fazil Kucuk and National Struggle" will later be held in Turkey, Azerbaijan, Kazakhstan, Kyrgyzstan, Uzbekistan, Turkmenistan, Tatarstan, Bashkortostan, Altai, Saha, Tyva Republic, Khakassia Republic and Gagauzia.
The exhibition of "Fazıl Küçük and National Struggle" is of great importance for the recognition of the Turkish Republic of Northern Cyprus and the artists of our country in the Turkic Republics and their communities. Telling the story of freedom struggle of Turkish Cypriots through the artworks of our artists and the exhibition of "Dr. Fazil Küçük and National Struggle" will contribute to solidate the brotherhood relations among Turkish Cypriots and Turkic countries through art.
The exhibition of "Dr. Fazil Küçük and National Struggle" that will be held in order to declare will include artworks made in painting, sculpture, photography, ceramics and objects that belong to those years and depict the national struggle years for freedom, and all will contribute to promotion of TRNC in the rest of the world.
The Turkish Cypriots will present their existence to Turkic States with Presentation of its National Struggle…
The Dean of the Faculty of Arts and Sciences of the Near East University and the President of the Science Board of the National History Museum, Prof. Dr. Ali Efdal Özkul, emphasized that the Turkish Cypriot people have been in a struggle of existence for years and in an attempt to preserve their roots, cultural values and their historical heritage of national freedom war, and present all these values to the rest of the world through investments made on art by the Founding Rector of Near East University, Dr. Suat Günsel, as well as transferring these values to the next generations.