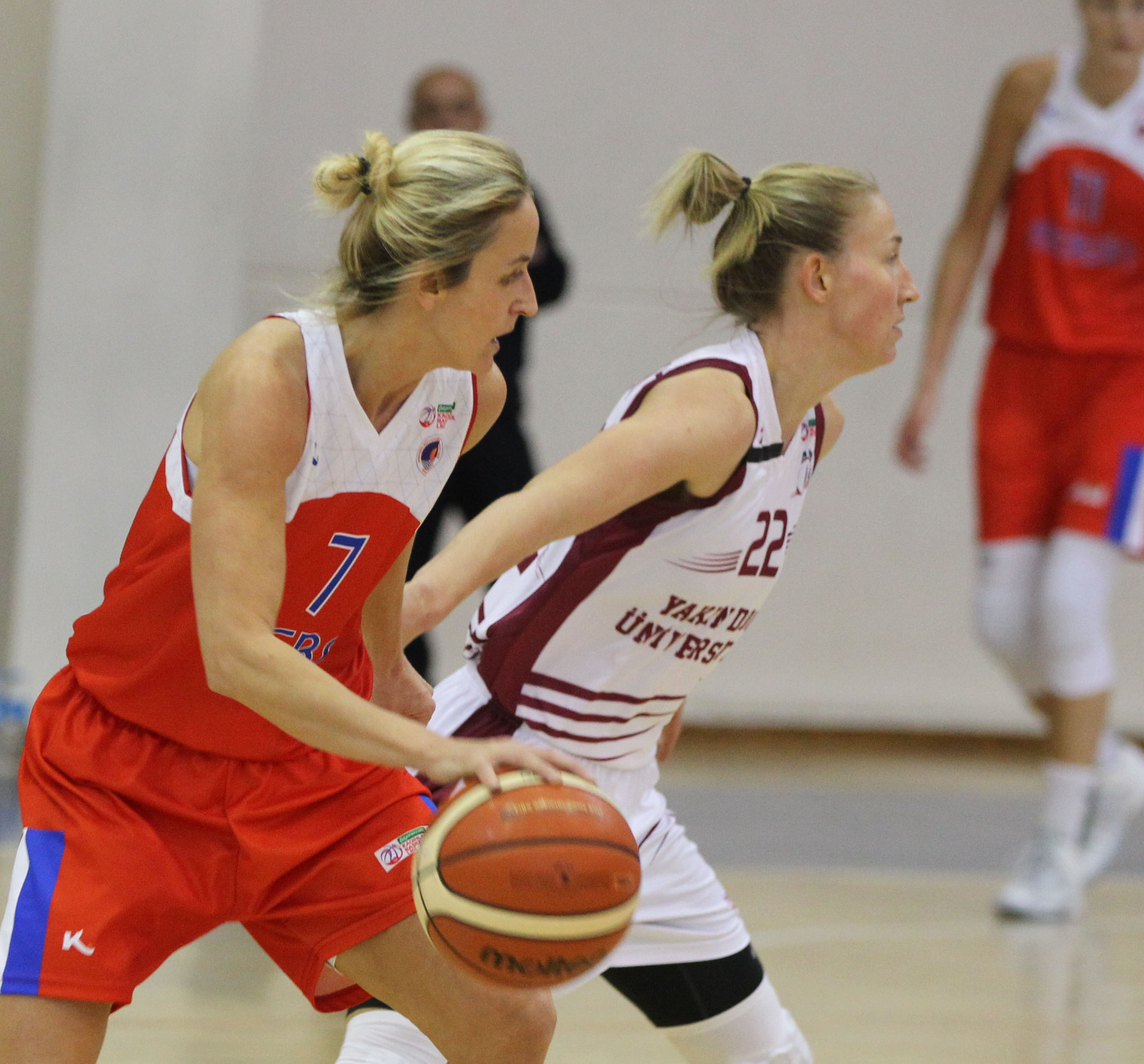 In the 21st week of the league, Near East University, the leading team of the Turkish Women's Basketball Super League, will face Mersin BŞB for the away match in Mersin.
According to the press release issued by the Directorate of Press and Public Relations Office of the Near East University, the match will take place at Mersin Edip Buran Sports Hall at 18:00 on Thursday 16 March 2017 and the Near East University Women's Basketball Team will fight to be the winner of the match.
Zafer KALAYCIOĞLU: "This match is important in order to maintain our league lead"
Touching upon the importance of the match in terms of remaining in the driving seat of the league, Zafer KALAYCIOĞLU, the head coach of NEU Women's Basketball Team, expressed his views regarding the match and the opponent: "As the matches of the 22nd week of the league has been postponed, this match will be the last serious league match prior to the EuroCup semi-final match that we will play versus Galatasaray on Tuesday. So we want to win and maintain our league lead by exhibiting our best performance in this important match. Mersin is currently experiencing challenges due to injuries but they have strong players that playing good basketball. Our new transfer Yelena LEUCHANKA will wear our uniform at this match. We will do our best to return with victory from this away match in Mersin" said he.