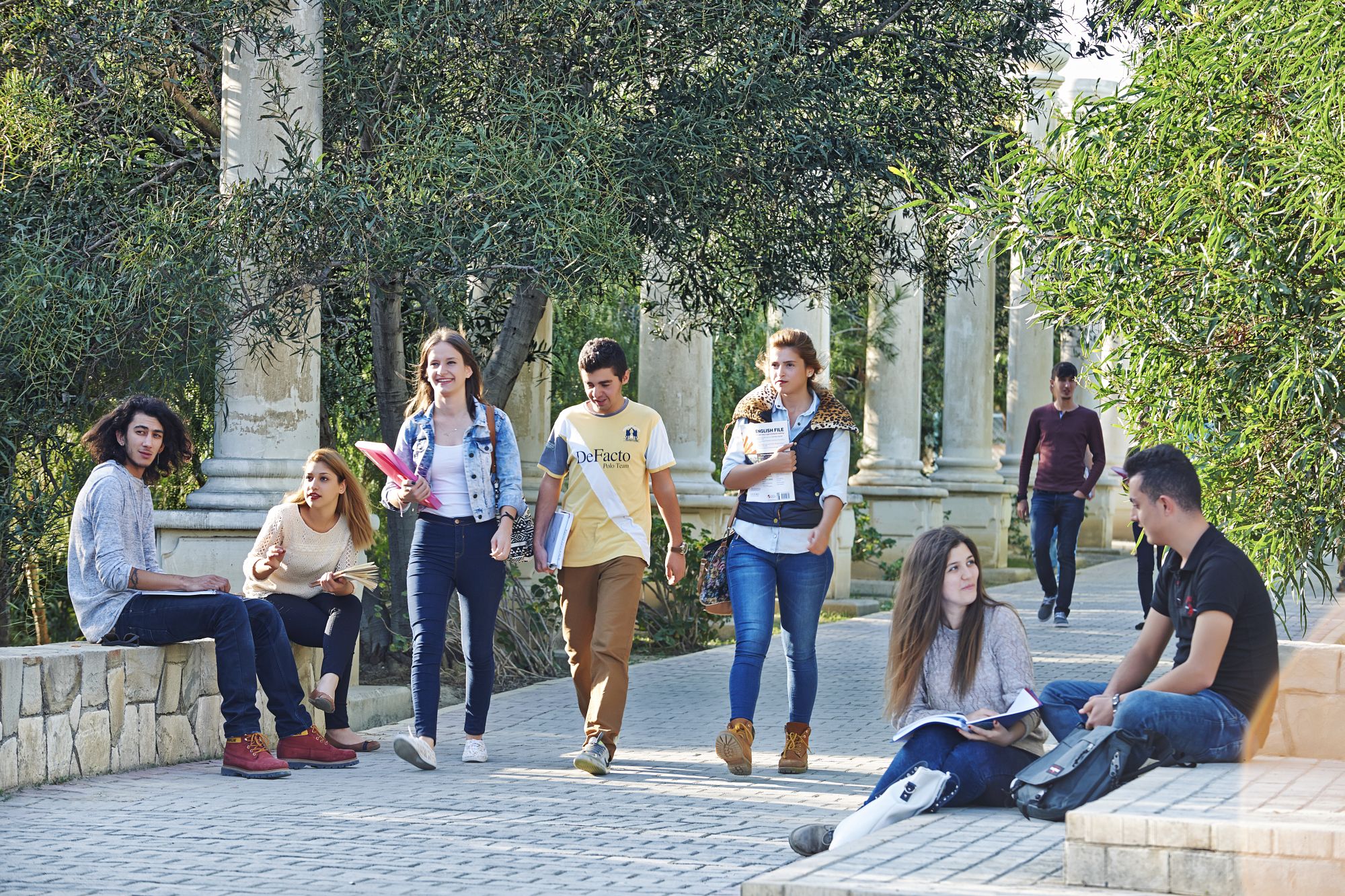 As one of the most preferred university to study in the Turkish Republic of Northern Cyprus, it was expressed that applications to transfer to the departments of NEU for the spring term of the academic year 2016-2017 were still continuing…
According to the press info release issued by the Directorate of Press and Public Relations of Near East University, students who are currently undertaking their education at another university have the opportunity to make an application to transfer to one of the 184 departments of the Near East University for the spring term of this academic term. Students considering a transfer are required to make an application to the NEU Directorate of student affairs.
Opportunity to study in 12 Faculties, 5 Graduate Schools and 184 Departments…
Students considering a transfer have the opportunity to study in one of the 12 faculties of Near East University which are: Faculty of Economics and Administrative Sciences; Atatürk Faculty of Education; Faculty of Communication; Faculty of Arts and Sciences; Faculty of Pharmacy; Faculty of Health Services; Faculty of Engineering; Faculty of Divinity; Faculty of Architecture; Faculty of Veterinary; and Faculty of Fine Arts and Design and all relative departments. Furthermore, they may study in School of Tourism and Hotel Management; School of Physical Education and Sports; Vocational School; Vocational School of Justice; Vocational School of Health Services.
Contact Details for Transfer Applications:
Students considering to make an application to transfer are required to make their applications by the end of February, 3rd 2017. For further enquiry on eligibility and requirements; and possible opportunities for scholarships please visit www.neu.edu.tr and/or contact +90 392 223 64 64 (extensions 211-213-214-215).