Near East University is the most comprehensive and equipped education institution in Cyprus, which raises individuals that are beneficial for its country, moves forward with secure steps, has 20 faculties, 6 institutes, 5 colleges, 32 research centres, 196 undergraduate, 240 graduate and doctorate programs and over 28,000 students from 143 different countries.

Near East University, which carries an international identity with its education facilities and strong team of academic staff, has a deeply rooted education culture. It has taken its position as an education, science and culture centre since 1988. Near East University operates under an international and multicultural identity with its highly competent teaching staff in addition to its world standard education and infrastructure. Near East University, which projects the identity of the greatest science and culture centre in the Mediterranean, has the principle of educating individuals who are self-confident, responsible, smart, creative, researchers and are free thinking.

One of the most important visions of the university is not only to prepare the students for the best future, but to also provide them with an education that they will remember throughout their lives. A good university life is one of the most important factors affecting success. By developing research, products, patents, product industrialisation and trademarks, Near East University follows a 4th generation university approach with its education and research vision and actively contributes by not only producing products, but also adding industrial value to them. It attaches great importance to research within the framework of its mission to construct, conduct, manage and support research that will increase the production of high-quality science in order to raise the quality of life of all living creatures on the Earth both locally and globally and to enhance sustainability.

Message from the Chairman of the Board of Trustees

Message from the Chairman of the Board of Trustees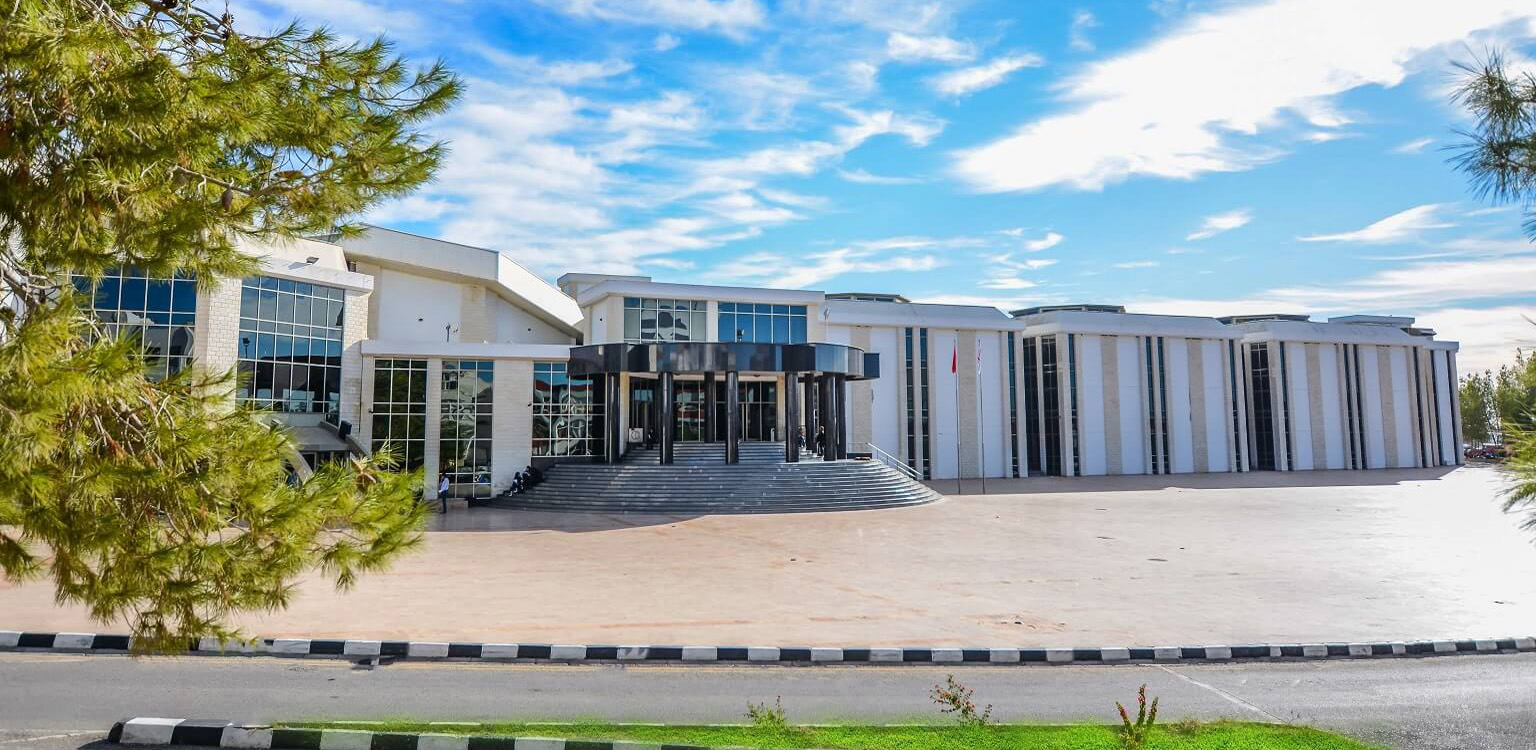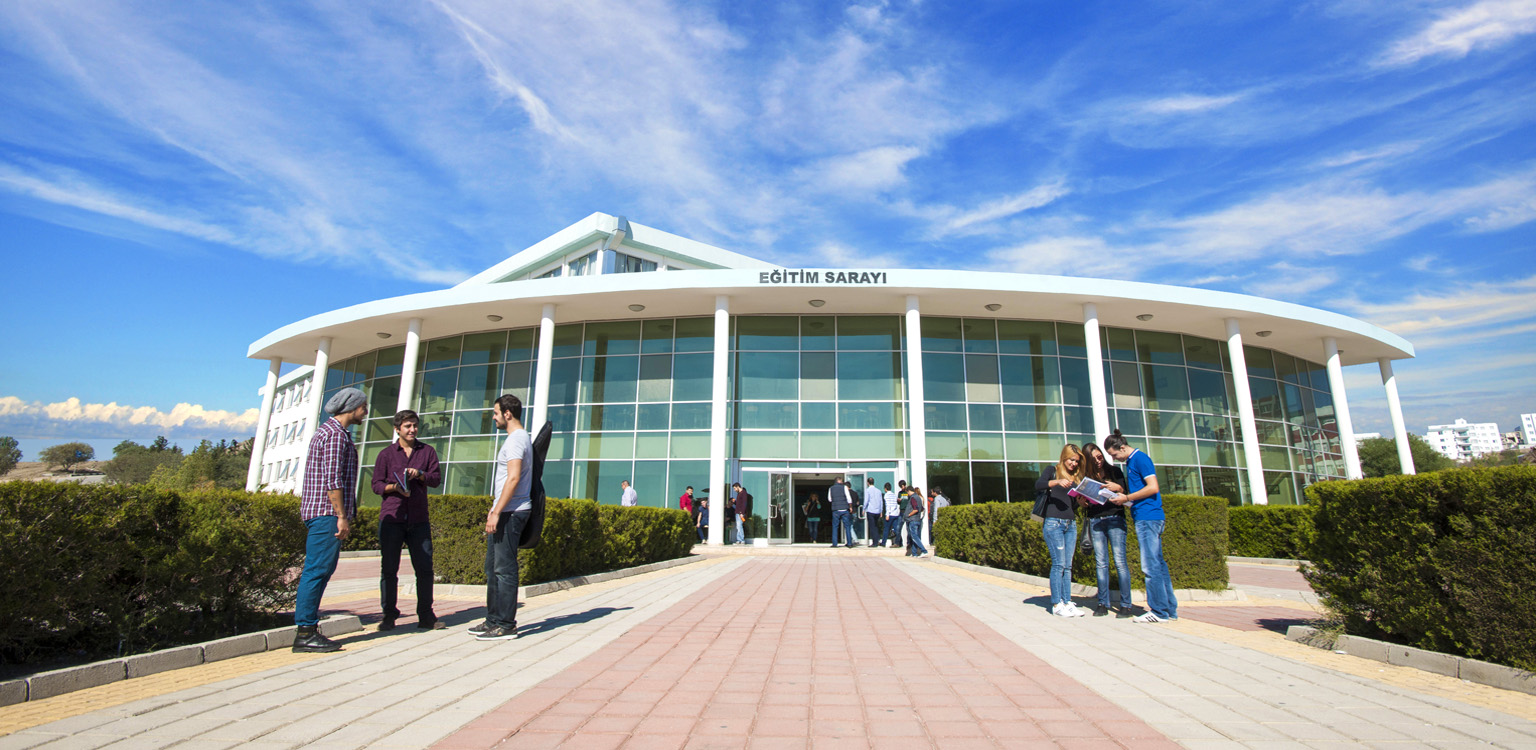 Rankings, Accreditations, Equivalences, Memberships

Rankings, Accreditations, Equivalences, Memberships

Ulusal ve uluslararası kuruluşlar tarafından verilen akreditasyonlar,
denklik ve üyelikler hakkında detaylı bilgi almak için

Our University in Numbers

Our University in Numbers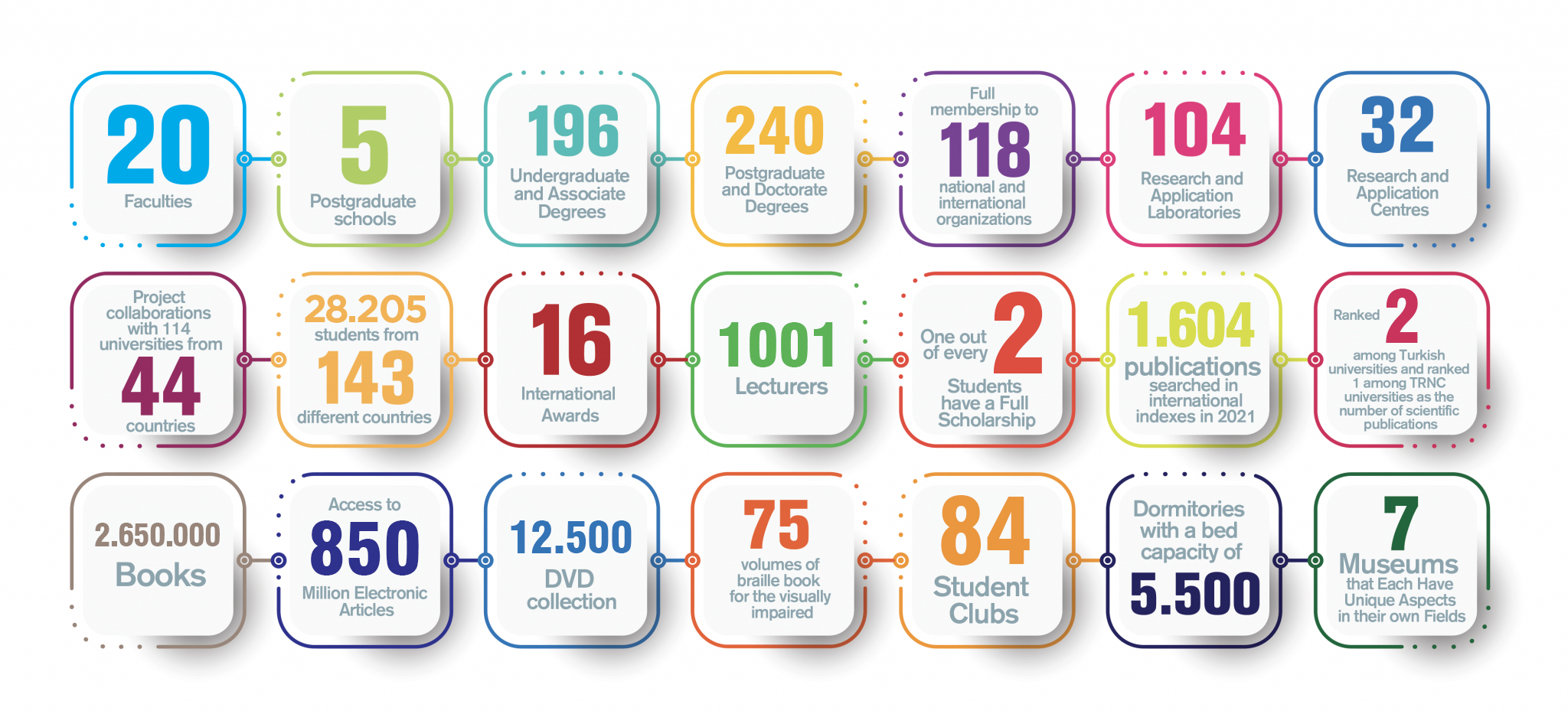 Our University in Numbers

Our University in Numbers