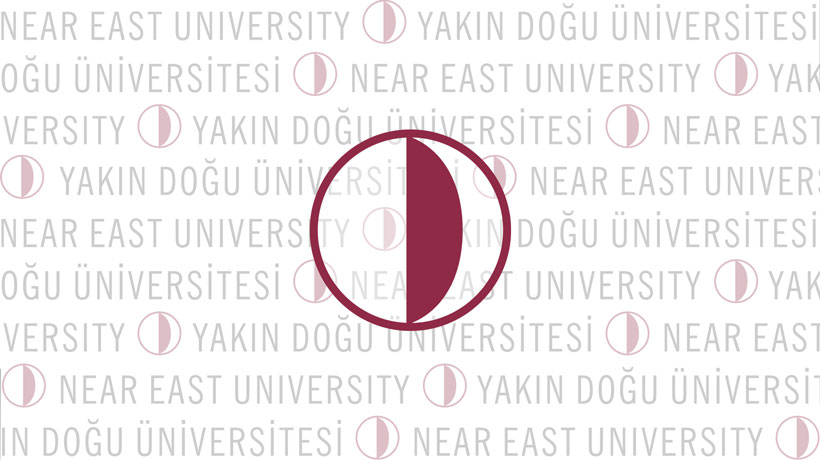 The promotion and appointment of academic staff to Assistant Professor, Associate Professor and Professor ranks will be made in accordance with the requirements set by the "Regulations for the Promotion and Appointment of Academic Staff". It is necessary for the candidates who have met the requirements to personally hand in their application to the Commission of Promotion and Appoint on 05 April- 03 May 2019.
Commission Members of Promotion and Appointment:
The Files should be submitted to the Commission with the following content:
The application file is presented to the Rectorate as follows:
The promotion and appointment application files are submitted to the Rectorship both as print and electronically (CD/DVD/USB). The files include the following documents:
The application for to the Rectorship,
A copy of the filled-out form at Appendix 3 that has the necessary points indicated,
A printout of the screen revealing the candidate's publications indexed in WOS, SCOPUS, Field Index and ULAKBİM,
A copy of the Doctorate Diploma,
Documents of Assistant Professor and/or Associate Professor ranks,
A copy of each work,
DOI numbers of accepted but not yet published articles,
Foreign language documents (original or notarized copy),
Published book documents,
Documents proving citations and arbitration.
The Application must be submitted to the Commission Members only electrically as follows, (email/CD/DVD/USB):