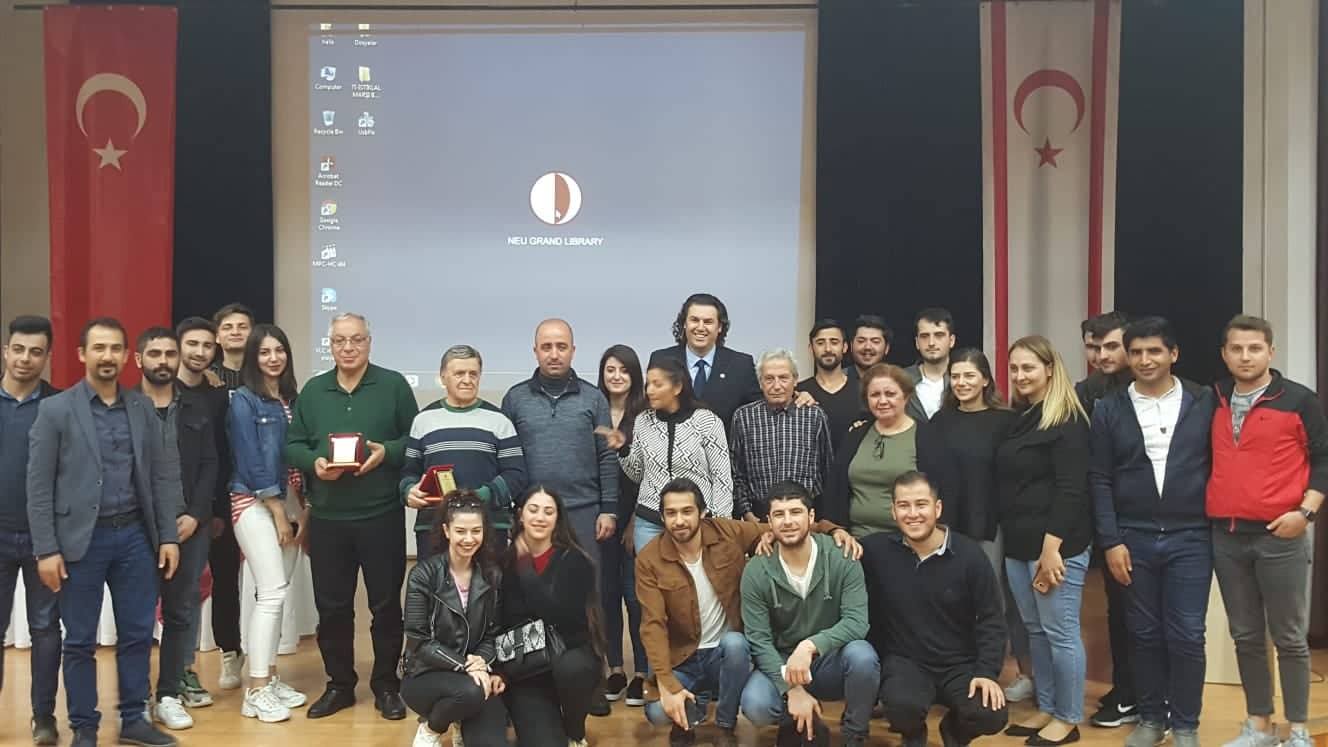 Not only to promote the reading, teaching and writing of poetry, which is the mainstay of expressing the innermost values and creative spirit of human kind but also to restore the bridge between poetry and other forms of art, Near East University held an event on poetry reading and a panel titled "The Past and the Present of Turkish Cypriot Poetry" within the scope of the World Poetry Day that designated by the UNESCO (United Nations Educational Scientific and Cultural Organization).
The Directorate of Press and Public Relations Office of Near East University released that the master figures of Turkish Cypriot Poetry including short story writer and poet Mehmet Kansu, poet-writer Mehmet Levent and poet-researcher Altay Burağan participated in the event that held at Grand Library Hall 4.
It was stated that the poetry recitation and panel, which was co-organized by the Department of Turkish Language and Literature of the Faculty of Arts and Sciences, and the Department of Turkish Language Teaching of Atatürk Faculty of Education, was chaired by Cyprus Research Center Chairman Associate Professor Şevket Öznur.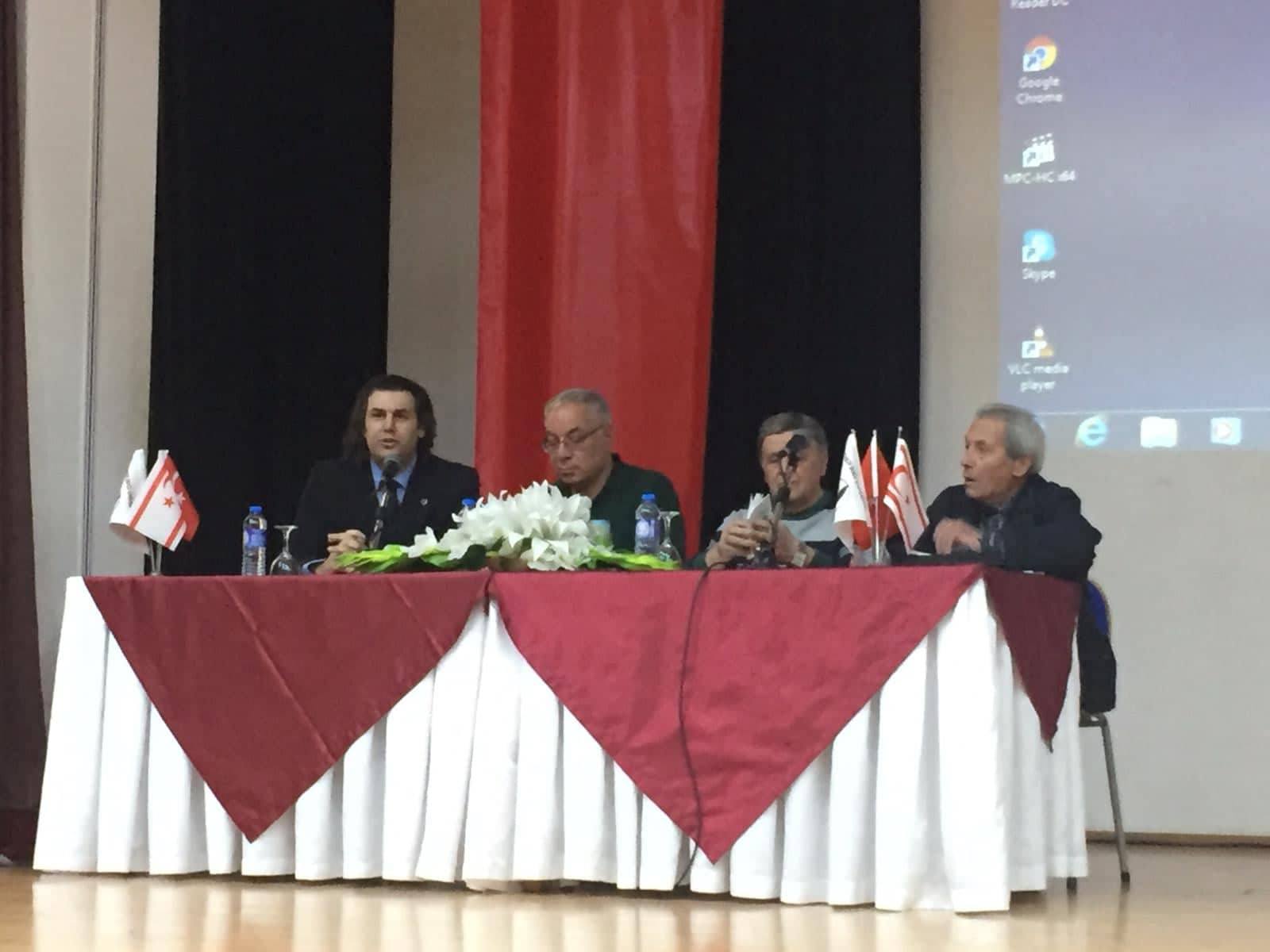 Delivering the opening speech of the event, Assoc. Prof. Dr. Öznur provided the students and guests with information about the three participant authors who have made great contributions to the Turkish Cypriot poetry.
Within the scope of the event, the writer-poets delivered information regarding the Turkish Cypriot poetry and read their poems, which addressed various emotions. By reading the poems written in various periods of time, the poets demonstrated the alterations and developments in the art of poetry as well as the close relation between the poetry and the other forms of arts. The event ended with the presentation of the plaque.