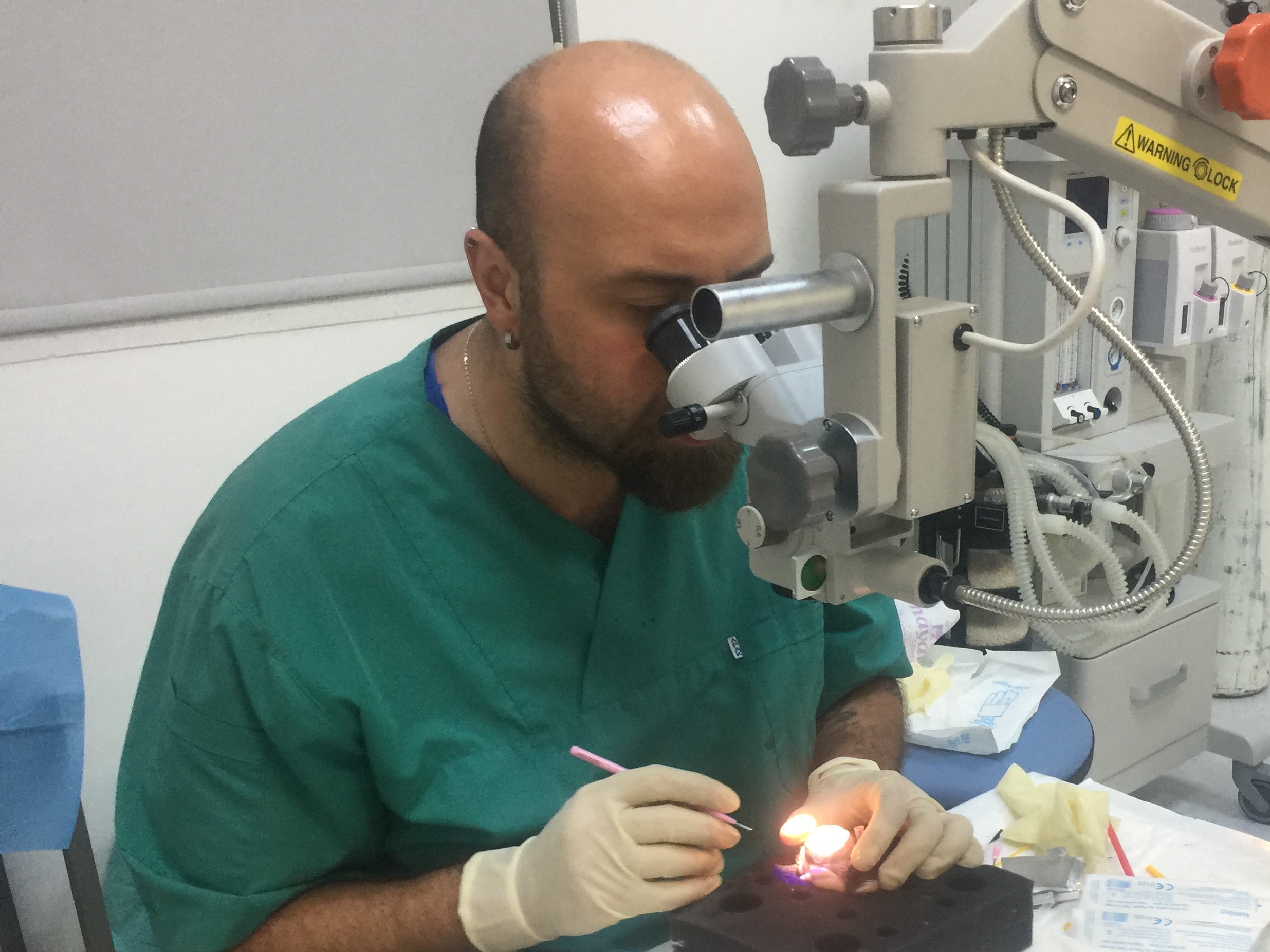 It was stated that Near East University Faculty of Veterinary Medicine and Near East University 3D Laboratory is working cooperatively to produce technological tools to minimise the margin of error and speed up the procedure for cataract surgery.
According to the press info release issued by the Directorate of Press and Public Relations of Near East University, positive outcomes have been obtained from the initial tests of the device that produced for cataract, which is one of the most frequently occurring eye disorders.
Works are being carried out to produce a more precise device to reduce margin of error…
Taking into consideration the rapidly growing cataract incidences that correspond to 20 million across the world, Dr. Çağrı Gültekin from the Faculty of Veterinary Medicine of the Near East University indicated that surgery is the only accurate treatment method for cataract in animals as well. He also stated that they initiated works towards producing a precise device to reduce margin of error and speed up the procedure of cataract surgery.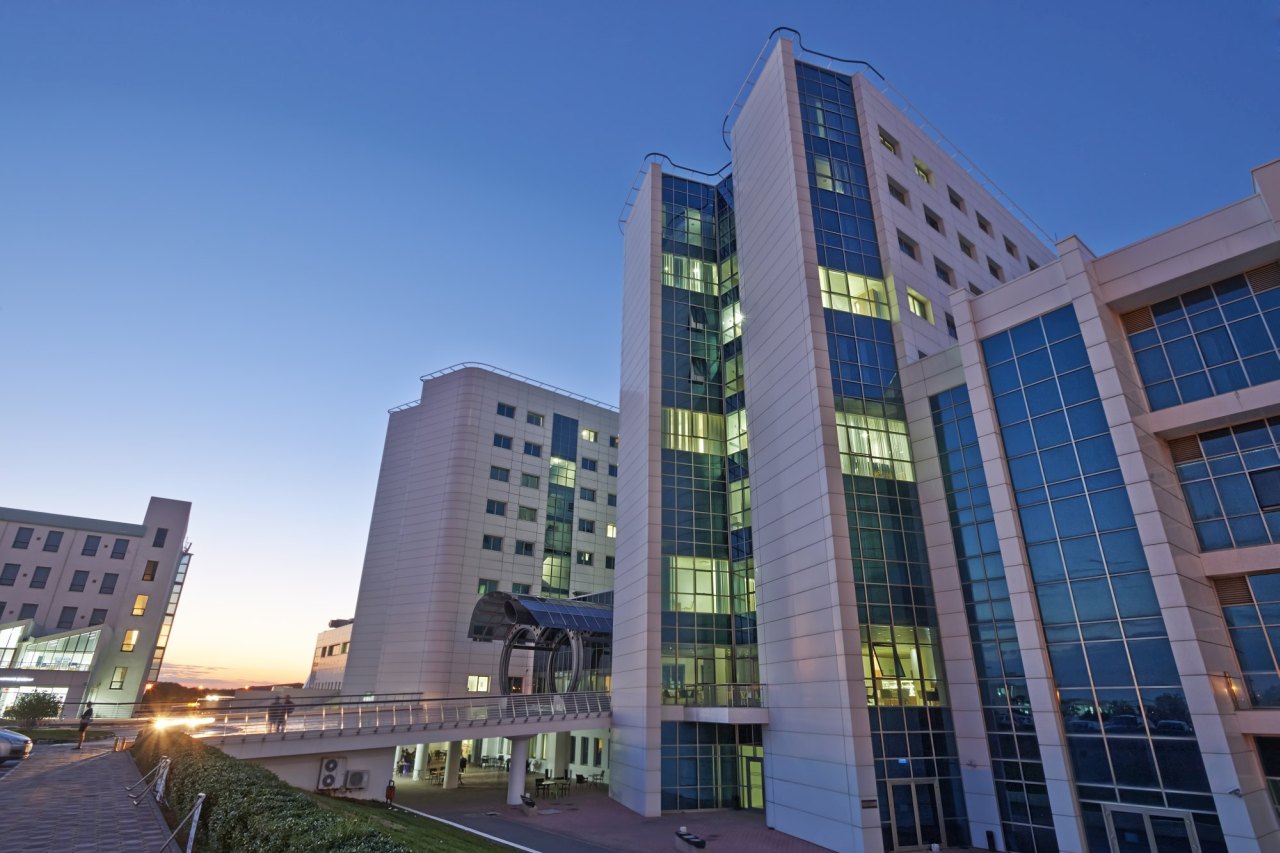 Aging is the major factor of cataract…
Also making a statement on the matter, Head of Department of Opthalmology of Near East University, Assoc. Prof. Dr. Koray Karadayı stated that the cataract develops due to the degeneration of the lens.
Tools printed by 3D Printer Laboratory are being tested…
Ersin Aytaç, one of the 3D Printer Laboratory staff, stated that one of the tools that produced by the printer has been tested at the NEU Animal Hospital and added that R& D studies in this field was progressing rather fast.
He further expressed that works on 3D printers conducted by the fields of engineering and medicine was rather significant and this was the reason why Near East University bodies; including NEU Hospital, Innovation and Information Technology Centre, and NEU Faculty of Veterinary were cooperatively working together.