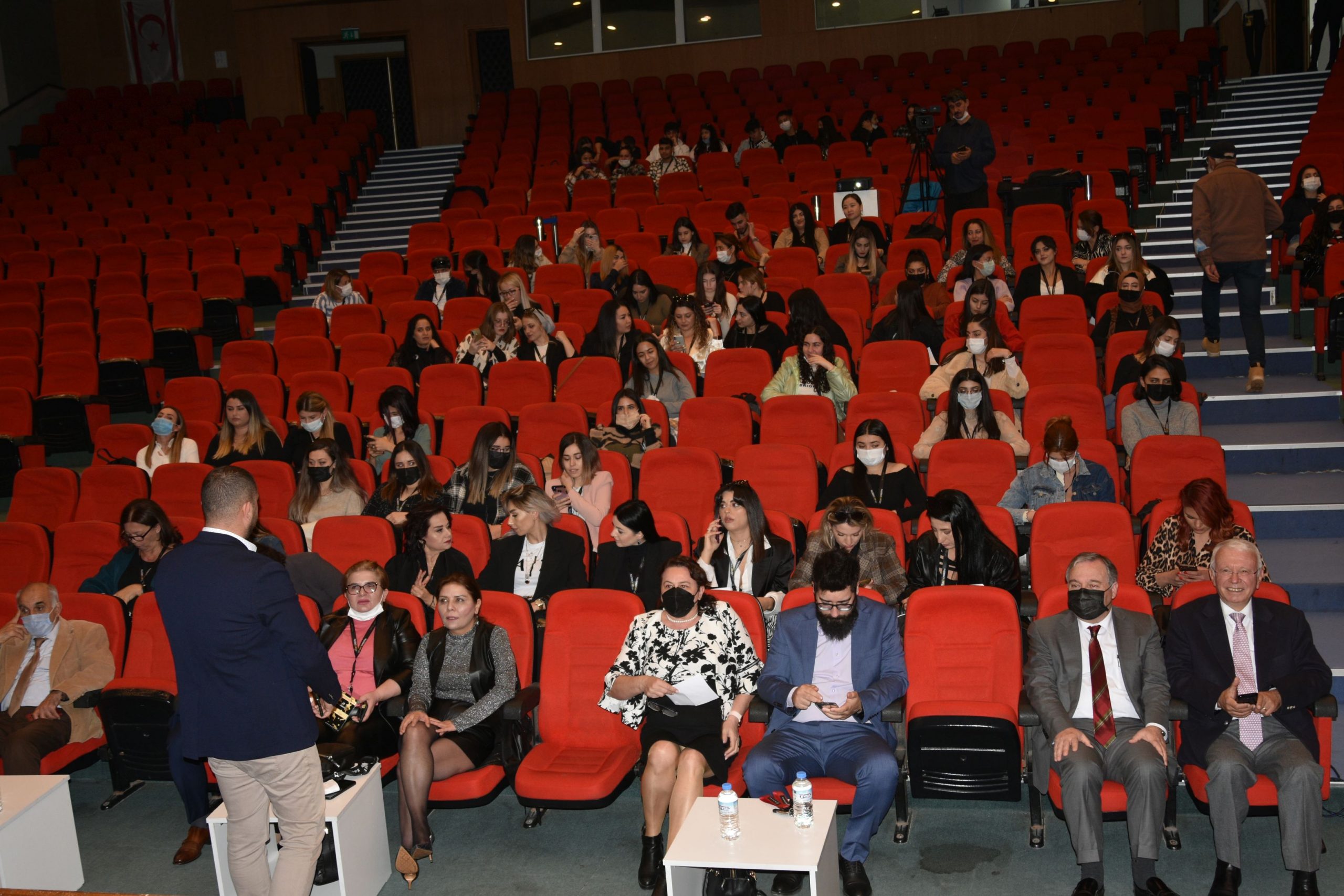 Hosted by the Near East University Vocational School Hair Care and Beauty Services Department and in cooperation with PROACADEMY, International vocational training days were organized for professionals and field students in Turkey and Northern Cyprus, The three-day trainings were held at the Near East University Atatürk Culture and Congress Center. During the vocational training days, 20 trainers from Turkey and abroad made presentations on a total of 20 subjects.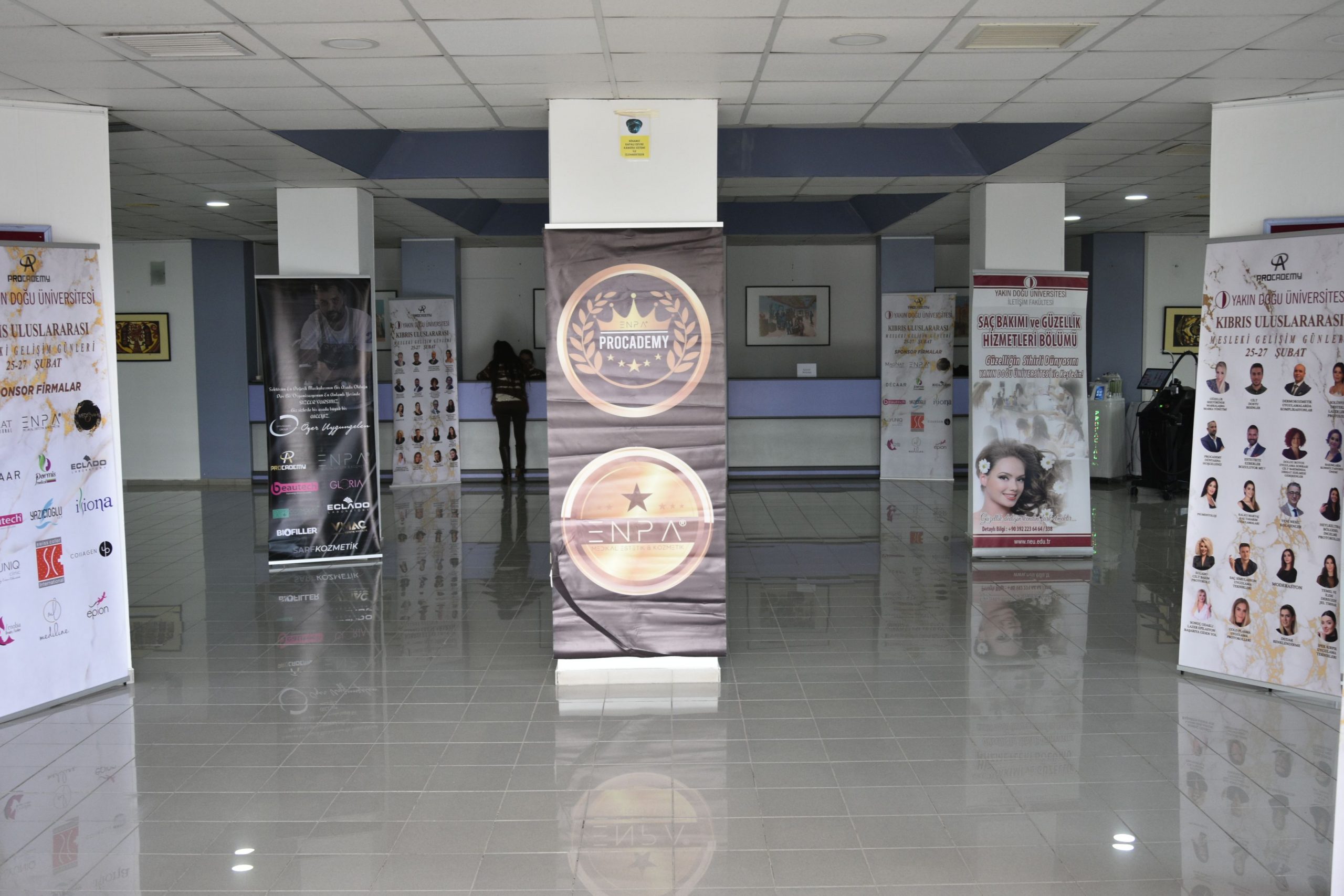 Implementation techniques and trainings were given by the experts of the subject.
Many topics such as the importance of consultation, permanent make-up & eyebrow design applications, results-oriented laser, epilation, skincare after filler-botox applications, skin-friendly foods, complications in dermocosmetic applications, effects of new generation collagens on hair and skin, probiotic support in acne treatment, cold plasma application protocols, pigmentology, treatments by academicians, estheticians, dietitians, holistic nutritionists, management consultants and training specialists participating in international training days were discussed. In addition, applications related to silk eyelashes, gel nails, lip coloring and hair designs were also made.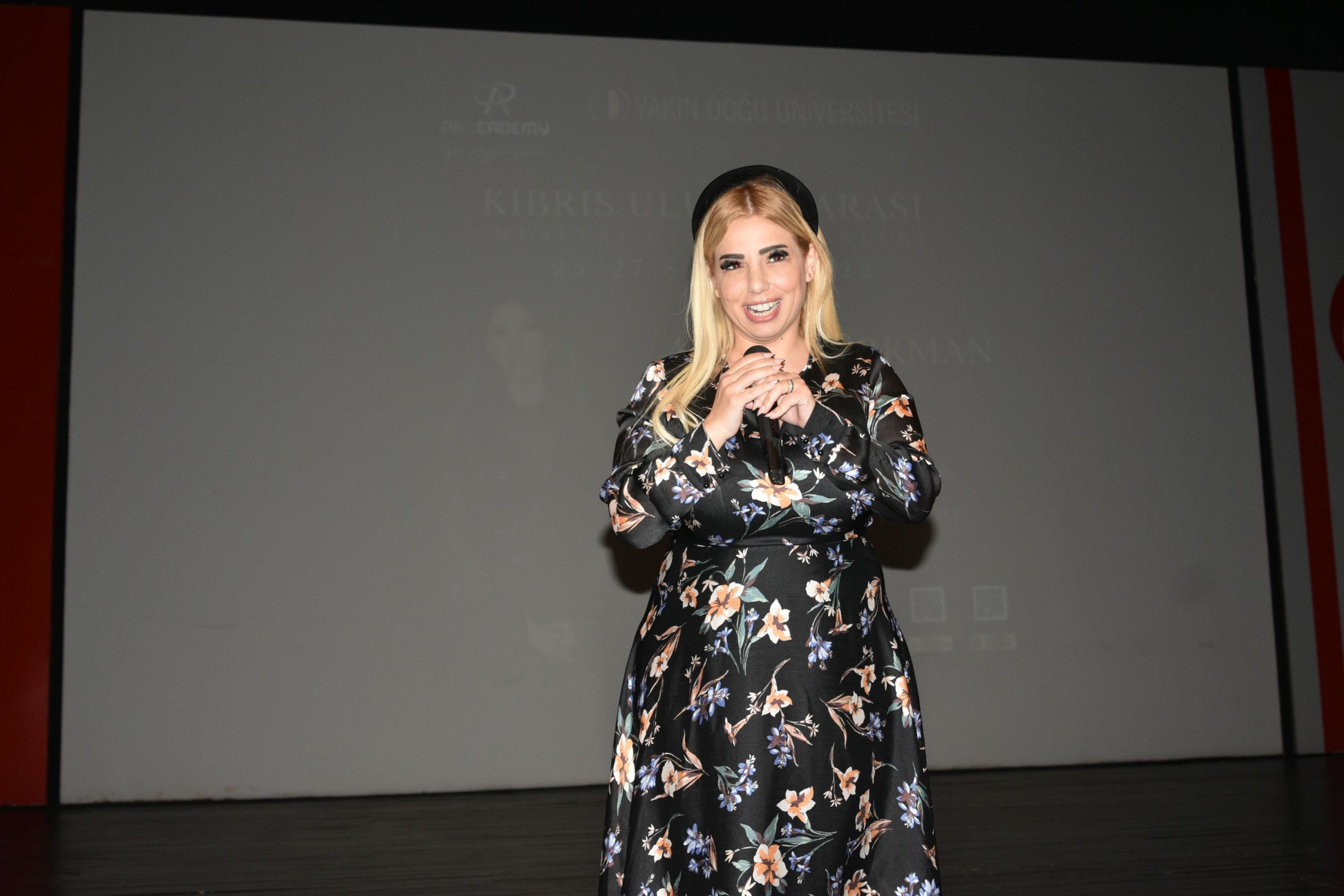 Assist. Prof. Dr. Yeşim Üstün Aksoy: "Sector employees and students had the opportunity to develop themselves by examining the latest products and methods."
Head of the Near East University Hair Care and Beauty Services Department, who chaired the training days, Assist. Prof. Dr. Yeşim Üstün Aksoy said that they aim to contribute to the professional development of beauticians, hairdressers and students in the sector with the trainings they organize. Assist. Prof. Dr. Aksoy said, "With our training program, industry professionals and students had the opportunity to get to know the new generation beauty technologies and applications in the world and develop themselves."