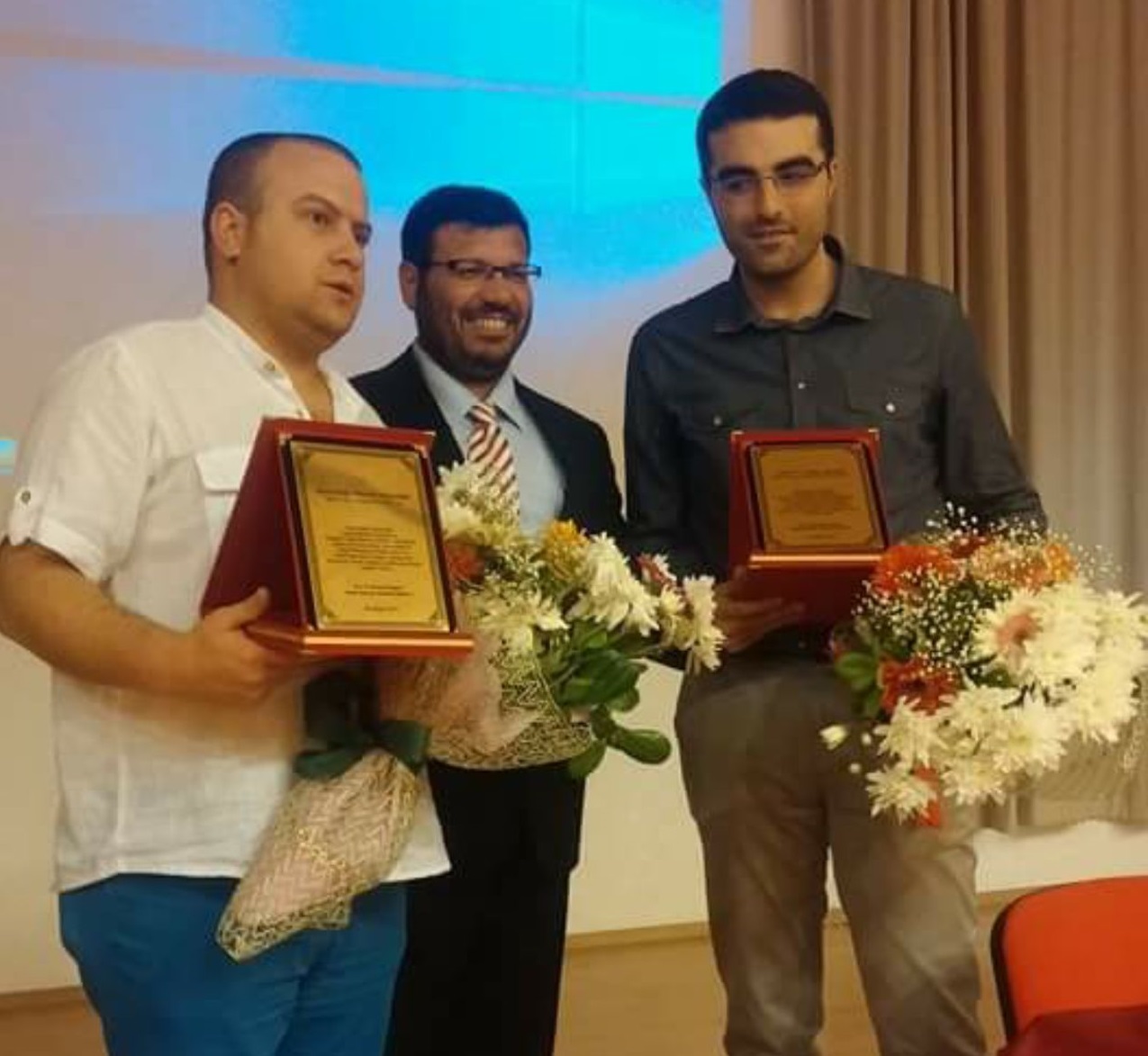 Organized in collaboration by Social Sciences Institute and Faculty of Economics and Administrative Sciences of Near East University, the workshop on 'Article Writing in Social Sciences and Periodical Publishing' was held at the Faculty of Communication Orange Hall.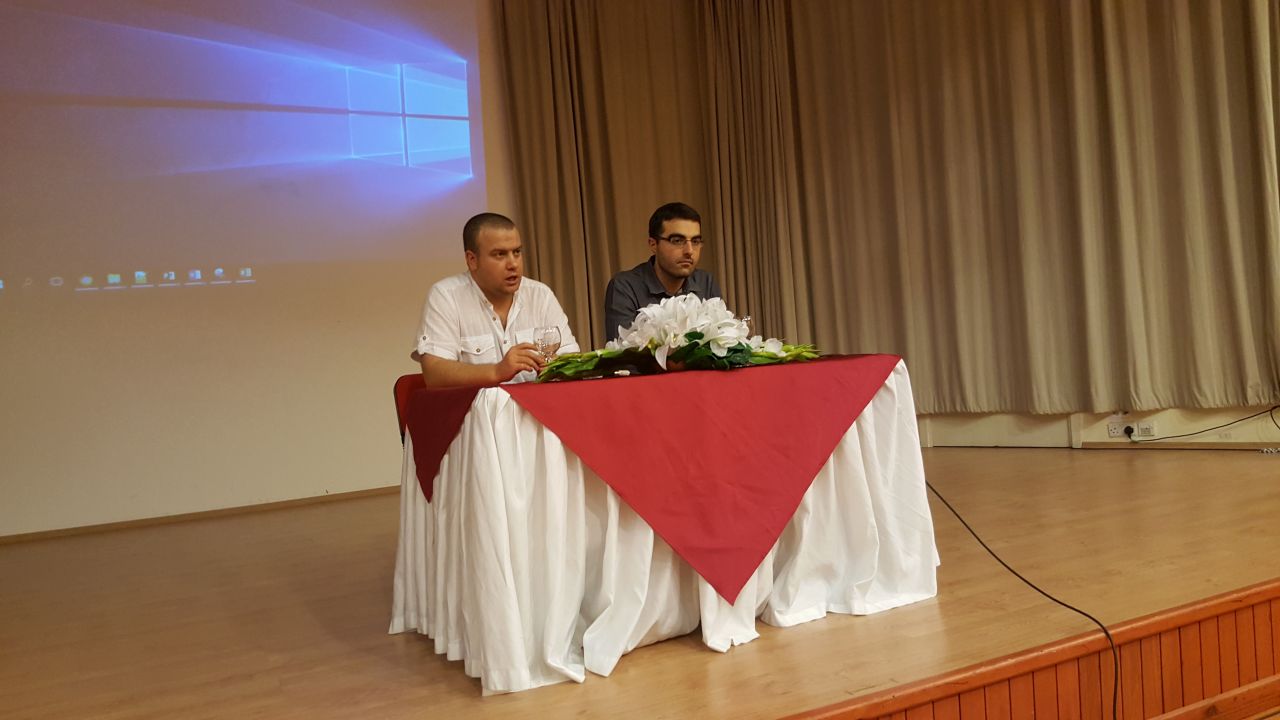 According to the press info released by the Directorate of Press and Public Relations Office of Near East University, Deputy Rector Prof. Dr. Tamer ŞANLIDAĞ, Center of Excellence Director Prof. Dr. Nedime SERAKINCI and Social Sciences Institute Acting Director Assoc. Prof. Dr. Mustafa SAĞSAN delivered the opening remarks of the workshop. Two speakers and over 100 scholars and candidates participated in the workshop which provided platform to discuss various issues with a special focus on plagiarism and ethical issues.
Dr. Tolga ÇAKMAK, the editor of the journal 'Information World' (Bilgi Dünyası Dergisi), which is considered as one of the most prestigious journals in library science and scanned on SCOPUS, the largest abstract and citation database, and Expert Hüseyin KÖRPEOĞLU, assistant editor of the journal Education and Science (Eğitim ve Bilim Dergisi) that scanned on Web of Science, which is considered as the world's number one science index, participated in the workshop as speakers.