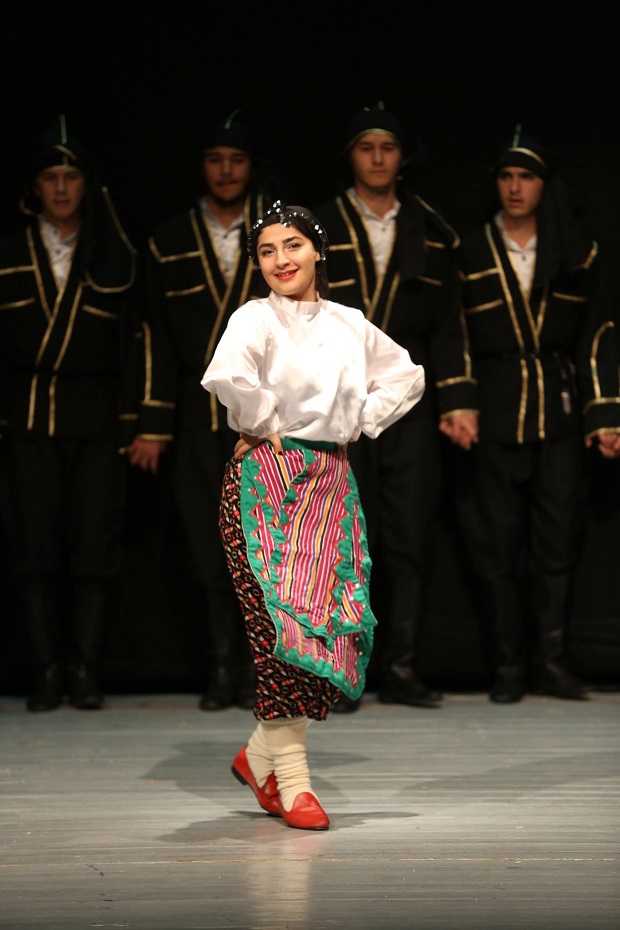 Department of Public Relations and Promotion of Faculty of Communication, Near East University, is continuing its tradition in organizing "Motivation Night" for students which is organized annually before the final exams week.
According to a press statement released by the Press and Public Relations Directorate of NEU, the Motivation Night held in Atatürk Culture and Congress Centre was organized by Ufuk Altunç, lecturer of Department of Public Relations and Promotion, and final year students, Durdu Malyalı, Aytuğ Türkoğulları, Buğra Göktay, Erdoğan Murat and İbrahim Can Solak.
Stars of the night aroused interest
Hüseyin Kral compered the night, and famous musicians took the stage. Students' interest to the night was intense, the performance of the NEU Dance Club, Drama Club, and of the duo Malik Tok and Yigit Songuç was much admired.
Following the shows,the band consisting of prominent musicians such as Hikmet Kurtarıcıoğlu, Tolga Erzurumlu, Hasan Yüksel, Çağın Plevne and Fikret Canbulat took the stage. Students enjoying popular songs throughout the show, gathered energy before exams.
Lottery gifts handed out
A variety of gifts were handed out amongst the participants, two people won right to accommodate at a hotel, two people won double menu at a restaurant, and other participants won various gifts. In the finale of the evening everyone who contributed to the evening was given plaques.