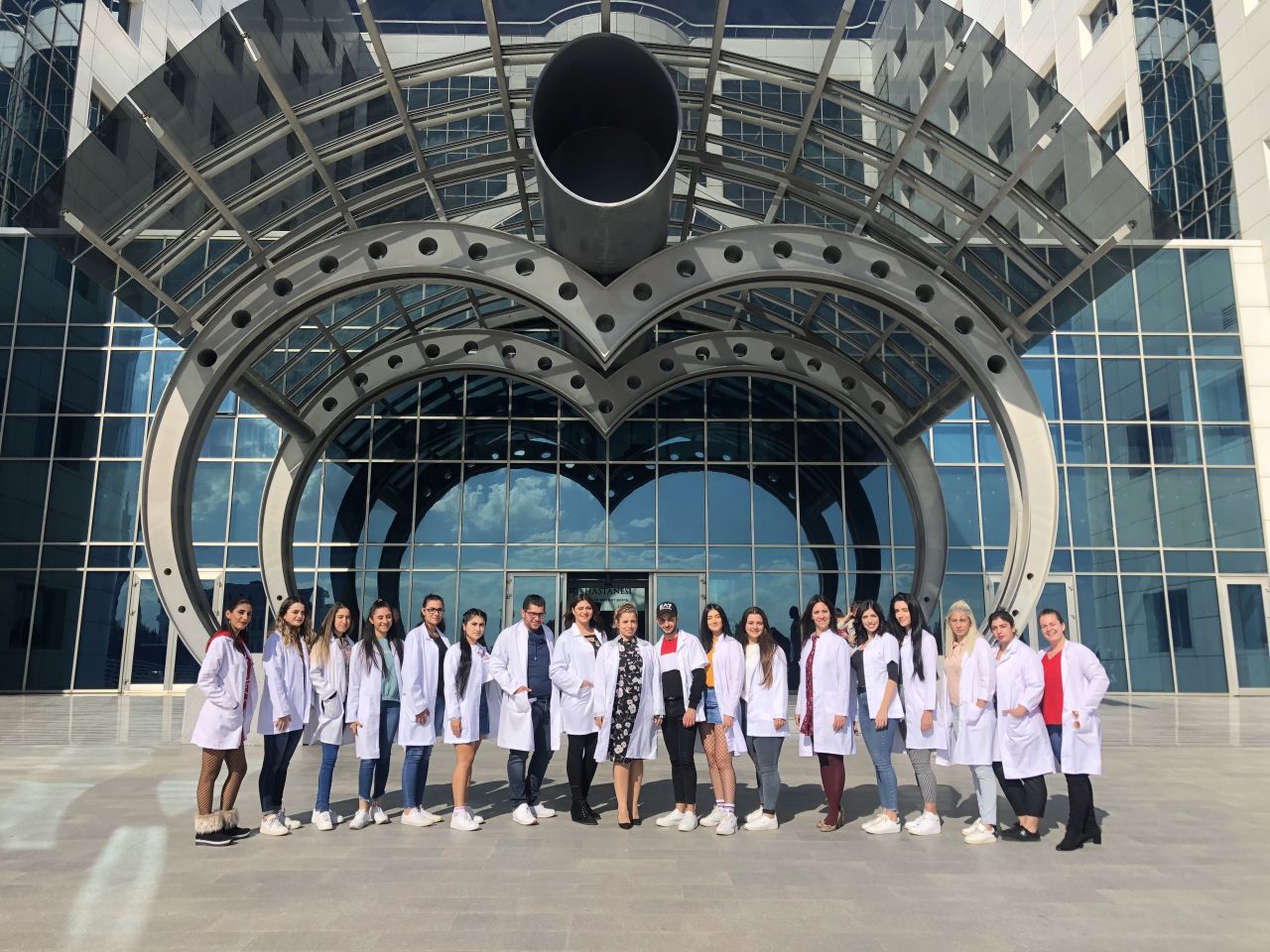 The faculty members and students of the Department of Hair Care and Beauty Services of the Near East University organized a special event for the faculty members and staff on the occasion of 24 November Teachers' Day.
According to the press info released by the Near East University Press and Public Relations Directorate, within the scope of the " Internship " course, in the event held by the first and second year students at the hair care and beauty workshop, lecturers and university staff received various makeup applications.
Head of the Department of Hair Care and Beauty Services, Dr. Yeşim Üstün Aksoy who was in charge of the organization of the event., emphasized that the teaching profession is a very important profession and that teachers have a great share in making the society advance. Thanks to the teachers, honest, successful, beneficial and hard working people have been educated and the society owes its developments to these teachers.