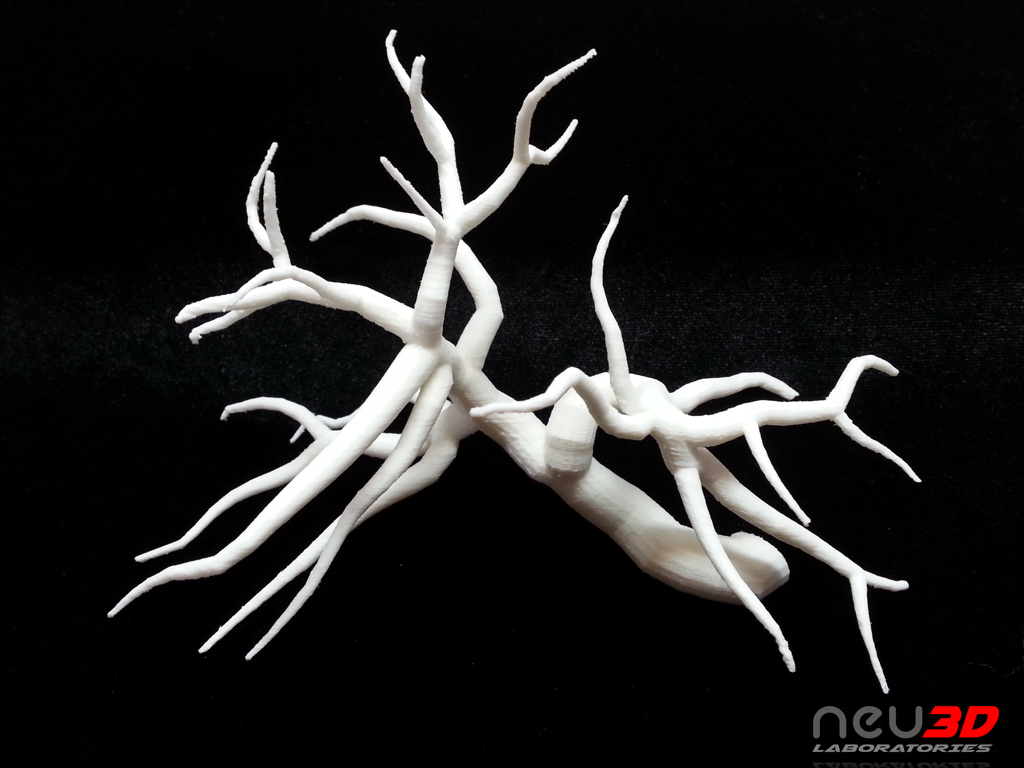 NEU3D laboratories operating under the Experimental Medical Research Centre of Near East University has introduced yet another innovation to TRNC.
Dr. Emil Mammadov, person in charge of the NEU3D laboratories, making a statement to Press and Public Relations Directorate of Near East University, said "As the medical technology make advancements, the approaches of the surgeons also develop and reshaped. While we used to examine the pre-operation images through the two-dimensional films, we can now examine the images through the three-dimensional films, and yet, whenever special surgery methods is needed, these images can be produced by three dimensional printers and be used at the pre-operation stage".

Dr. Mammadov said that the cutting edge technological equipments of Department of Radiology is now routinely practice the most advanced imaging applications and such an advanced service is only possible at the most advanced health centres in the world.
Further information can be obtained from 3d.neu.edu.tr