Near East University has held its 1st International Guitar Festival and hosted world renown guitarists . The University contacted figures whose video has been clicked more than 60.000 on the social media.
According to the press info release issued by the Directorate of Press and Public Relations of Near East University, the festival began with the solo concert of Professor at the Royal Conservatory of Hague Enno Voorhorst. It was further pointed out that the festival included various other concerts and seminars.
Providing further details regarding the seminars, it was expressed that the academic members and students of Near East University Atatürk Faculty of Education Department of Music Teaching contributed to the seminars. Many people were provided the opportunity to work together with well known guitarists from both Turkey and from around the world.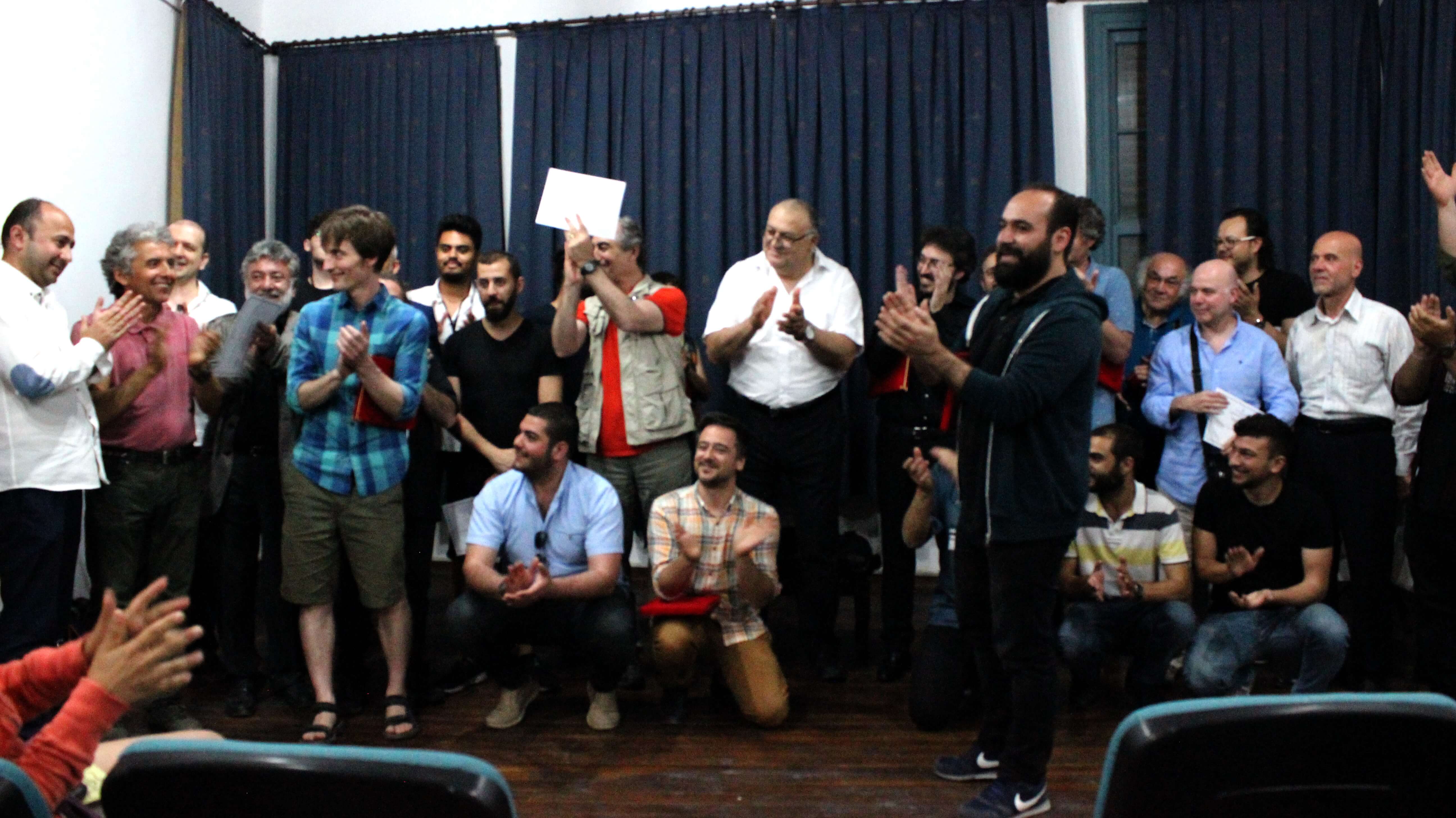 Near East University also hosted the promotion concert of the 1st Album of the Turkish Guitarist Ozan Sarıtepe titled as "Sonidos De Paisajes"…
On the second day of the festival, a concert was held by the Turkish Republic of Northern Cyprus Presidential Symphony Orchestra and Italian Guitar VirtuosoAniello Desiderio; and 'Concerto de Aranjuez' by J. Rodrigo was played. Hosting such as successful festival Near East University is continuing to make achievements both in education and in the field of art. It has also hosted a Turkish Guitarist, Ozan Sarıtepe, who lives in Holland as he gave a promotion concert introducing his first album titled as "Sonidos de Paisajes".
The festival which was jointly organized by Near East University and Tango Cyprus Culture and Art Association, has been said to attract a lot of attention and many esteemed figures such as Turkish Republic of Northern Cyprus Presidency, Parliamentary Speaker's Office, TRNC Ministry of Tourism, Cyprus Direction of Foundations, TRNC CSO, TRNC Ministry of National Education and Ministry of Cuture, BRTK and Naci Talat Association supported to realize the event.