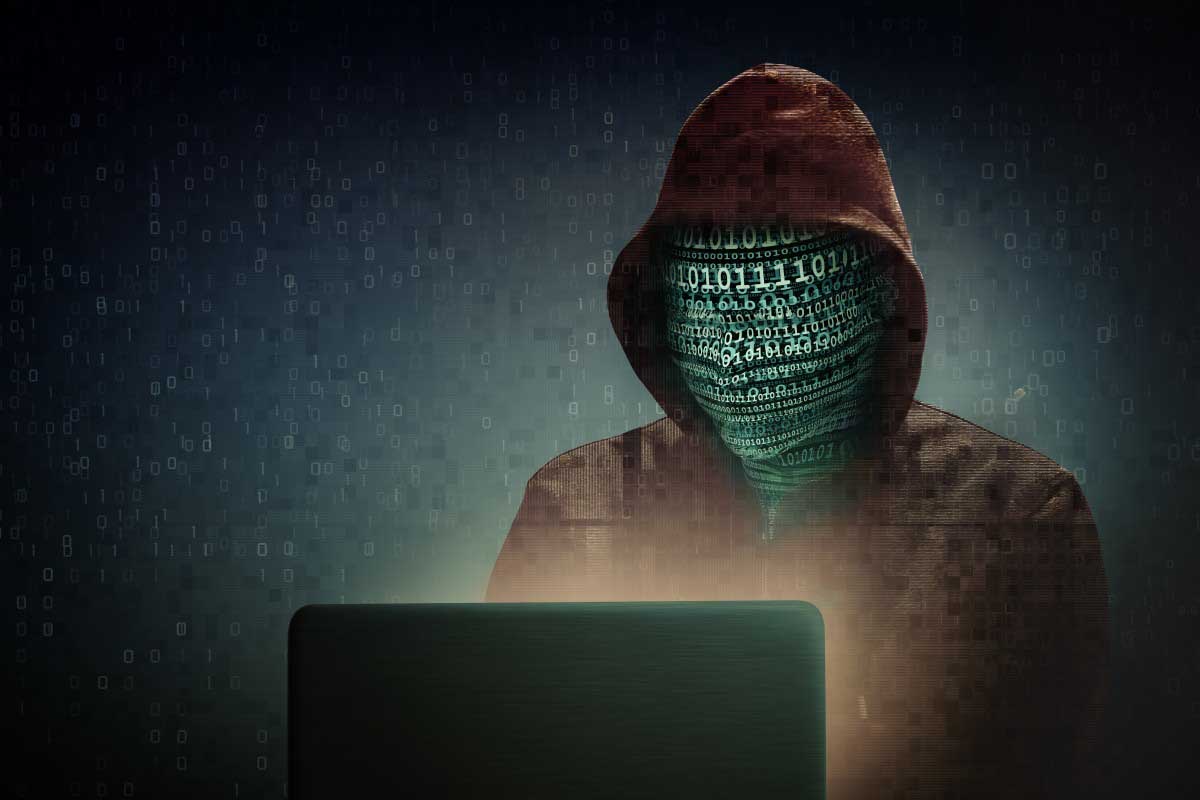 The report titled "Cyber Attack in the Context of International Law and the case of TRNC" which examines the cybersecurity issue in the context of international law in the TRNC and prepared by Near East University Near East Institute Deputy Director and Faculty of Law Faculty Member Assist. Prof. Dr. Erdi Şafak, was published. The report published as one of the Near East Institute Reports Series was edited by the Director of Near East Institute Assist. Prof. Dr. Mustafa Çıraklı and Near East Institute Senior Advisor Ercan Çitlioğlu and addressed the increasing cyber threats, cybersecurity and security concerns of states together with the current international legal regulations.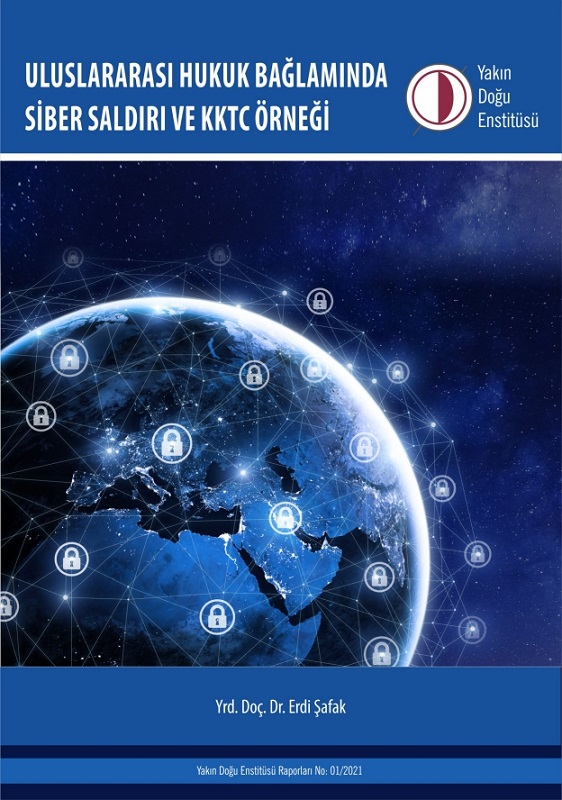 Assist. Prof. Dr. Erdi Şafak: "Today's wars have moved from the fronts to the cyber environment. For this reason, the information security and cyber defense policies of states are now much more important."
Saying that technological developments, vulnerabilities, threats, attacks and vulnerabilities encountered in cyberspace have become much more important for states, Deputy Director of Near East Institute and Faculty of Law Faculty Member Assist. Prof. Dr. Erdi Şafak stated that although international law grants some rights to the states against the existing problems and attacks, the discussions on the solution of the problems have been continuing. Şafak, on the other hand, underlined that the question of what kind of rights the unrecognized states in the international system have in terms of international law will have important reflections and contributions to the discussions.
Emphasizing that today states have added cyber defense commands to their land, naval and air force commands and started to produce scenarios on concepts such as cyber warfare, Erdi Şafak said, "We know that states that are not recognized in the international system cannot be excluded from the current developments." Şafak said that, with the report they prepared, they aimed to look for the answer to the question of where the unrecognized states, including the TRNC, are included in the discussions based on cybersecurity and international law. Şafak said, "The report we have prepared examines the status of the TRNC, which is an unrecognized state in the international system, and its existing rights in terms of international law, in a possible cyberwar scenario."
The report titled "Cyber Attack in the Context of International Law and the case of TRNC" and other reports prepared by the Near East Institute can be accessed online via yde.neu.edu.tr