The RoboCup 2017 opponents of NEUIslanders soccer team robots, which were developed as the third generation robots with artificial intelligence by the Near East University Robotics Laboratory, have been determined by the draw held in Nagoya, Japan.
According to the press release issued by the Directorate of Press and Public Relations Office of the Near East University, the groups of RoboCup 2017 were determined with the draw held in Japan. For the draw, the teams were divided into bags in accordance with the league that they will compete in. As a result of the draw, NEUIslanders robotic soccer team has taken place in Group B and paired with the robotic soccer teams of China, Iran, Japan and Canada.
NEUIslanders soccer team, which will compete in RoboCup on behalf of the Turkish Republic of Northern Cyprus for the sixth time, will face champions such as Chinese Zhejiang University with two World RoboCup championships, Amirkabir University of Technology (Tehran Polytechnic) with 2 Iran championships, National Technology University-Japan and Laval University-Canada.
According to the press release, Massachusetts Institute of Technology (MIT) and Harvard University, which are among the world's prestigious universities, couldn't compete in the RoboCup Japan 2017as they failed in meeting the pre-selection requirements. NEUIslanders, which will compete in RoboCup 2017 with very challenging teams, last took the soccer pitch and achieved the third rank in RoboCup European Tournament 2016 that held in Eindhoven, the Netherlands. In World RoboCup 2016 in Leipzig, Germany, NEUIslanders achieved the 9th place in world ranking and represented TRNC successfully.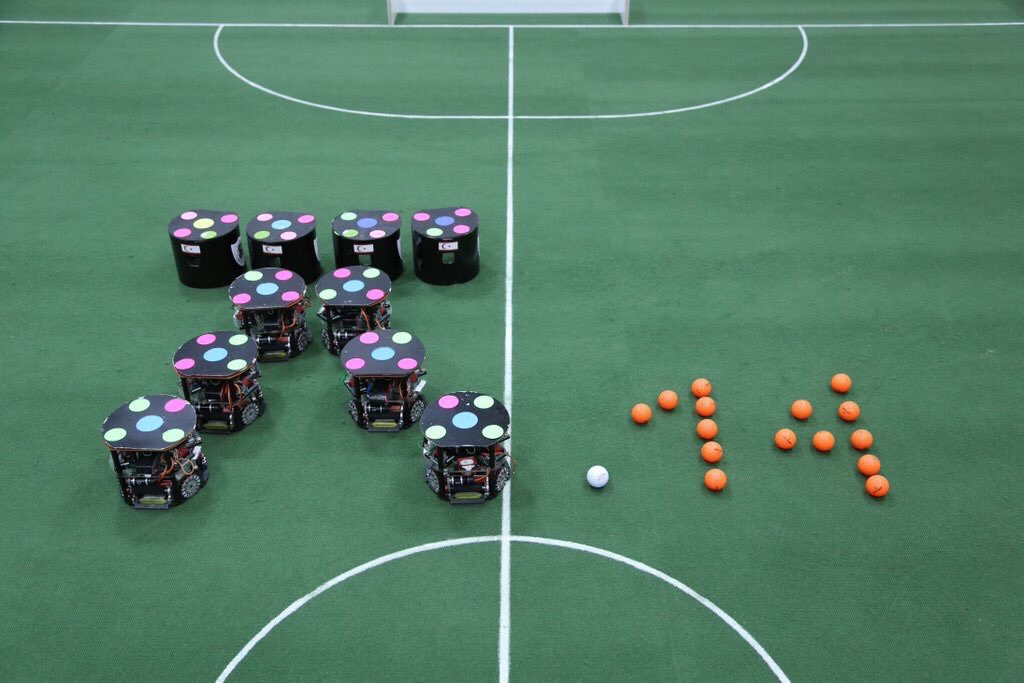 It is targeted to be in the top six….
NEUIslanders robotic soccer team will leave the island on July 21 to participate in the World RoboCup 2017 which will be held in Nagoya, Japan from 25 to 31July 2017.
Underlining their commitment to representing TRNC successfully, the team captain Ersin Aytaç expressed his views regarding this outstanding event: "Starting from July 23, we will practice our final trainings in Japan and we will start the competition in the best way. We target to perform our best and take place amongst the world's top best six teams" said he.