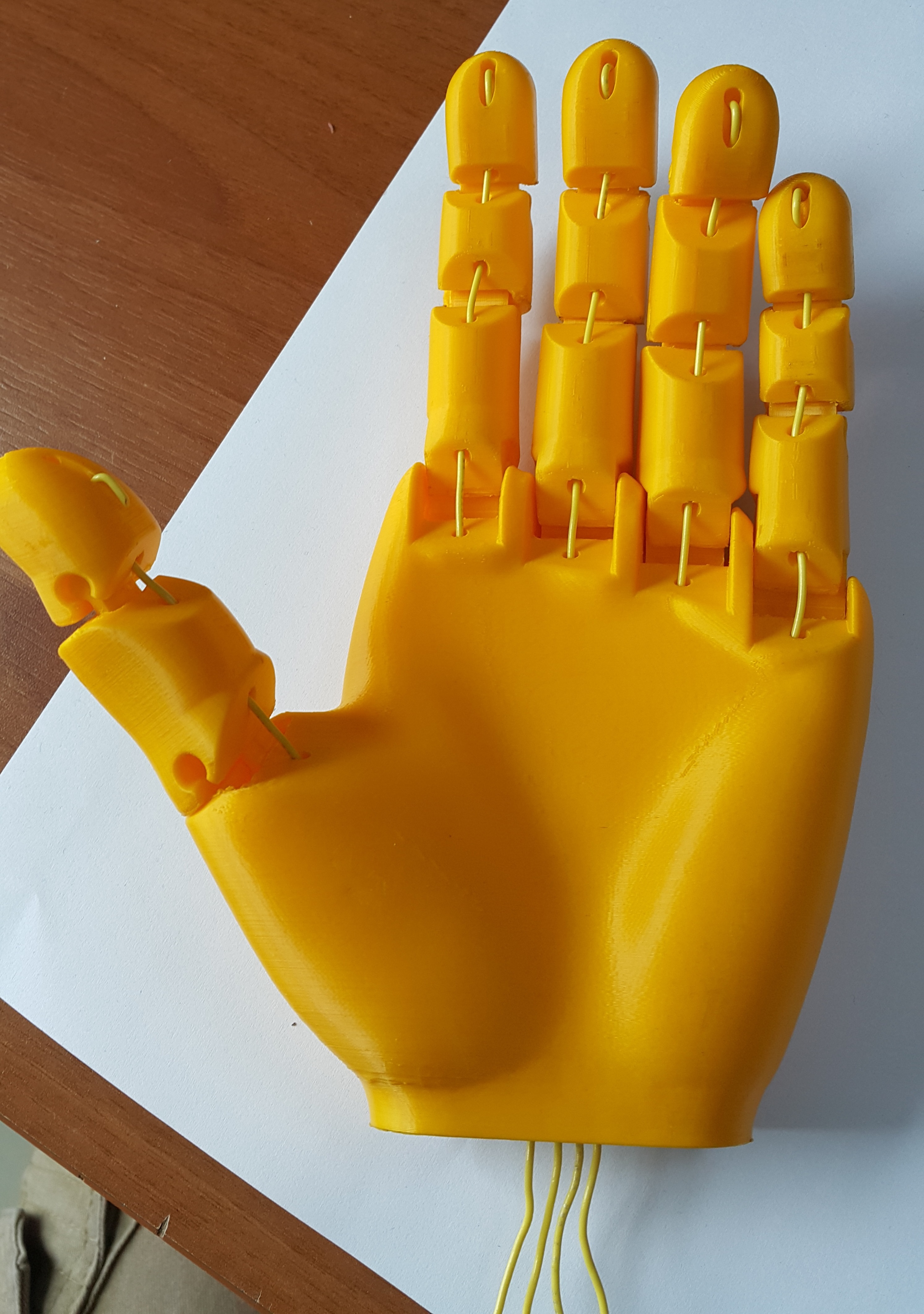 The research conducted by collaboration of the Near-East University Robotics Laboratory and 3D Matrix Laboratories of NEU on 3D printed robotic hand was published on 3dprint.com, a prestigious website that shares the latest news on 3D printing industry.
According to the press statement made by the Press and Public Relations Directorate of the Near East University, the site announced the news on 3D Printed Robotic Hand as follows: "Robotics Laboratory and 3D Matrix Laboratory of Near East University which is an international higher education institution have come up with a project focusing on 3D Prosthetic Hand Design, which can be used in the future in the health industry"
The site also included in its news that a second generation hand design will be carried out after the necessary tests have been completed, and a fully functional prosthetic hand production will be in progress over time.
The site reported that both labourists and researchers are using the Ultimaker 2 Extened 3-D printer through out the test phase to produce the first prototype hand.
The site reportedly stated in its news that the project of the Robotics Lab and 3-D Lab of Near East University reqired a long design process throughout which the physical features of a natural human hand detected in every single detail in order to reflect the different movements of the human hand in a one-to-one prototype, and, the report also stated that this prosthetic hand must be developed mechanically so that it can be used for industrial purposes.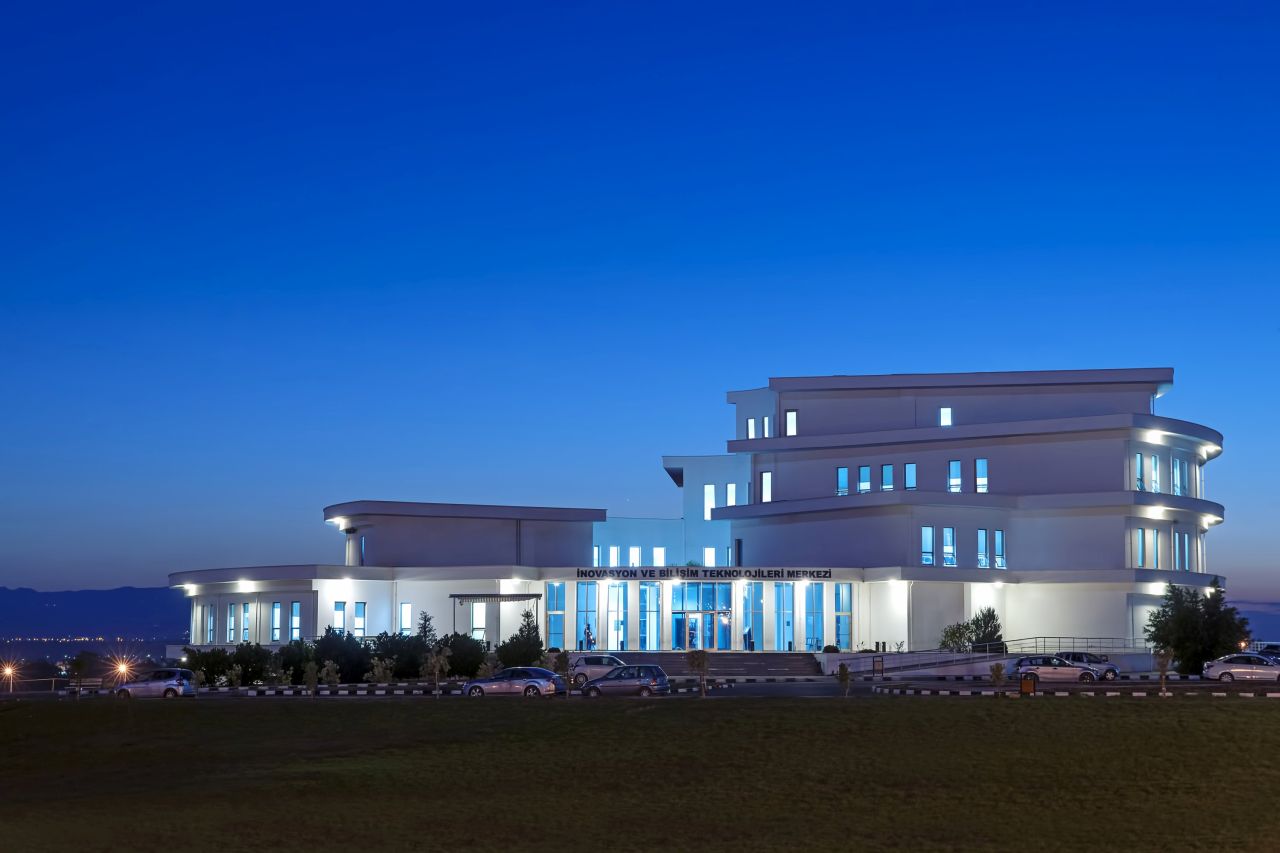 Cooperation with hospitals …
Ersin Aytaç, engineer of Innovation and Informatics Technologies Research Center of Near East University, said that university researchers are actively working with local hospitals to test the applicability of 3D printed prosthetic hand. Ersin Aytaç also said that the team also prepared MR and CT scans based on local prostheses in local hospitals.