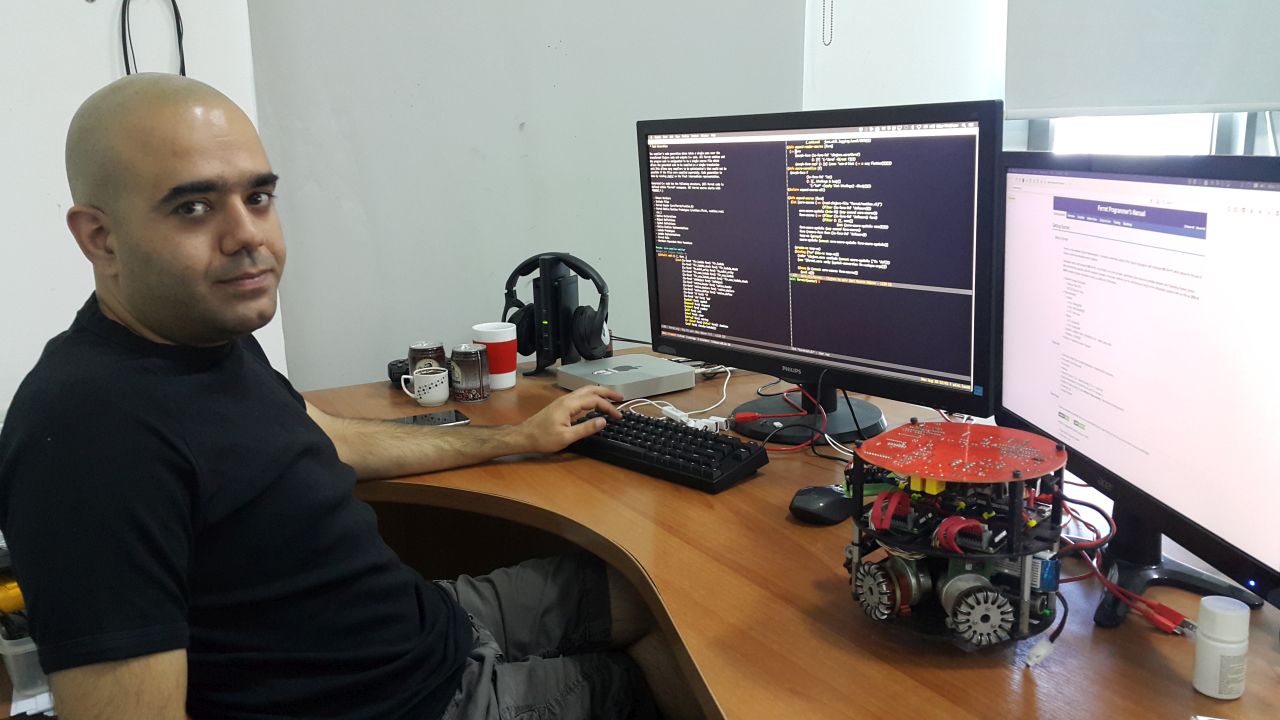 Ferret " (Mountain Poppy) developed by Akkaya is named in the first place in HackerNews, one of the world's leading sites.
Nurullah Akkaya, who developed the artificial intelligence of the NEUIslanders robotic football team and at the same time programmed the telemetry control of the solar powered cars at the labs of Near East University, developed a programming language that can work even faster than the smallest and fastest microprocessor.
According to the press information released by the Press and Public Relations Directorate of the Near East University, Nurullah Akkaya, who made a statement about the software language he has developed, has developed such a programming language because the memory size in NEUIslanders robots and microprocessors used in solar powered cars is very small.
Software Language works with the smallest microprocessor up to the Supercomputer …
Akkaya said that the programming language he has developed can work on even the smallest microprocessors, desktop computers and even on the  supercomputers in the Center of Innovation and Information Technologies of Near East University.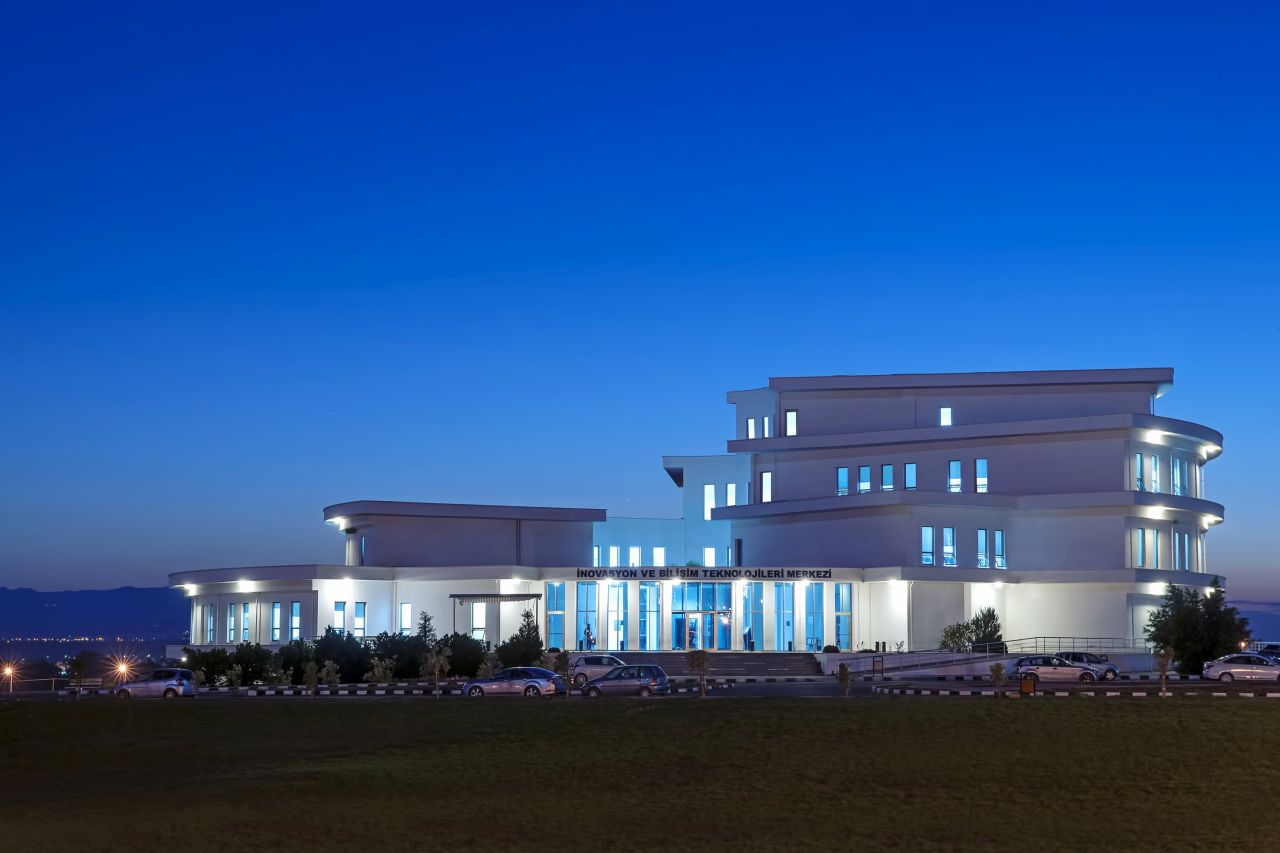 Robotic Football Team's Microprocessor to be Developed with New Software …
Akkaya stating that the renewal studies on the microprocessors NeuIslanders robots  have been continuing, expressed that he will develop the software for the new microprocessor hardware with Ferret.
Nurullah Akkaya, who also shared information about the features of the Ferret programming language, said "It is a program adapted for real-time control applications. Having immutable data structures, the functional programming style and calculations can be evaluated as mathematical functions. It can be used in embedded systems with a modular structure that can create macros, easily. "
First Place in HackerNews …
Nurullah Akkaya has been working on it for about two years and published the programming language named "Ferret" (Mountain Genealogy) as an open source code. Shortly after the release of Ferret, it had a serious impact on the programming world.
HackerNews, one of the world's most important computer programming web sites, put the  programming language developed by Akkaya on their web page.