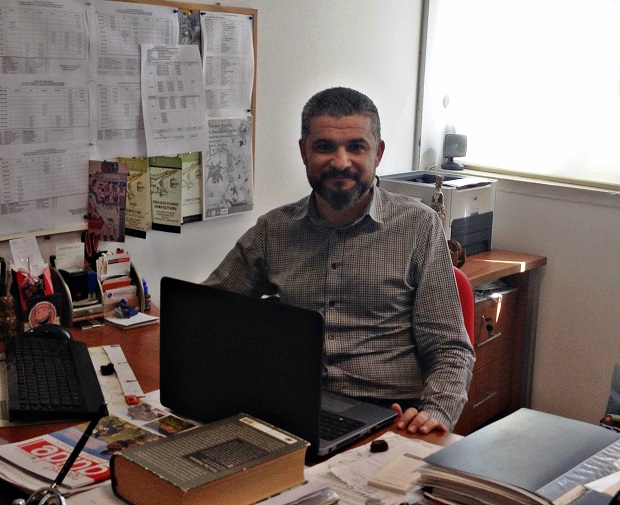 Prof. Dr. Ali Efdal Özkul's new book on history of Cyprus has been published in English by The Isis Press.
Head of Department of History of Near East University, Prof. Dr. Ali Efdal Özkul's book has been published in Istanbul, by The Isis Press.
According to the press info release issued by the Directorate of Press and Public Relations of Near East University, the book which is themed as "Kouklia In Nineteenth Century Cyprus, On the Ruins of a Once Glorious Paphos" has been cooperatively written by Prof. Dr. Evangelia Balta, Prof. Dr. Mustafa Oğuz and Prof. Dr. Ali Efdal Özkul.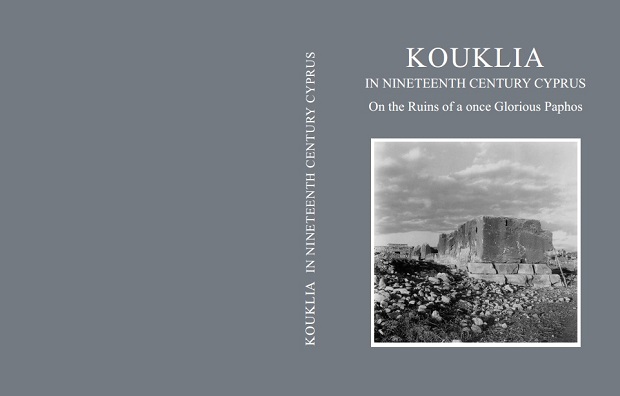 The book provides information on Kouklia Town and Muslims and Non-Muslims living within the 24 regional villages.
Prof. Özkul, emphasises the significance of the Kouklia Town and expresses that he had used the Prime ministry Ottoman Archive in Istanbul and Kyrenia National Archive as sources. Furthermore, it was expressed that the people living in Kouklia town and in regional villages were listed with their names and nicknames, including the Muslims and Non-Muslims registered at the Paphos District Governorship.
Prof.Dr. Ali Efdal Özkul: "During the Ottoman reign, Kouklia and regional villages were known to be Yeroşibo, Aya Nikola, Dimi, Berotor, İstavrikonno, Susuz, Anarida, Ciyares, Ermino, Filusa, Mandirka, Erkimandireda, Mamunya, Ayorgi (Aya Yorgi), Ceyas, Tiraşpolagala, Marona, Aya Varvara, Pirasko, Fasulla, Mobesra, Analya and Nikukla. Moreover, the book included details of Cypriots, such as their birth and death dates, physical features, their wealth details, etc, during the 1825, 1831-32, 1833, 1843-44 and 1876-77 years."
Cypriots will be able to find their past within this book…
Özkul, emphasised that the book was rather significant as it acted as a resource which provides details of census carried prior to passing Cyprus on the British rule. He stressed that both Turkish and Greek Cypriots, will be able to find information regarding their ancestors who lived in the aforementioned region. Thus the book is said to shed light, from the past to the present.