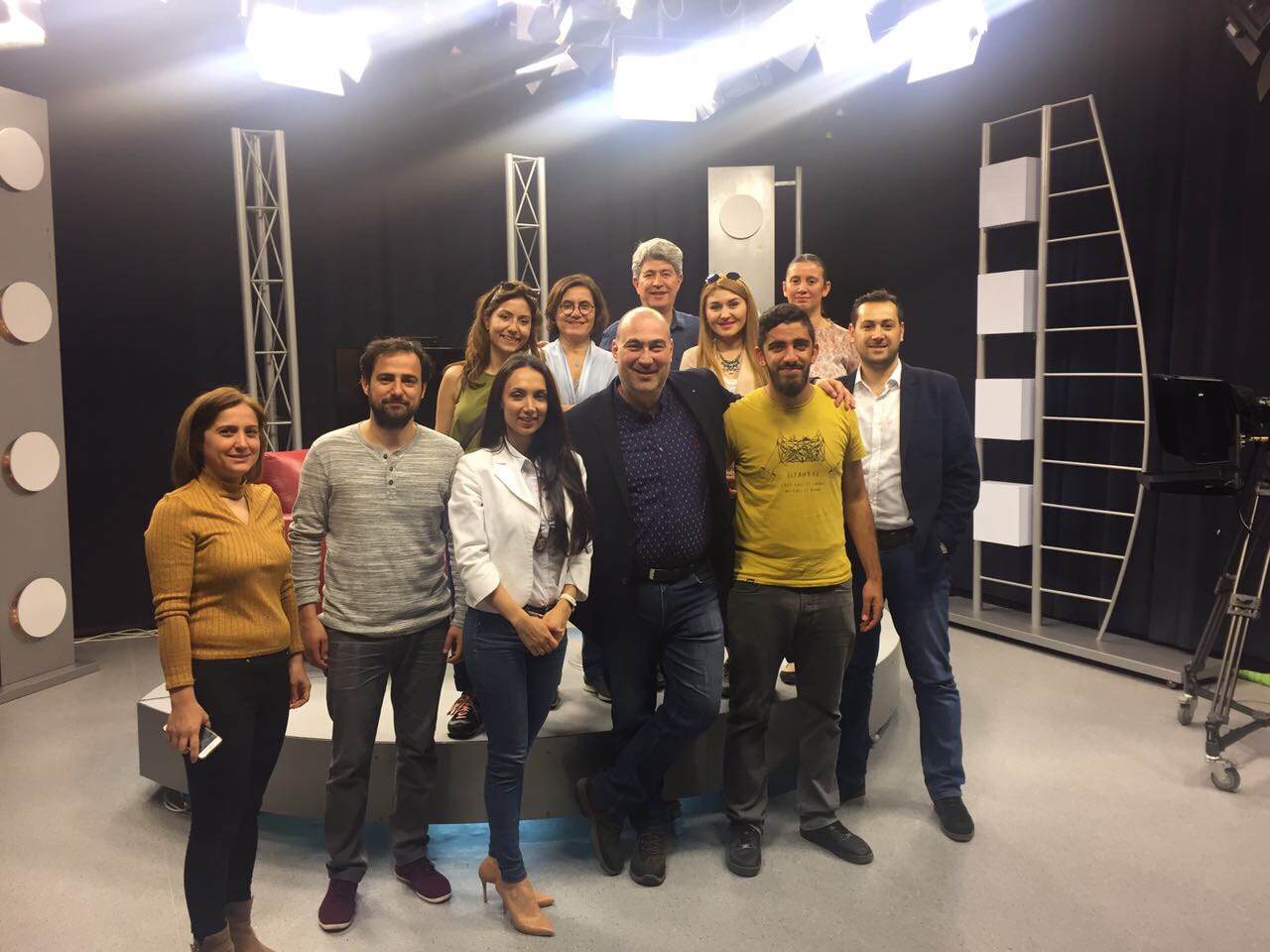 Within the scope of the 5th International Media Workshop organized by the Department of Visual Communication and Design under the Faculty of Communication of the Near East University; Interviews and workshops were held with the participation of the Departments of Journalism, Radio, TV and Cinema, Public Relations and Publicity, Filmmaking and Publishing.
According to the press info released by the Press and Public Relations Directorte of NEU, Director Sevinç ÇOR BALOĞLU, producer SU BALOĞLU, director of photography İbrahim ÇALTILI, TV program and publication planning specialist Cavidan ÖNDER and Media Law and Intellectual Property Lawyer Bülent ÖNDER held meetings with students and trasferred their professional experiences to the students.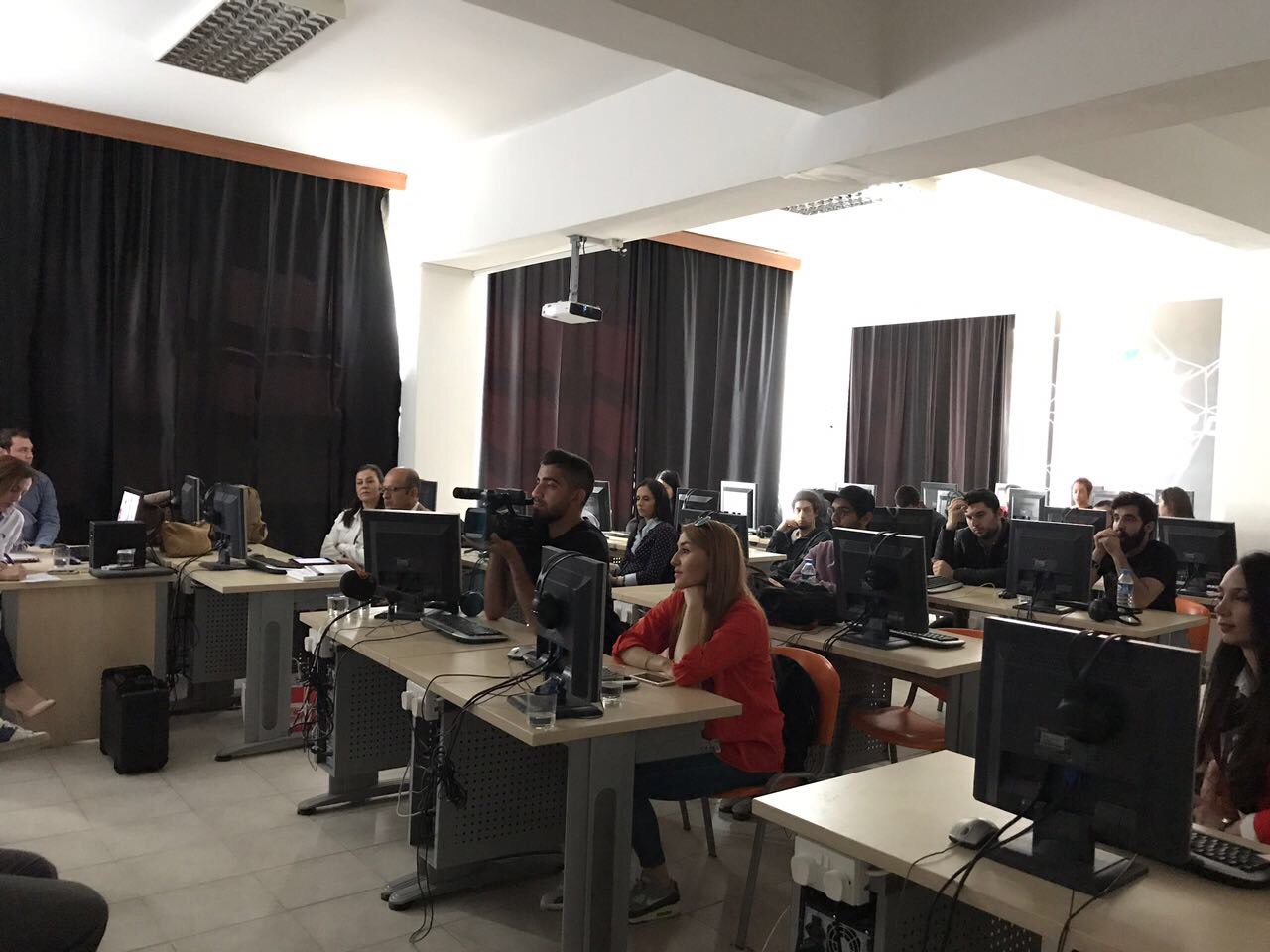 At the same time, guests who were members of Media Research and Cultural Communication Association, also gave information about the implementation process of the Documentary Film Project titled "Journey to the Roots", which was conducted as a joint project by the Near East University Communication Faculty and Bahçeşehir Communication Faculty.
After the meetings, certificate of thanks and commemorative plaques were given.