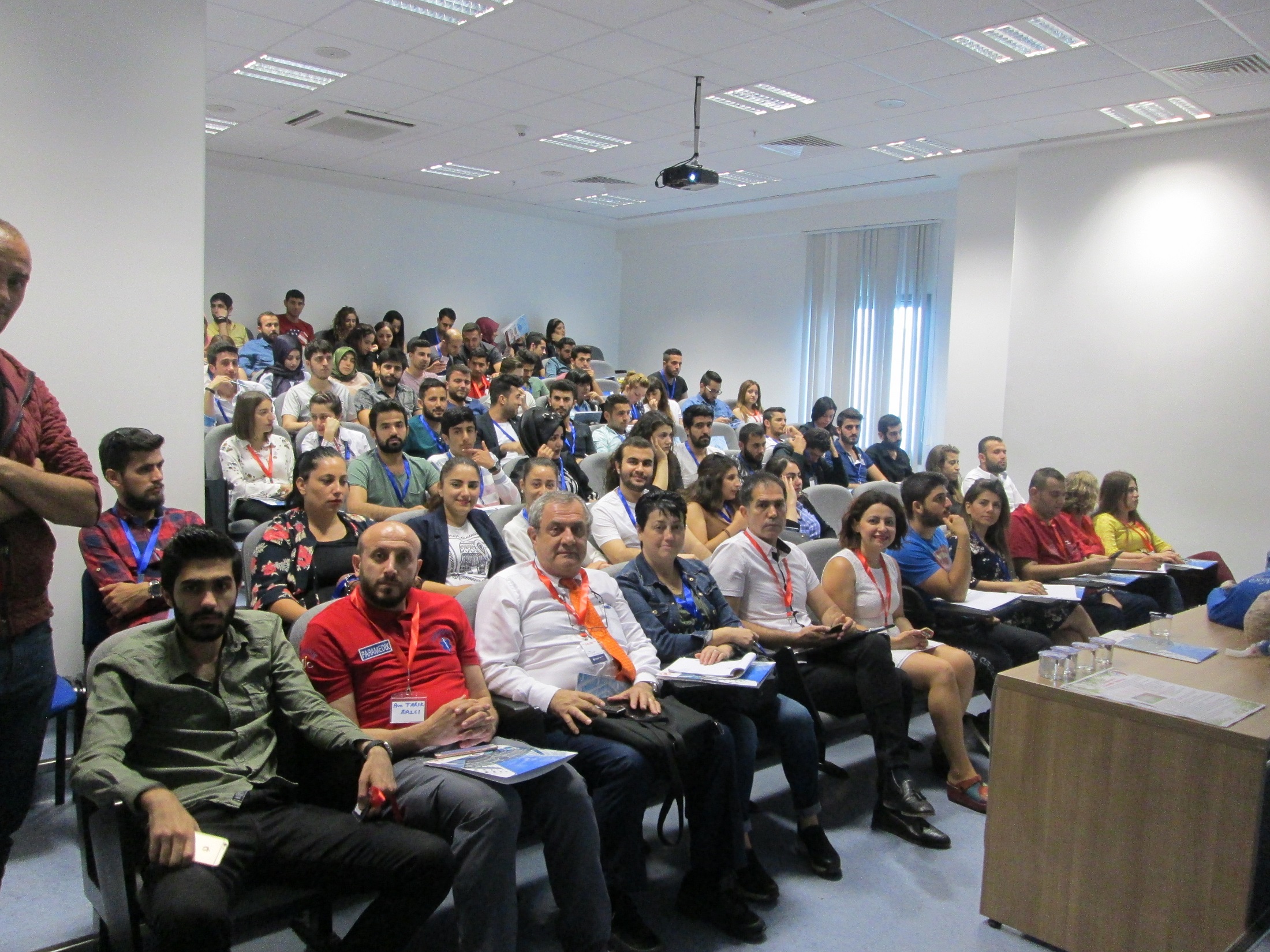 Near East University Hospital and Turkey Paramedic Association held a comprehensive symposium on life support and emergency response at the Near East University Hospital with contribution of Near East University Faculty of Medicine, Dr. Suat Günsel Kyrenia University Hospital, and Kyrenia University medical officers and students of Faculty of Medicine.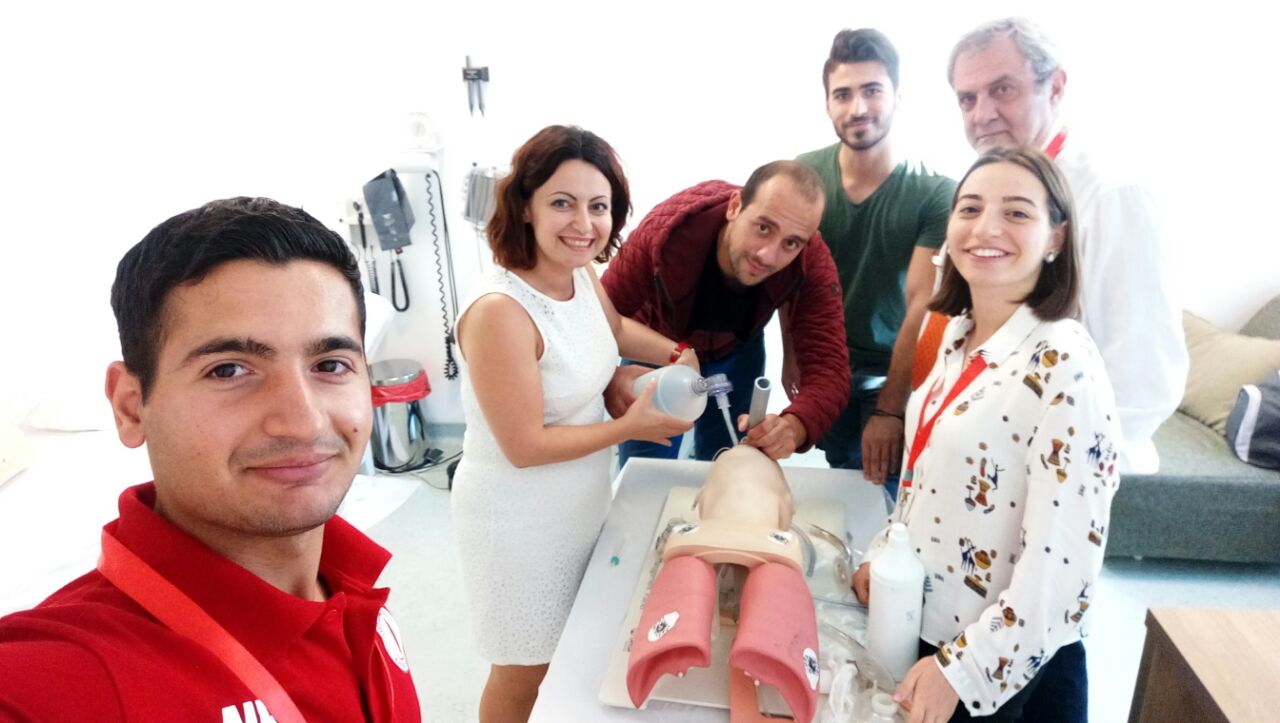 According to the press information given by the Press and Public Relations Directorate of Near East University, NEU Hospital Emergency Service Chief, Specialist. Dr. Emel Karakuş Sirkeci, chaired the symposium and the symposium was realized in 2 sessions.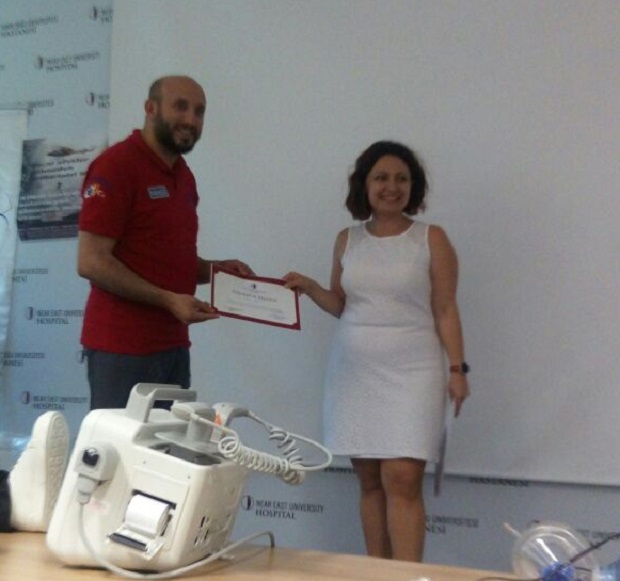 Near East University Hospital 153 Emergency Service doctors and trainers of the Turkey Paramedic Association carried out the sympsium together with trainers participated from other universities and health institutions in the TRNC. Following the presentations, the participants had the opportunity to practice with the instructors through the 4 skill stations created especially designed for training purposes. The participation certificates were given to all participants who participated in the symposium and successfully passed from the trainings. 179 health workers participated in the symposium.