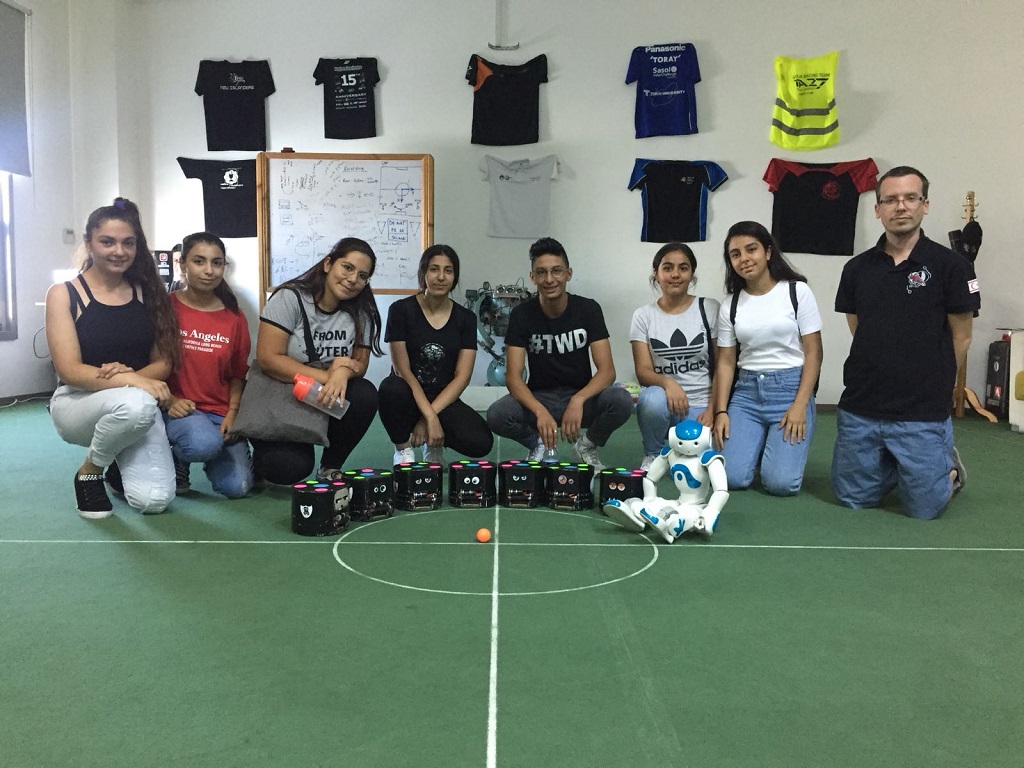 Within the framework of the protocol signed between the Near East University and the Prime Ministry, free training courses will be given in various branches for successful high school students who are studying in public schools in the Turkish Republic of Northern Cyprus and whose financial situation is not good.
According to the press statement released by the Near East University Press and Public Relations Directorate, free training programs will be organized for the students throughout the summer period within the scope of the protocol signed between NEU and the Prime Ministry. The courses will include First Aid, Nutrition, English, Gastronomy, Fine Arts, Hair and Care, Business-Accounting.
In the press statement, it was announced that the training courses to be given by the faculty members of Near East University will start on Monday, July 9, 2018. Courses to be held between July 9 and September 1, 2018 will take place on the campus of Near East University. Participation certificates will be given to students who successfully complete the courses.
The training courses will be carried out by the Near East University Lifelong Learning Center and are designed to lead young people in their future studies and profession. Through these courses, students will be given academic and social training as well as opportunities to develop their special interests and talents. The training courses that will be offered in different branches throughout the summer will greatly contribute to the school choices and success levels in the future life of the students.