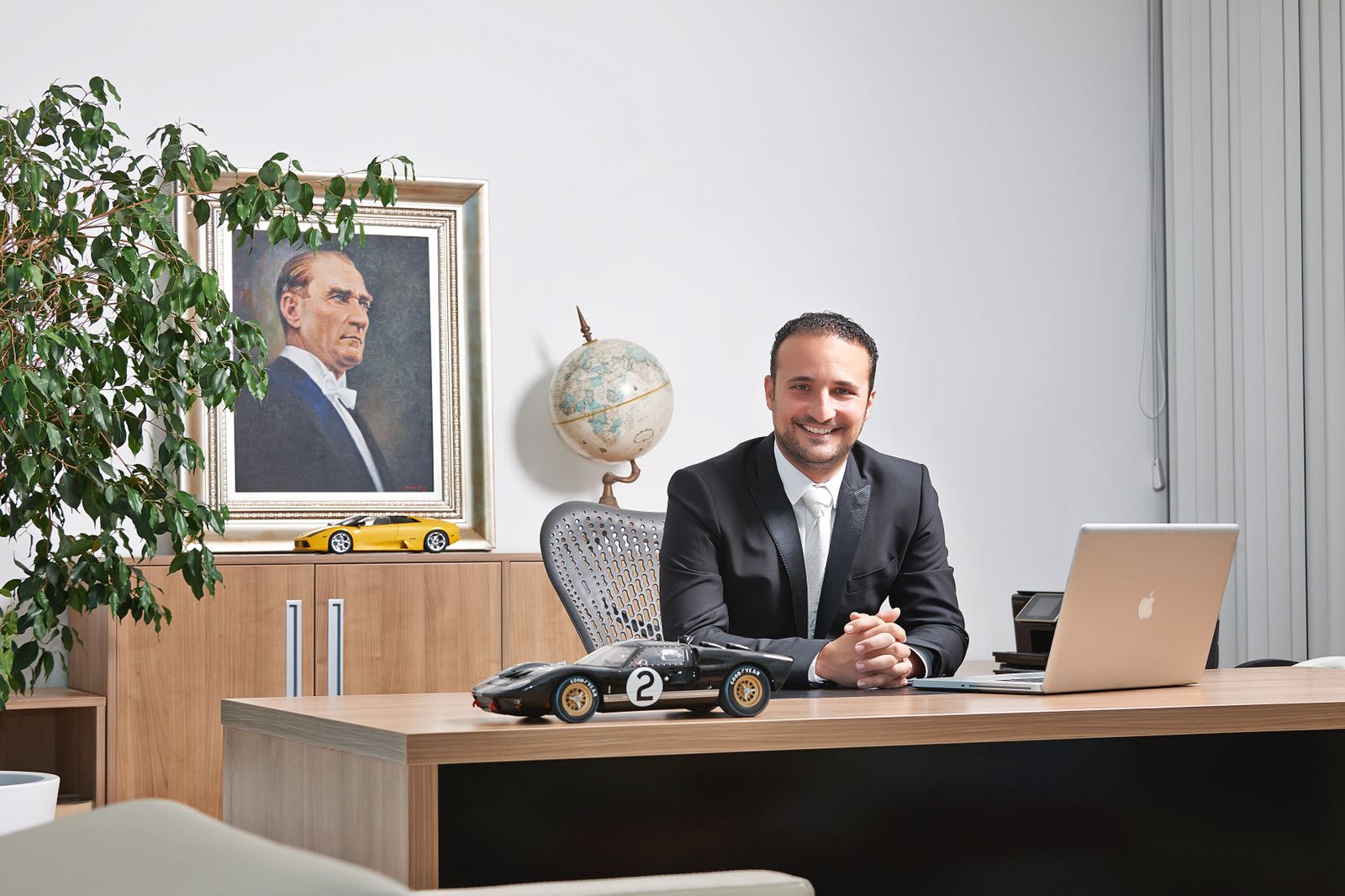 Dear Students,
Becoming aware of reaching to the level of a 4th generation university, our university considers active communication and interaction with its internal and external stakeholders as one of its most important responsibilities. For this reason, we are putting into practice the Student Appointment System – SAS (ÖRS) in order to increase the quality of the education, health and research services we provide to you and to make our students an important element of our university's development with a participatory understanding. You will have the opportunity to make an appointment with top managers of our university and express yourself on the subject you wish. We will have the opportunity to learn the thoughts, wishes, suggestions, complaints and concerns of our students from the very first hand and take the second step together.
I sincerely wish that the Student Appointment System – SAS (ÖRS) will provide us with further opportunities to increase the quality, development and success of our University even further.
Assoc. Prof. Dr. İrfan Suat Günsel
Chairman of Board of Trustees
Click here for SAS.