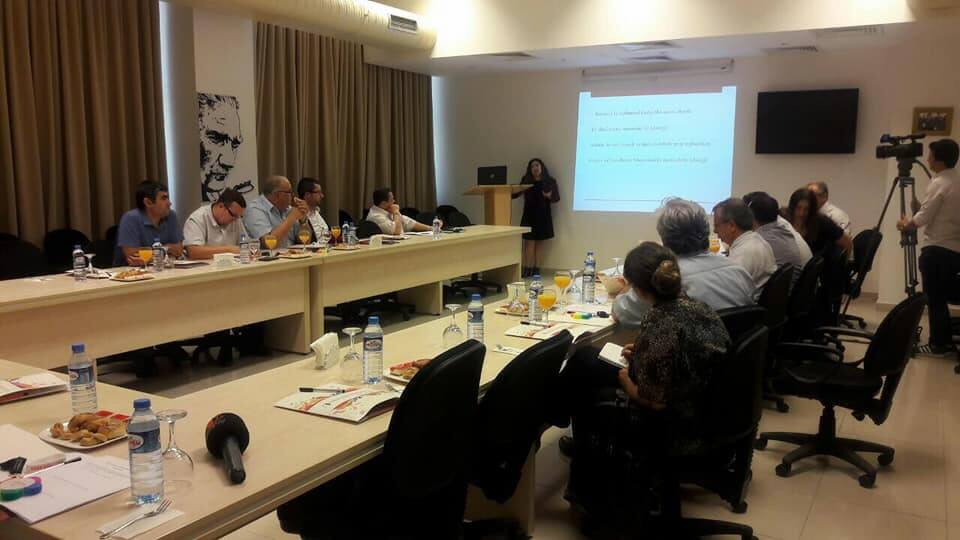 Near East University Center of Excellence and Community Research and Development Center organized a group meeting with the officials of YÖDAK with the scope of "Quality Management in Higher Education and Barrier-Free Campus" within the scope of the the Disabled Week.
The meeting held at the Faculty of Dentistry Meeting Hall of Near East Universith with participation of Prof. Dr. Akile Büke, President of YODAK, experts representing the Ministry of Tourism and the Directorate of Higher Education and External Relations Department affiliated with the Ministry of National Education, Professor Tamer Şanlıdağ, Vice Rector of Near East University; Prof. Dr. Nedime Serakıncı, Director of Center of Excellence; Assoc. Prof. Dr. Zehra Altınay, Head of Social Research and Develoopment Centre; Assist. Prof. Dr. Behçet Öznaçar, Coordinator of Central Institutions and Specialist Gülsün Başarı.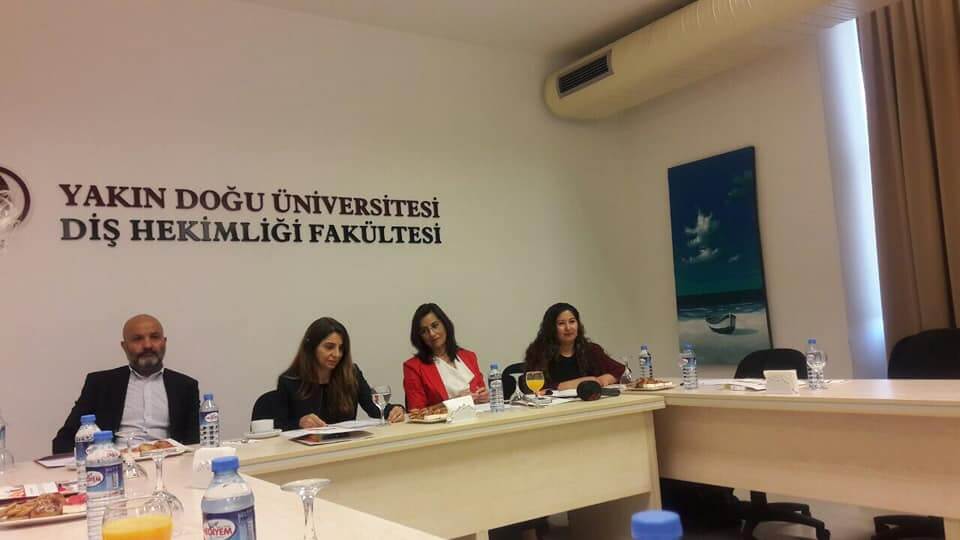 Prof. Dr. İlkay Salihoğlu, Rector of Kyrenia University and Vice Rector Assoc. Prof. Dr. Gökmen Dagli; Prof. Dr. Hüseyin Uzunboylu, Dean of Near East University Atatürk Education Faculty; Director of Educational Sciences Institute, Assoc. Prof. Dr. Fahriye Altinay and the Director of Near East Institute Assoc. Prof. Dr. Umut Koldaş also contributed to the meeting.