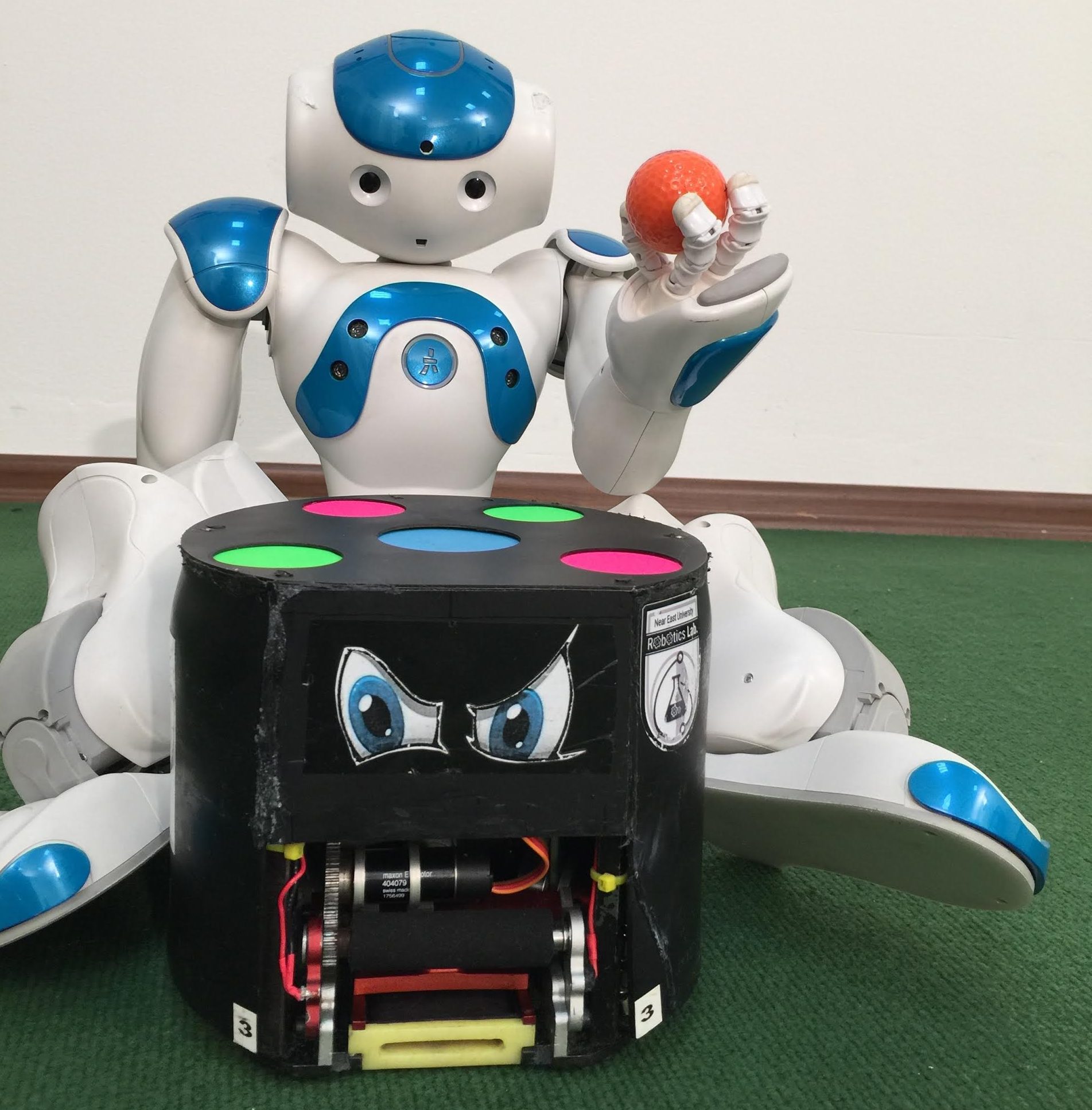 Developed at the Near East University Robotics Laboratory, NEUIslanders robotic football team is making final preparations before the world championship (RoboCup 2016 Leipzig) which is to be held in Germany on 30th June, 2016.
According to the press info release issued by the Directorate of Press and Public Relations of Near East University, since 2012 NEUIslanders has participated in 5 robotic football championships. Furthermore, in the Robotic Europe Championship which was held in April 2016, the NEUIslanders became the second runner up. It was pointed out that subsequent to previous representations in Mexico, Holland, Brazil and China; NEUIslanders was now getting ready to represent the Turkish Republic of Northern Cyprus in Leipzig, Germany.
Making a statement regarding their final preparations, team Captain Nurullah AKKAYA stated that they had been working on deficiencies spotted during the robotic championship in Europe to improve the NEUIslanders and that they were hoping their team to be among the first 5 in the RoboCup 2016.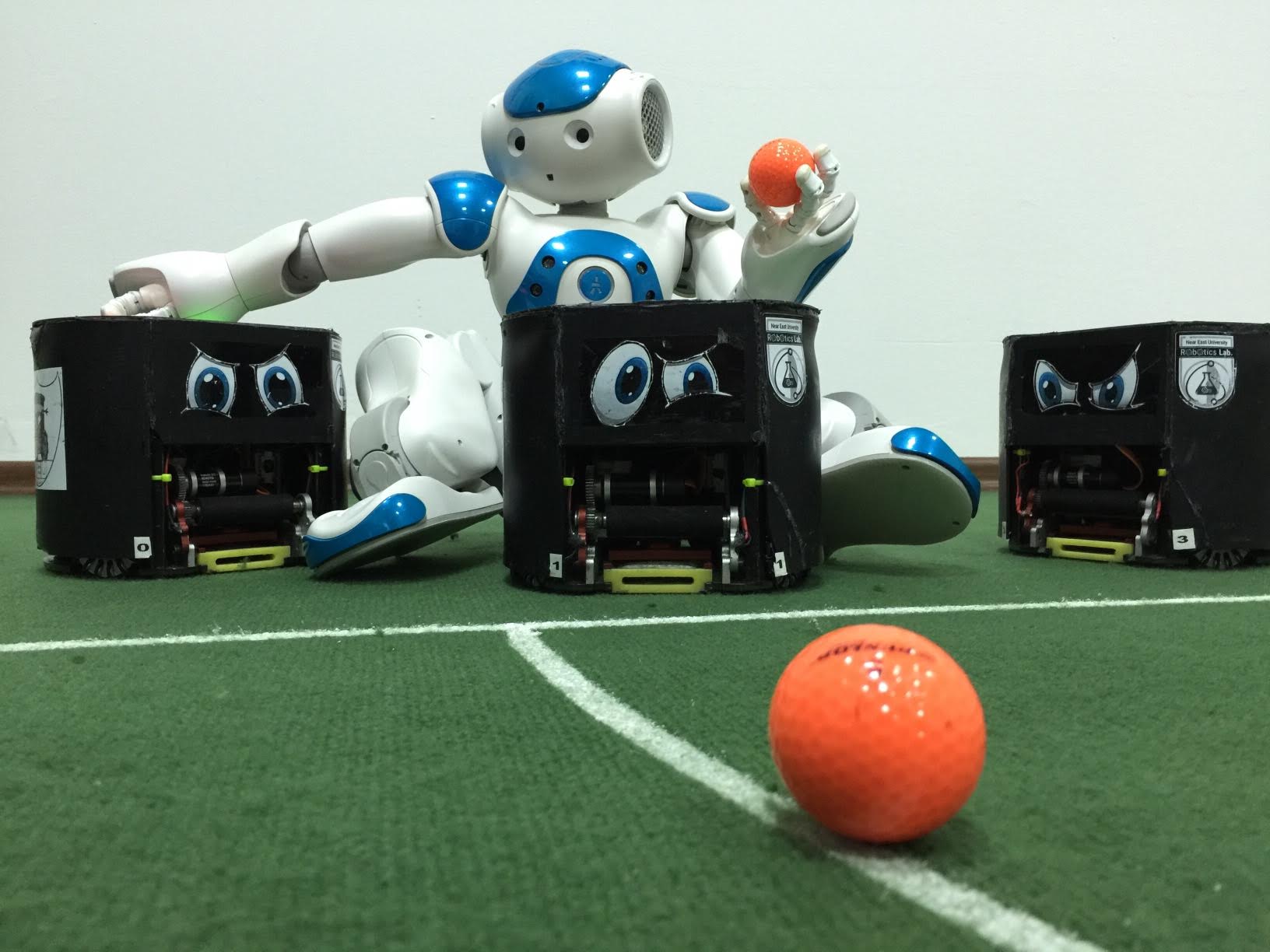 22 Teams from 15 Different Countries will be competing in RoboCup 2016
RoboCup is said to be the leading and most diverse competition for intelligent robots, alongside being one of the world's most important technology events in research and training. This year, RoboCup 2016 will be held on 30 June-4 July 2016 in Leipzig, Germany.