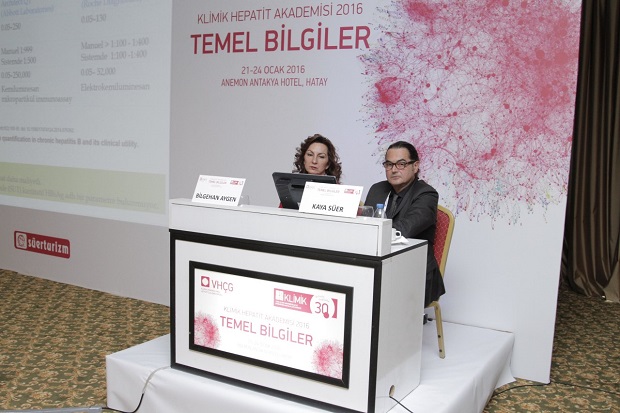 Near East University participated in the KLIMIK HEPATITIS ACADEMY: Fundamental Information 2016, which was organized by the KLIMIK Association Viral Hepatitis Group.
According to the press info release issued by the Directorate of Press and Public Relations of Near East University, the KLIMIK Hepatitis Academy was first held in Nicosia by the KLIMIK Association in 2013, with the contributions of NEU. It was pointed out that this year, the fourth KLIMIK Hepatitis: Academy Fundamental Information was held in Hatay, Turkey where contemporary developments of hepatitis were discussed.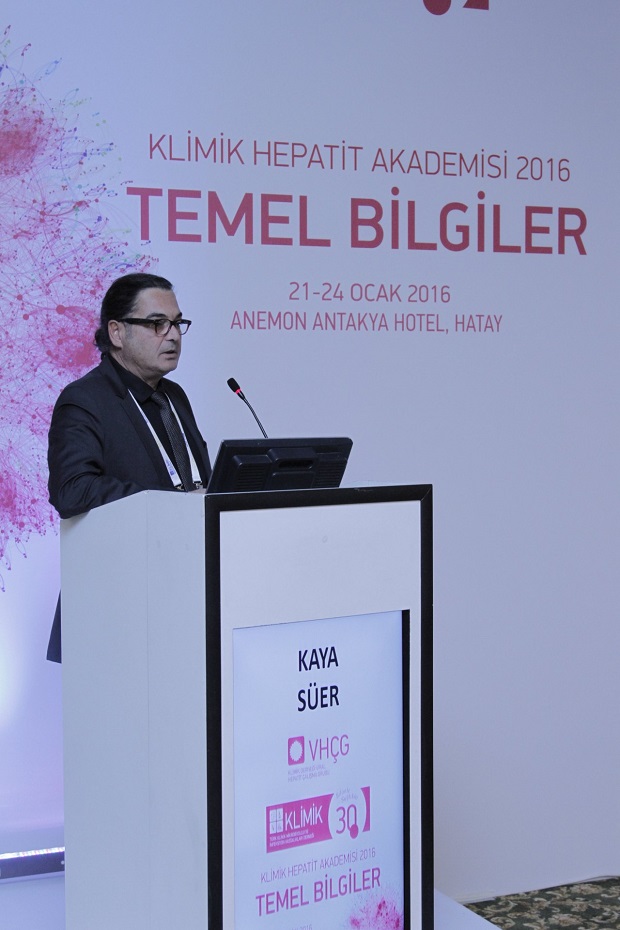 It was stated that the Academic Member of the Department of Infectious Diseases and Microbiology of Faculty of Medicine of Near East University, Assoc. Prof. Dr. Kaya Süer acted as the session moderator along with Head of Viral Hepatitis Group, Prof. Dr. Bilgehan Aygen for the session themed as Hepatitis B.
Furthermore, on the second day of the meeting, it was stated that speeches were held regarding clinical