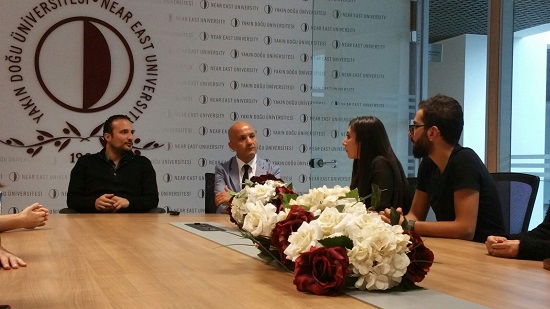 Right after its establishment a short time ago, Near East University Medical Students' Committee reached an agreement with Turkish Medical Students' International Committee.
According to the press release from the Directorate of Press & Public Relations Office of NEU (Near East University Nicosia, Cyprus), the fundamental objective of the Medical Students' Committee is to organize and carry out social and scientific activities towards widening the knowledge and vision of the future physicians by reaching out all medical students studying in our country. NEU Medical Students Committee also aims to establish rooted and sustainable relations with national and international medical students committees and represent the students of Faculty of Medicine at national and international arena.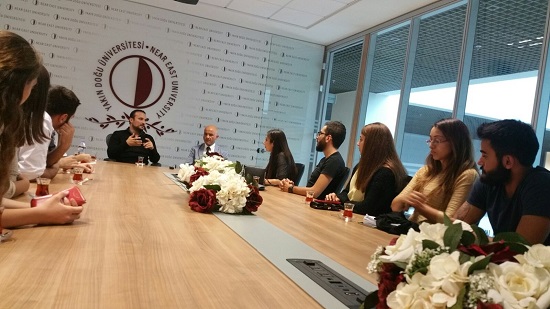 Medical Students' Committee has begun to represent our country's medical students in Turkey as well
Students exchange concerning with medical internship will be possible just after the parties sign the protocol. Within the provisions and terms of the cooperation protocol, students receiving medical education in Turkey will be able to do their internships in NEU Hospital while the students of NEU Faculty of Medicine do internship in various university hospitals in Turkey.
Assoc. Prof. Dr. İrfan S. Günsel: "Medical Students' Committee will provide contribution to the improvement of students"
Expressing his satisfaction with the initiative undertaken by the Medical Students' Committee, NEU Board of Trustees Chairman Assoc. Prof. Dr. İrfan S. Günsel "As Near East University, we are ready to provide every support to the Medical Students' Committee. The committee has steered the wheel towards taking initiatives to create both scientific and social platform which will contribute to the professional developments of our students and pave the way for them to become healthcare providers capable to respond the requirements of the era".