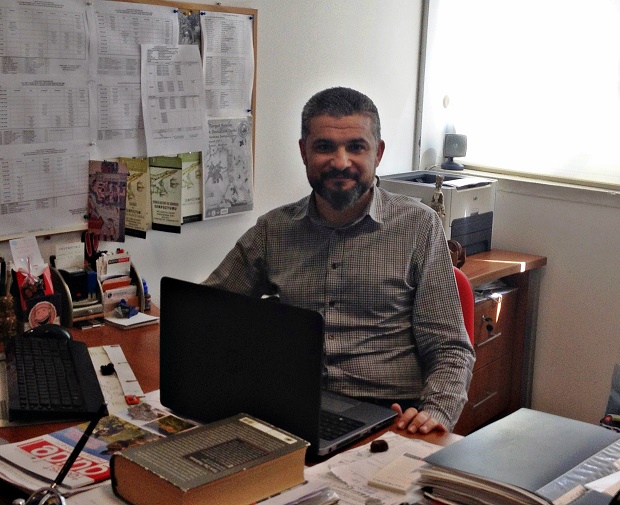 Head of Department of History of Near East University, Prof Dr Ali Efdal Özkul's work titled as "The Ottoman Empire's tax policy in Cyprus during the eighteenth century" has been published (in English) in a special edition of Archivum Ottomanicum Journal in Germany, that is edited by a turkologist, György Hazai, who has recently passed away on 7th December, 2016.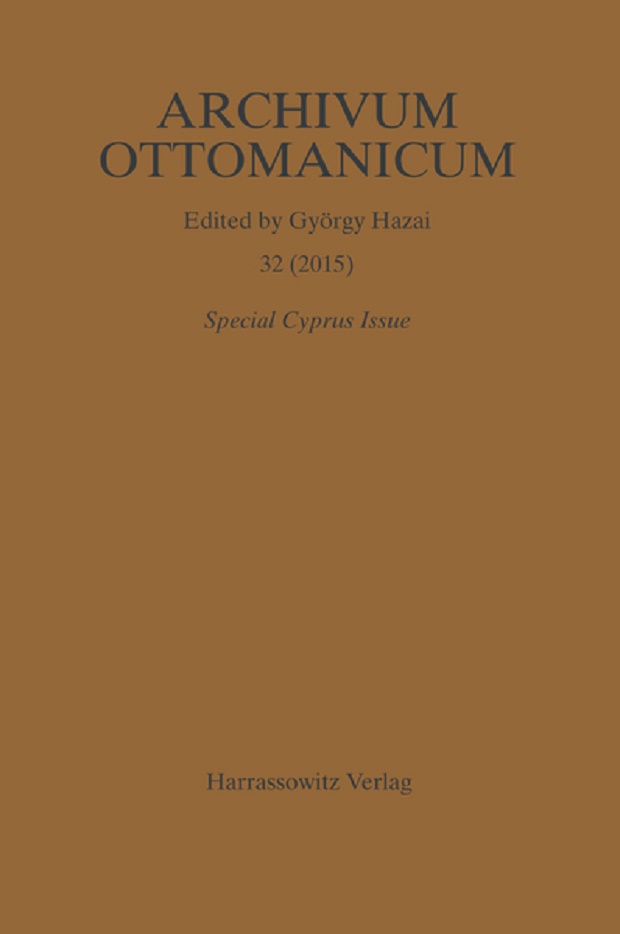 According to the press info release issued by the Directorate of Press and Public Relations of Near East University, Archivum Ottomanicum has been published by the Harrassowitz Verlag Publishing House since 1969. Furthermore, it was expressed that the special edition of the aforementioned journal comprised the work, regarding the history and culture of Cyprus, of fifteen researchers from Turkey, Greece, Germany, North and South Cyprus.
In his work, Prof Dr Ali Özkul has reviewed the Ottoman Empire's tax policy in Cyprus during the eighteenth century. He has provided details on the amount and types of taxes applied in Cyprus during the 18th century by the Ottoman Empire. Moreover, his work is said to also include taxes collected in townships in Cyprus. Prof Özkul has exemplified how the Ottomans have applied several methods in an attempt to raise the living standards and the income of people living in Cyprus. Additionally, he has provided information on products produced in Cyprus during those years and the taxes applied to them.