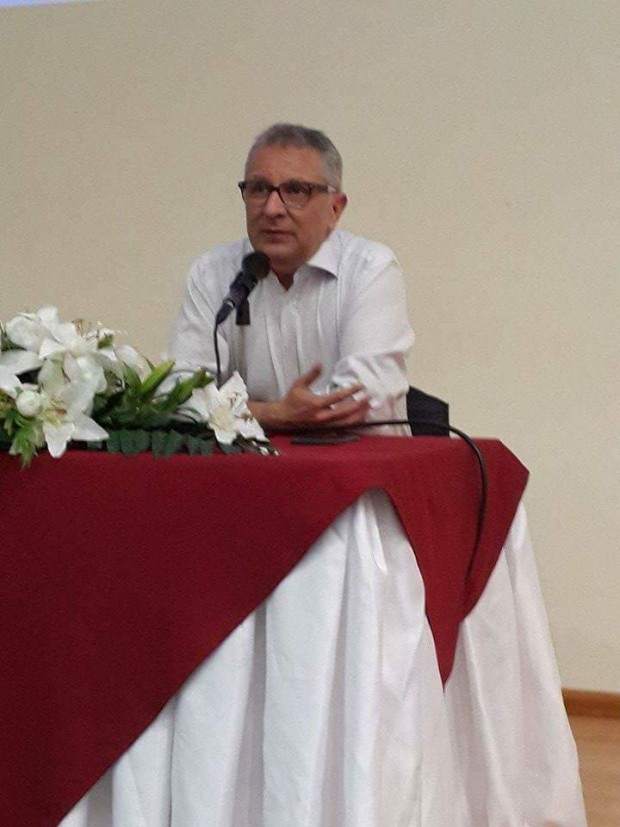 As part of the "Library Week" events which is held annually, Near East University (NEU) Grand Library hosted Yekta Kopan.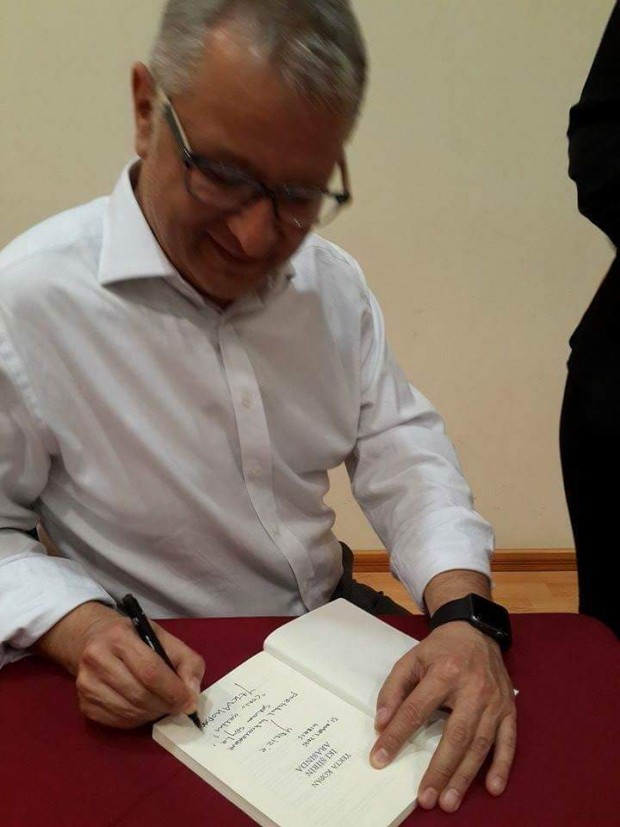 According to the press info release by the Directorate of Press and Public Relations of Near East University, Yekta Kopan was hosted at Hall 3 of NEU Grand Library where the guests found the opportunity to talk to him and get their autographs. Yekta Kopan is an author, TV programme presenter and voice actor. He has voiced Jim Carrey, Michael J. Fox, cartoon characters Sylvester and Sid from Ice Age.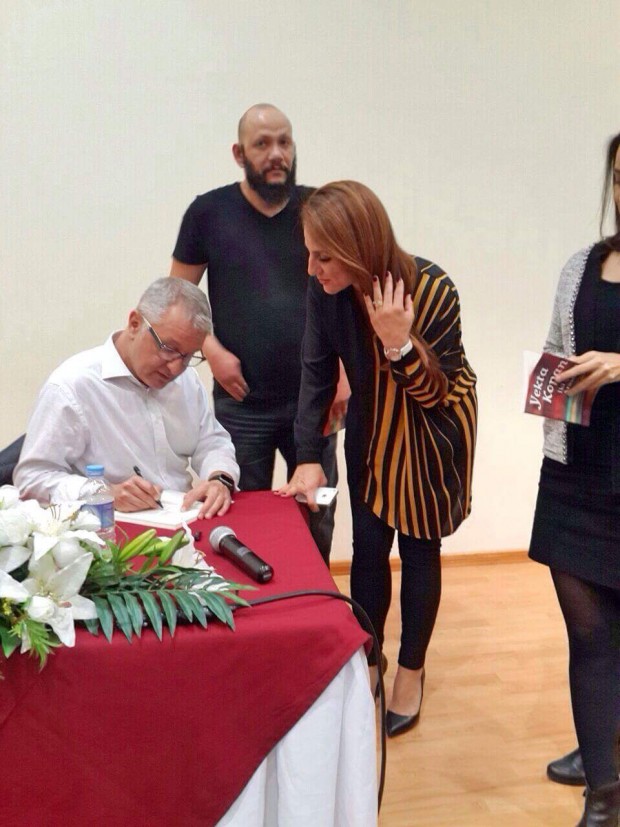 It was pointed out that at the event, besides issues related to the "Library Week", many other contemporary topics were also discussed with the guest, which the guests had expressed to have enjoyed very much. At the end of the event, Yekta Kopan autographed his recent book titled as "İki Şiirin Arasında" (between two poems).