The exhibition of the Faculty of Fine Arts and Design of Near East University, named "Projection-B" has been held in Baku, Azerbaijan!
According to the press info release issued by the Directorate of Press and Public Relations of Near East University, the exhibition titled as Projection-B is part of the series of exhibitions to be held at capitals of certain cities (Ankara-Turkey; Baku-Azerbaijan; Bosnia-Sarajevo; Tallinn-Estonia; Nicosia-TRNC) and the last to be held at Nicosia, TRNC, on the tenth anniversary of the NEU Faculty of Fine Arts and Design.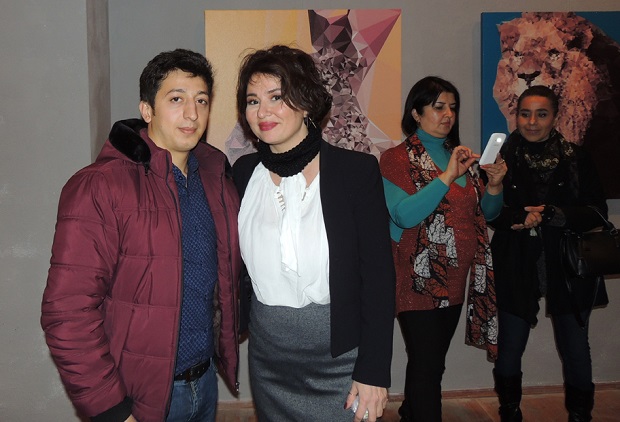 In addition to the above, it was stated that the first of the exhibitions held by the NEU Faculty of Fine Arts and Design; and which was titled as "Projection-A" was held in Ankara on 16-30 October, 2015. Subsequently, Projection-B was held on 18-23 January, 2016 in Baku, Azerbaijan at an art gallery named ARTVILLA.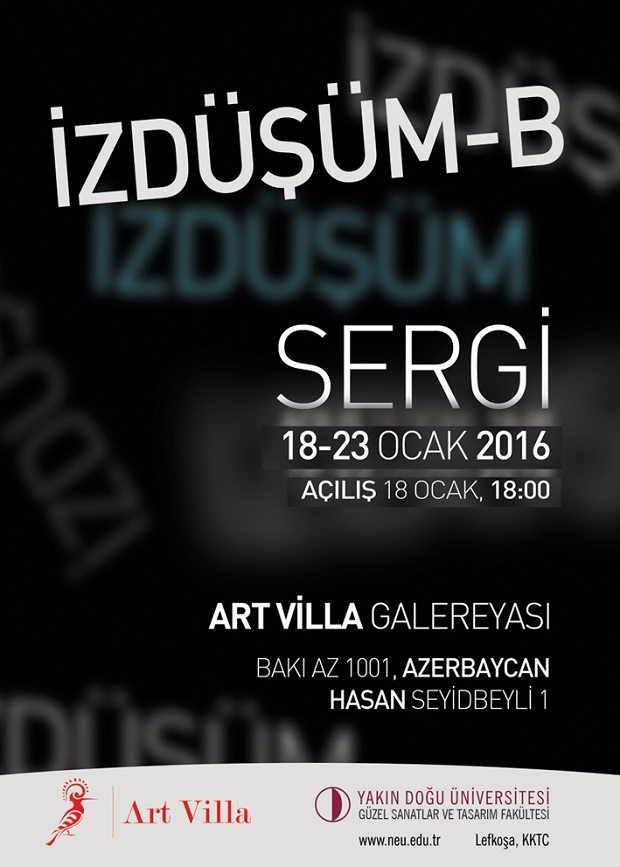 It was further added that Academicians from Near East University; some graduates and some students who are still continuing their educations had attended the exhibition. The following names (presented in alphabetical order) were expressed to have attended the exhibition in Baku: AYSEL MİRKASIMOVA, DEREN KALFAOĞLU, DİCLE ÖZLÜSES, ERDOĞAN ERGÜN, GÖKHAN OKUR, HASAN ZEYBEK, HİKMET ULUÇAM, MEHMET SARİLER, MUSTAFA HASTÜRK, OSMAN KETEN, RAİF DİMİLİLER, RAİF KIZIL and UĞURCAN AKYÜZ.
It was pointed out that the total of twenty five art pieces, of which had been created with various techniques, which were exhibited in the exhibition had drawn a lot of interest by art-lovers in Baku.