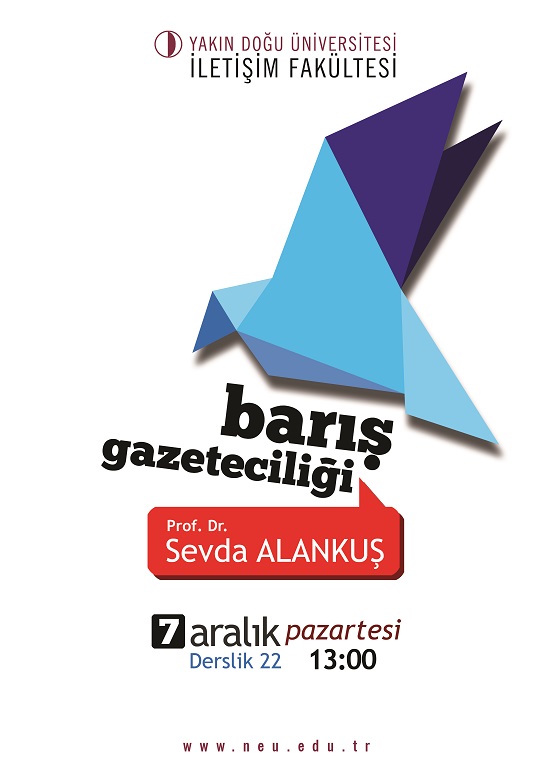 Near East University Faculty of Communication is getting ready to welcome Prof. Dr. Sevda Alankus, Dean of Kadir Has University Faculty of Communication.
According to the press release issued by the Directorate of Press &Public Relations Office, Kadir Has University Faculty of Communication Dean will come to Near East University and give a seminar on Peace Journalism. Peace Journalism has emerged as a journalistic practice and approach to allow opportunities for society at large to consider and value non-violent responses to bias regarding all newsworthy occurrences in social-political life that is made up of power relations between classes, genders, religions, and generations.
Those interested in peace journalism and particularly the Faculty of Communication students are invited to participate in "Peace Journalism" seminar to be held in lecture-hall 22 of NEU Faculty of Communication at 13:00 on Monday December 7.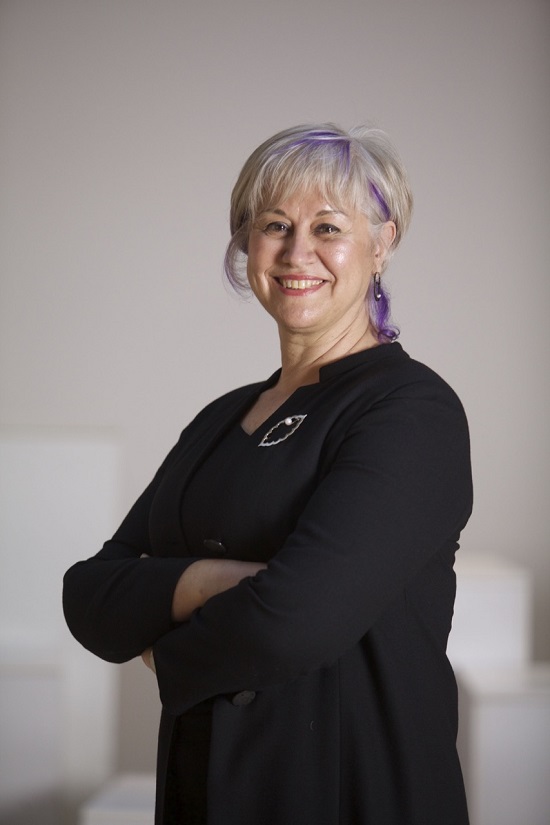 What is Peace Journalism?
Peace Journalism is when editors and reporters make choices that improve the prospects for peace. These choices include how to frame stories and carefully choosing which words to be used. Peace journalism uses conflict analysis and transformation to update the concepts of balance, fairness and accuracy in reporting. Peace journalism aims to shed light on structural and cultural causes of violence, as they impact on the lives of people in a conflict arena. It also aims to create an atmosphere conducive to peace and supportive of peace initiatives and peacemakers, without compromising the basic principles of good journalism. Peace Journalism gives peacemakers a voice while making peace initiatives and non-violent solutions more visible and viable.