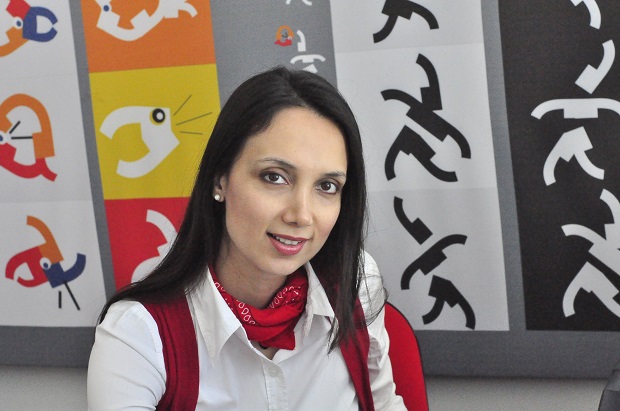 Faculty of Communication of Near East University is calling attention with its well qualified staff, application centres, workshops, and with its policies in following the latest technologies in communication sector.
Accrding to a press statement released by the Press and Public Relations Directorate of Near East University, Assoc. Prof. Dr. Gökçe Keçeci, Acting Dean of Faculty of Communication, stated that it is known that the number of faculties specializing on communication issues is increasing due to the developments and needs in communication sector, however, these faculties must qualify their students so that their students can stand out with their qualificatins amongst their rivals.
Keçeci also emphasized that training well qualified, distinctive students depends on employing well qualified staff and latest technologies supporting the infrastructure of the education system.
Senior Academic Staff Implement Theory and Practice
Faculty of Communication comprises four well-known, highly regarded departments; Department of Journalism, Department of Public Relations and Promotion, Department of Visual Communication and Design, and Department of Radio, TV and Cinema. The academic staff in charge of teaching for these departments are 8 professors, 3 associate professors, 6 assistant professors, 5 PhDs and other senior lecturers, 38 specialist staff in total. The Faculty also comprises a Journalism Centre where a weekly newspaper is issues regularly, Photography Studio where photography studies and various workshops on photography are carried out extensively, Public Relations Centre where projects related to social responsibility issues are carried out, Communication Research Centre where academic studies of students and staff are carried out, Near East Radio and TV Centre where students are carried out their internship studies and have the opportunity to conduct real life radio-TV applications.
Faculty of Communication of the Near East University is regarded as one of the most efficient faculties as it provides the students and academic staff with all the latest equipment and teaching infrastructure required by the contemporary communication sector.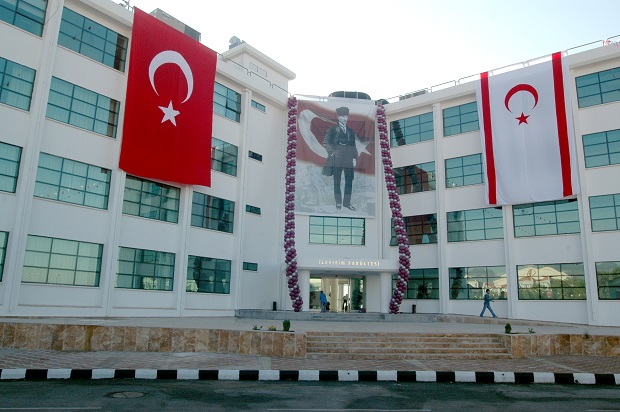 Extensive Opportunities
Faculty of Communication of NEU, which first time commenced its studies in 1996, currently offers extensive education opportunities to 621 undergraduate, 52 MA and 10 PhD students. The modern complex of faculty comprises classrooms with a capacity of 40 and 80 students, a research lab with a capacity of 80 students, a studio-lecture hall with a capacity of 200 people, and a department of radio-TV studies, fully equipped with the latest radio and TV devices that carry out live broadcast for 24 hours.
The Faculty, offering education opportunities to students coming from various parts of the world, calls itself as the "Centre of New Age and the Most Dynamic Part of the University".