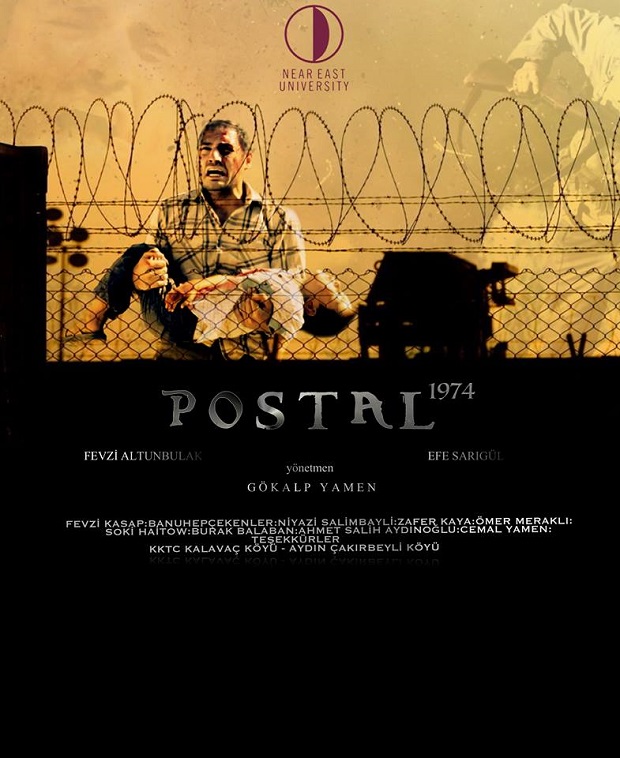 At the 3rd SETEM BAK Academy Awards Film Festival, NEU Faculty of Communication made it to the finals with the short film Postal – 74 that shot by Gökalp Yamen, student at the Department of Radio Television and Cinema (RTC) of NEU Faculty of Communication.
The short film Postal-74 shot by Gökalp Yamen, student from the Department of Radio, Television and Cinema of Near East University Faculty of Communication, was deemed worthy for the finals of SETEM (Association of Film Directors, Writers and Composers (SETEM) 3rd BAK (Documentary, Animation and Fiction) Academic Awards Film Festival.
According to the press release from the Directorate of Press and Public Relations Office of Near East University, Postal-74, which was shot by Gökalp Yamen in consultancy of Asst. Prof. Dr. Fevzi Kasap, Chairman of the Department of RTC, won the best director 3rd prize at Niğde University Short Film Competition and the Best Director Winner Award at the 6th International Lions Short Film Festival previously. The film is themed on the conflicts that started between Turkish and Greek Cypriots upon the provocations of British colonial administration.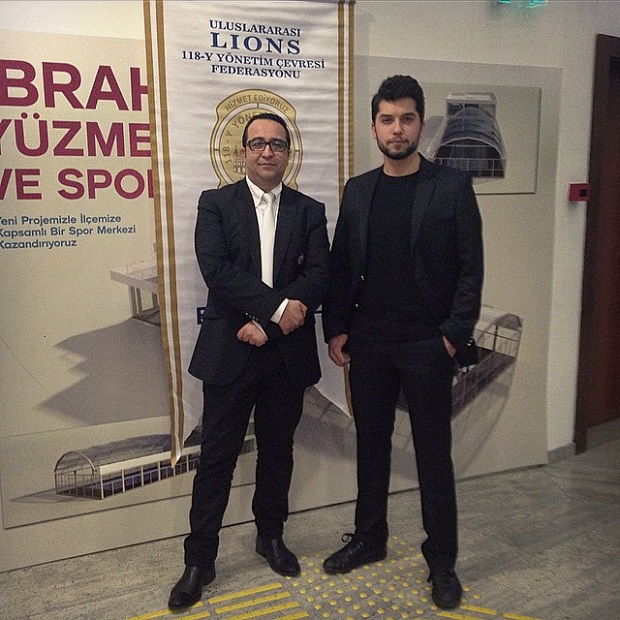 Yamen:"If, I actualize much better works in future, I owe this to my teammates, my teachers and family for their full support
Delivering a brief speech regarding the issue, Yamen expressed his feelings. "First of all, I would like to extend my appreciations to my dear counsellor teacher Fevzi Kasap, who hasn't deprecated my dreams and encouraged me to go on, all my precious teachers and my teammates. If I actualize better works in Future, I owe this to my family and intellectuals and those involved in art who have never refrained to support me" said he. Yamen has participated in many film festivals and awarded with various prizes so far.