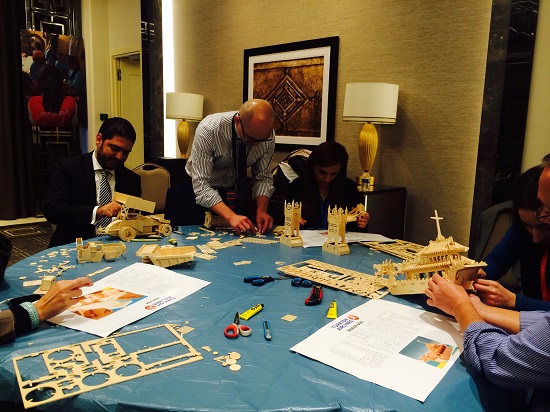 Ahmet Savaşan, General Director of NEU Tourism Enterprises and Member of Executive Board of Hospital of NEU attended to THY Corporate Club World Summit which was held at Istanbul Hilton Hoteland brought many prestigious companies together from around the world.
According to press info released by the Press and Public Relations Directorate of the Near East University, NEU was represented at the magnificient event of THY Corporate Club Summit to which several holdings, large scale national and multinational companies attended in Istanbul.

Savaşan; THY brought all colors of world together…
Ahmet Savaşan, stating that Turkish Airlines (THY) has created a tremendeous impression both in Europe and around the world with its corporative developments, pointed out that THY is offering four important advantages to its Corporate Club Members, including discount in ticket prices, promotional offers, extra luggage right, and Corporate Club Card services. Savaşan, also stating that they are much pleased to take part on behalf of the largest university of TRNC at such a great event where all colors of the world were brought together, emphasized that this event created an important base to establish an international network between TRNC and other countries.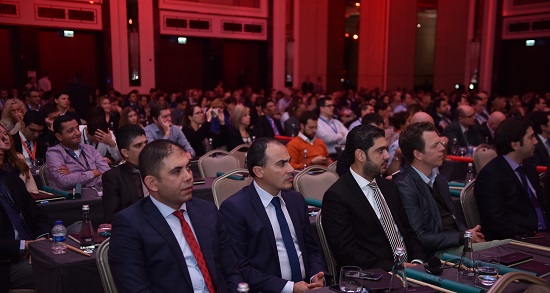 ]
We were much pleased to make toys for African children…
Ahmet Savaşan said that within the scope of the summit, many high-end directors of companies coming from various countries of the world have made toys fort he African children, and Savaşan congratulated the THY Administrative Board for organizing such a meaningful activity.