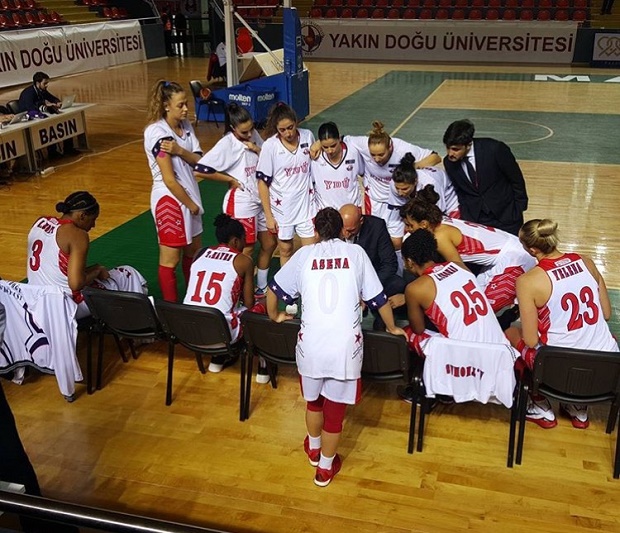 Near East University Women's Basketball Team will challenge against Adana ASKİ in the 19th week of Bilyoner com. Women's Basketball League. The match will be played at Adnan Menderes Sports Hall in Adana at 16:00 on Saturday February 13, 2016.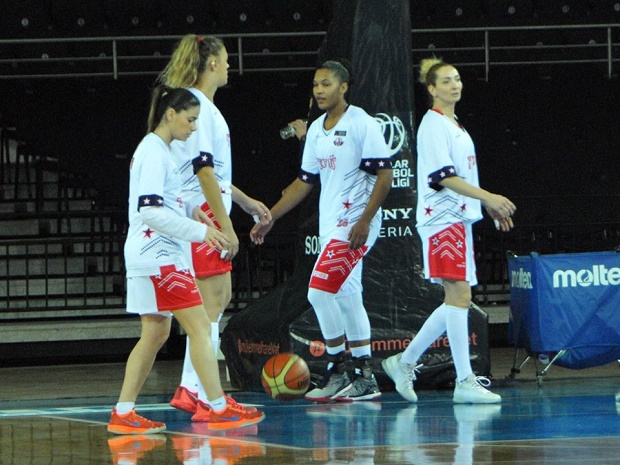 İlker Gözeneli: "Adana ASKİ match is very important for us; we have prepared well"
Underlining that they won the matches of the last two weeks successively, Near East University Women's Basketball Team coach İlker Gözeneli stated that they wanted to continue this winning streak. Touching upon the significant effect of these winnings in motivating his players on a consistent basis, he expressed his views: "Since hard work and motivation dramatically improve players' skills and conditioning as well as performances, as a team we have to stay focus and work hard to achieve our goals. We try hard to evolve the players' fighting strength and their motivation as the season progresses. As a team, we force ourselves to do better as we win and advance our goals. In this sense, the match that we are going to play against Adana ASKİ is very important for us. We want to return Cyprus as the winner of the match" said he.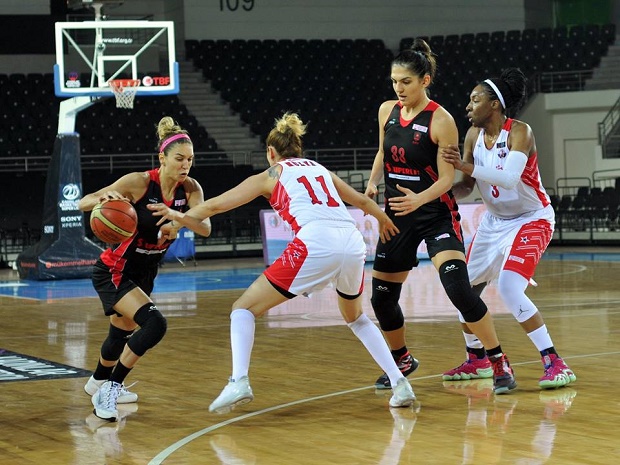 Hülya Özkan: "We want to continue the winning streak"
Stating that they prepared well for the match and they were highly moralized, NEU Women's Basketball Team player Hülya Özkan expressed her views regarding the match: "As a team, we are highly moralized due to our successive winnings. Adana ASKİ is one of the toughest teams of the league; they also won their last two matches. They fight to toddle away from the bottom of the league. We have prepared the match with the awareness of this fact. We will fight with all our might to win the match" said she.
Kelsey Bone: We work much harder in order to sustain the good results that we achieved"
NEU Women's Basketball Team player Kelsey Bone expressed her views regarding the match: "Since we won our last two matches, as a team, we work much harder than ever before with more morale. We prepared for Adana ASKİ match well and we are all motivated and determined to do what it takes to maximize our capacity to win. We will take the court to win."