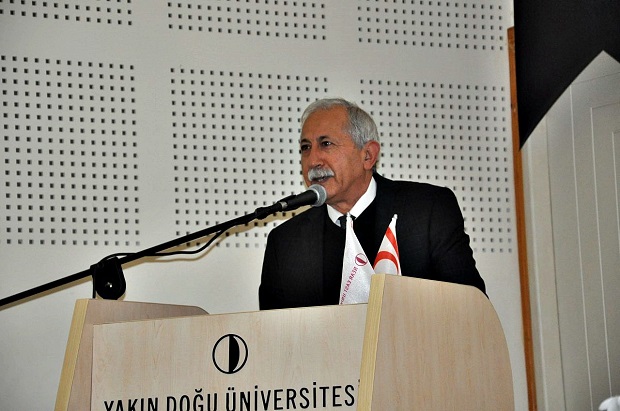 Head of Near East University Work Health and Security Institute Aziz Gürpınar has announced that the institute has initiated seminars to the NEU staff.
According to the press info release from the Directorate of Press and Public Relations of Near East University, Head of Institute Aziz Gürpınar, made a statement expressing that the Institute of Work Health and Security had been established recently, aiming to make contribution to individuals equipped with knowledge on work health and security. He further added that the institute was established to raise awareness in sustaining safety and security in work environments,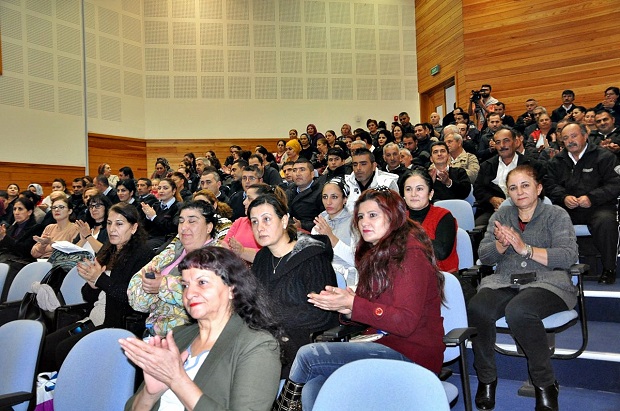 We are actualizing a 'first' in the country!
Gürpınar:"There are certain responsibilities due on both the employers and employees, alongside relative governmental institutions. Raising awareness of these responsibilities will in time surely improve working conditions. Bearing in mind that the efforts put in this direction has been rather inadequate, the Near East University has taken the first step in the country and has established the Institute of Work Health and Security. The institution aims to make major contributions to the field by sharing the accumulated knowledge.
Institute of Work Health and Security has initiated a postgraduate programme…
Gürpınar: "The Institute has also initiated a postgraduate programme and this current program targets to raise well equipped individuals that will competently make contributions to this field. Furthermore, the Institute has also initiated an education programme to the NEU staff, which is going to take place over 4 weeks. Moreover, through cooperation with İnşaat Taşeronlar Union and İnşaat Müteahhitleri Union, we have also prepared a programme for security during construction of buildings.
It will be run Cooperatively…
The aforementioned security while constructing buildings will start after 10 days and is aimed at providing awareness in this field. Subsequent to this programme, we plan to focus in other fields of the industry, and specific awareness programmes will be prepared. Gürpınar further added that they were currently initiating and taking the first step of similar steps to follow.