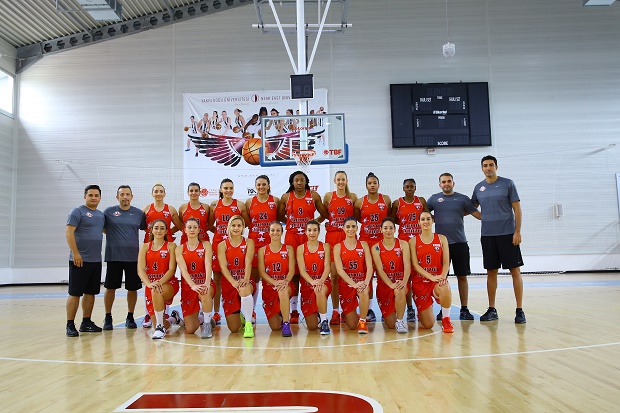 Near East University Women's Bassketball Team, competing at the Women's Basketball Super League of Turkey, will challange to Edirnespor team of Edirne Municipality at the 10. week of the league. The match that will take place at the Ankara Sports Hall on 24 December 2015 will broadcast live on TRT SPOR channel.
According to a press statement released by Press and Public Relations Directorate of Near East University, Alper Durur, coach of NEU Women's Basketball Team; Gizem Sezer and Tiffany Hayes, players of the team, pointed out their opinions as follows.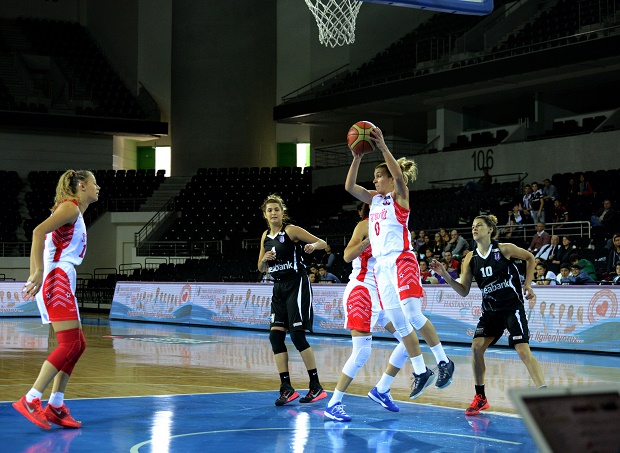 Alper Durur: "We want to get the best results out of the process continuing in a high tempo"
Alper Durur, coach of Near East University Women's Basketball Team, said that they want to be successful at the league and they are carrying out their preparations and training to achieve to the best possible result. Durur said "We are in Week 10 of the league and in a high tempo which will continue up to the first week of January. We will play 3 matches a week from now on. All teams taking part in the league are performing very well. We, as one of the teams of the league, are also performing very well. Edirnespor is a good team, we are considering its potential without considering its rank and achievement level at the league. We are aware of the fact that everybody has the potential to come over the other side, and we take our precautions in advance, aiming to obtain the best possible results.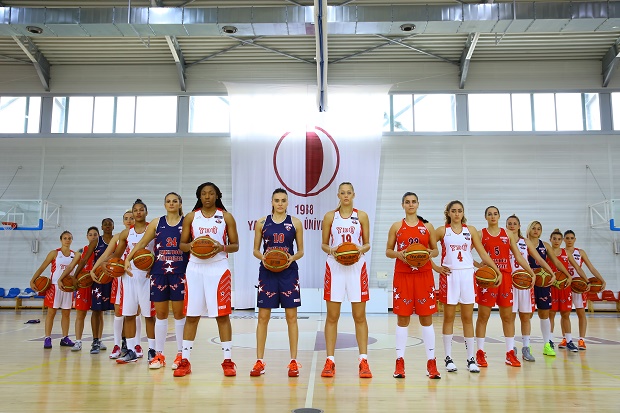 Gizem Sezer said that playing two matches a week will increase the motivation of the team
Sezer said they start every match with motivated to become the winner of the match. Sezer said they the matches that will be played three times a week will also increase their motivation and they focused on becoming the winner party of every match.
Tiffany Hayes, who is ranked third in scoring throughout the league, said that the team will achieve its objectives set forth at the beginning of the league and will take place amongst the top 8 teams. Hayes said "The Women's Basketball Team of Turkey is a tough league, however, I believe that our team will achieve our objectives and get the chance to perform in Europe".
© 2015 Microsoft Koşullar Gizlilik ve tanımlama bilgileri Geliştiriciler Türkçe