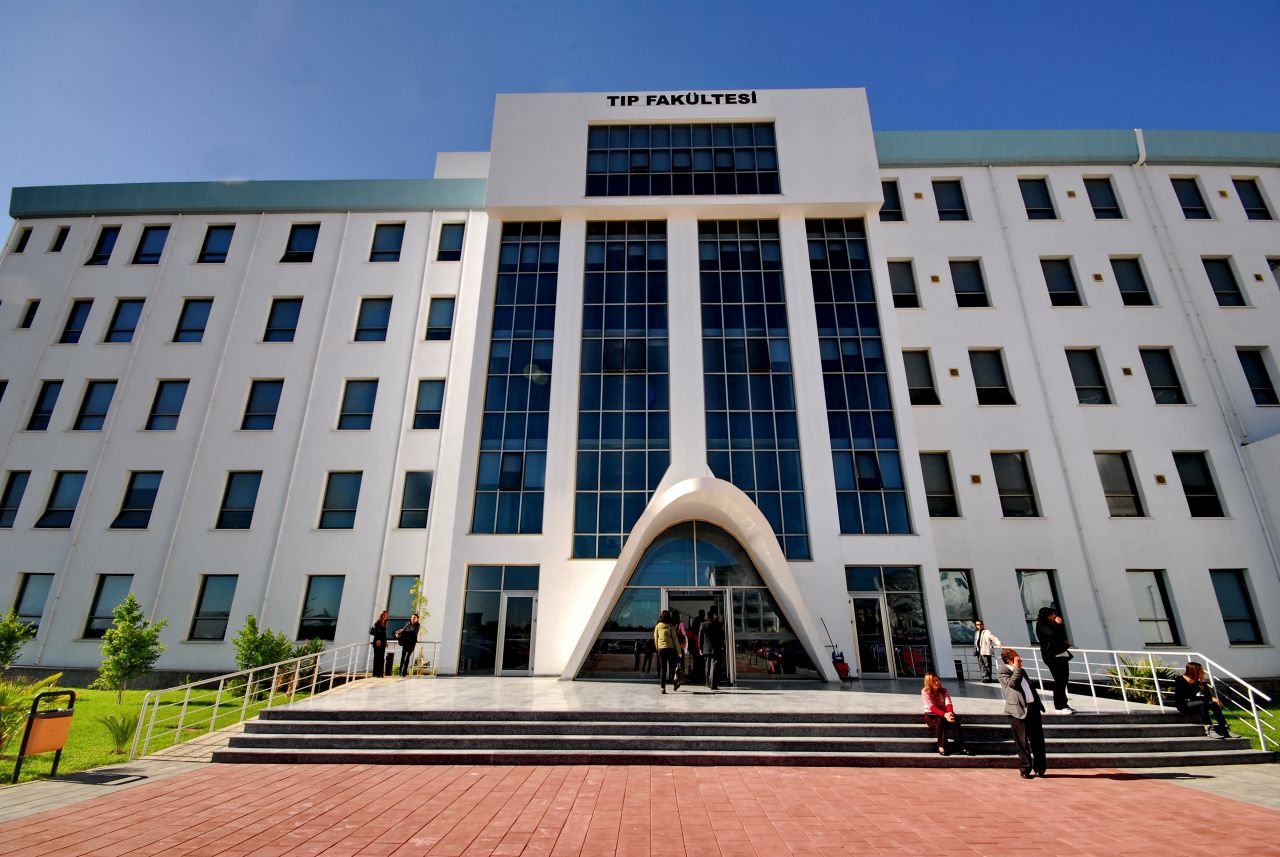 Causes of cell death were discussed
The 1st International Cell Death Research Congress, which was organized for the first time by Cell Death Research Association, was held in Izmir, Turkey. Near East University took its place at the congress that provided platform for many worldwide renowned figures to discuss issues and exchange ideas regarding research studies conducted in the field of health in Turkey.
The latest global medical developments were discussed
The four-day-event provided platform for renowned scientists that are authority figures in their fields to put forward significant approaches that will shed light on the treatment for auto-immune and degenerative diseases. The latest medical development and advances were discussed through a wide variety of topics such as 'Cancer and Cell Death Relations', 'Stem Cell and Therapeutic Approaches', 'Cell Death associated with Autoimmune System', 'Therapeutic Approach for Cell Death and Diseases', and 'Natural Products as Potential Cancer Therapy Enhancers'.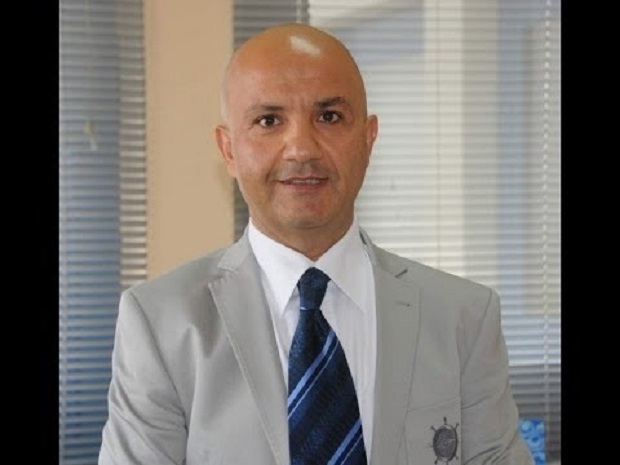 According to the press release issued by the Directorate of Press and Public Relations Office of Near East University, the study on 'Can Adenovirus 36 induce 3T3-L1 Preadipocytes into Mature Adipocytes' which was conducted cooperatively by Near East University and Celal Bayar University faculty members including NEU vice Rector Prof. Dr. Tamer ŞANLIDAĞ, Prof. Dr. Seda VATANSEVER, Prof. Dr. Sinem AKÇALI, Müjde KIVANÇ, Mehtap KOÇAN, and Ferdiye TANER, was presented at the congress by Dr. Ferdiye TANER.