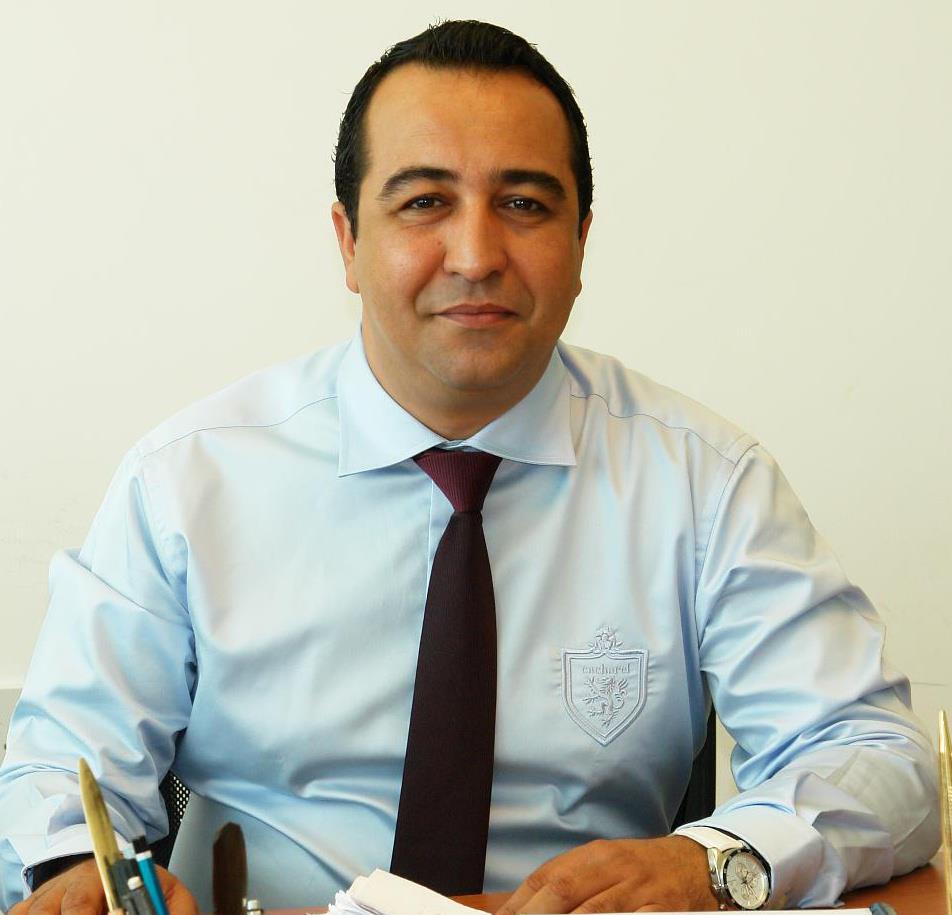 A promotional film was released for the upcoming Turkic World Documentary Film Competition that organized by the Journalists Federation of Turkic World.
The Journalists Federation of Turkic World is coming up with Turkic World Documentary Film Festival, a significant event that organized for the first time this year with international framework based on Turkic World. The Turkic World Documentary Film Competition will be held within the scope of the film festival.
According to the press release issued by the Directorate of Press and Public Relations Office of Near East University, Turkic World Documentary Film Festival and Competition has been organized by the World Federation of Journalists of Turkic World with the support of Presidency for Turks Abroad and Relatives Community, Niğde University, Near East University, Union of Turkic World Municipalities, Ministry of Culture General Directorate of Cinema, Anatolian agency, TIKA, TURKSOY, Yunus Emre Institute, Azerbaijan Documentation Council, Turkic World Journalists Platform, Kazakhstan Turkic Civilizations Foundation and Macedonia Turkic Journalists Union.
Near East University takes place in the Festival Management Board
Near East University Board of Trustees Chairman Assoc. Prof. Dr. İrfan S. Günsel takes active role in the Festival Management on behalf of TRNC.
Documentary Film Competition Entry Specifications were released
Candidates are required to submit their documentary films and required documents to the festival management (delivery address given below) personally, by cargo/courier or by registered at mail the latest Friday 17:00 August 12, 2016.
Assoc. Prof. Dr. Fevzi KASAP, Head of NEU Radio TV and Cinema Department and Member of Pre-selection Committee, stated that candidates should visit World Journalists Federation web page for further information about application requirements, entry specifications and festival program.