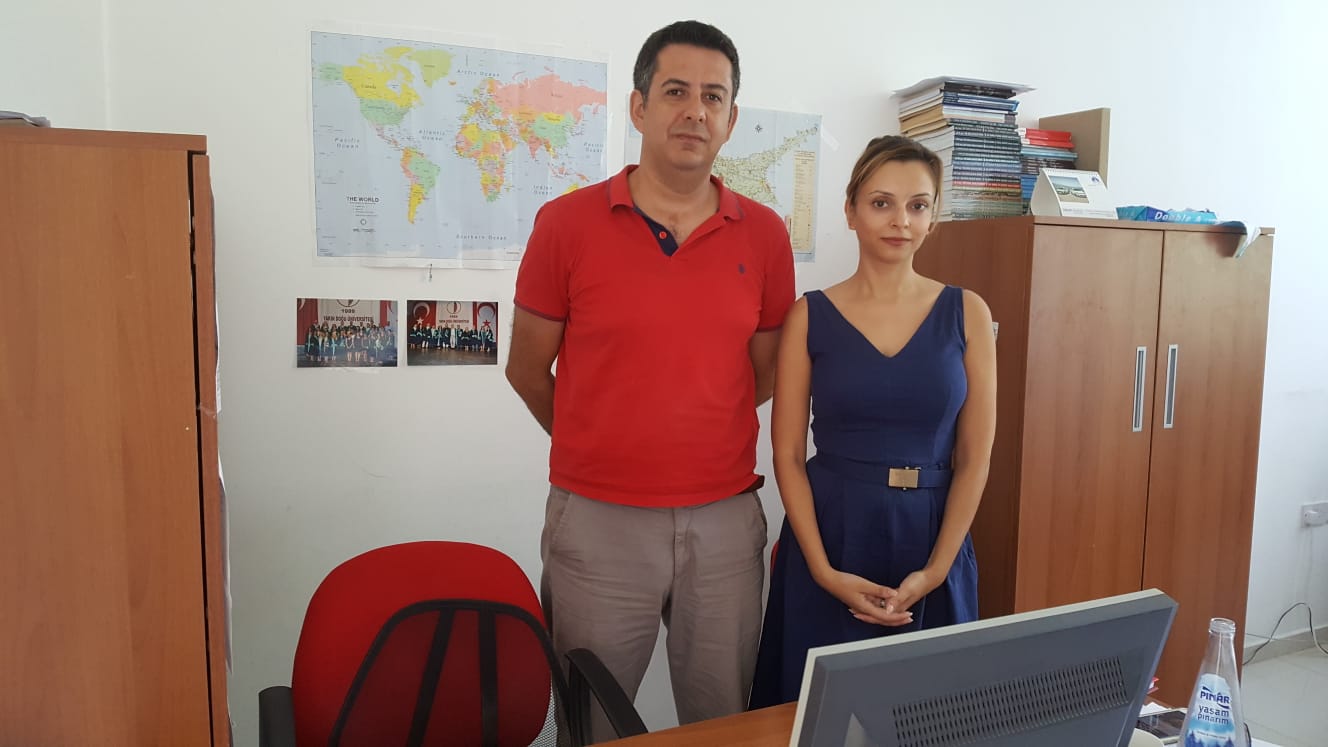 The article titled "(De)Securitization of Islam in Turkey" and written by Assoc. Prof. Dr. Hüseyin Işıksal, lecturer of Department of International Relations, Faculty of Economics and Administrative Sciences, and lecturer Didem Aydındağ, Phd student from the same department, has been published in Revista de Cercetare si Interventile Sociala Journal in SSCI Index.
According to the press information released by the Press and Public Relations Directorate of Near East University, the Turkey-Iran relations outlined in the article with a periodical perspective. The security dimension of relations with Iran, the reflections of security issues between Iran and Turkey on Turkey's economic, political, military and social sectors were examined.
The article shedding light especially n the post Cold War period relations between Turkey andIran in terms of national security, places emphasis upon the sensitivity on mutual understanding of bilateral relations with regards to national identity and security. In the article, it has been demonstrated how, even in times when the Turkish-Iranian relations are in good economic terms, the identity emphasis can affect bilateral relations in the opposite direction. Additionally, the article defining the national identity, the role of political actors in Turkey and on the securitization were mentioned.
Article attracts great interest in Academic Environment ...
Assoc. Prof. Dr. Hüseyin Işıksal said "the article has received numerous positive feedbacks and attracted great attentionsas soon as it was published and we are very pleased with this result which is in benefit of our country and contributed to promotion of our universiy".