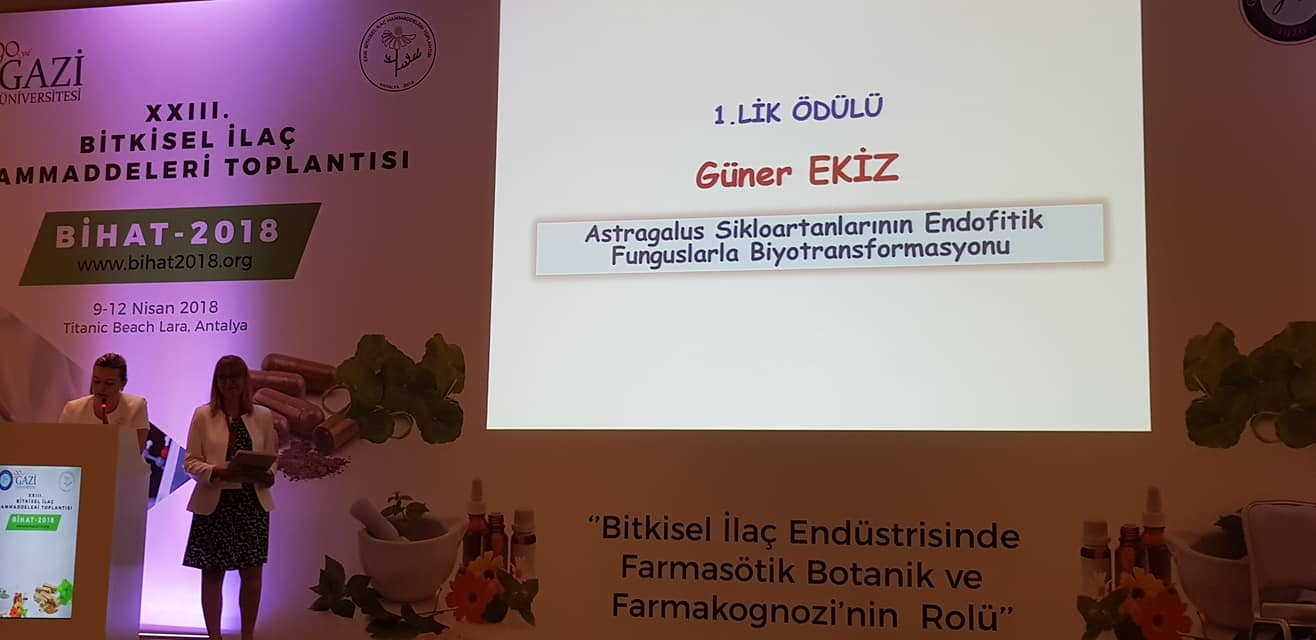 Dr. Güner Ekiz, member of Near East University Faculty of Pharmacy and Experimental Health Sciences Research Center (DESAM), has received the oral presentation first prize at the XXIII Meeting for Herbal Drug Raw Materials.
According to the press statement from the Directorate of Press and Public Relations Office of Near East University, the 13th Meeting on Herbal Medicine Raw Materials, which was hosted by the Department of Pharmacognosy of Gazi University, was held at Titanic Beach Lara Hotel in Antalya on 9-12 April, 2018. The main theme of the meeting was "The Role of Pharmaceutical Botany and Pharmacognosy in the Herbal Medicine Industry".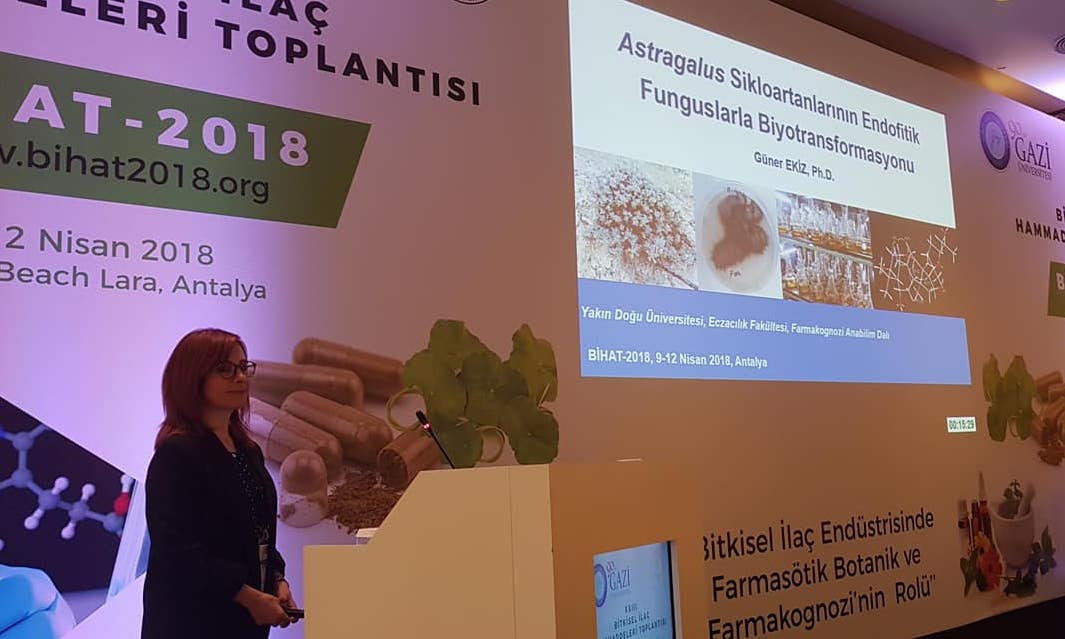 Dr. Güner Ezik, the member of the Faculty of Pharmacy and the Experimental Health Sciences Research Center of Near East University, participated in the event with an oral presentation on 'Biotransformation of Astragalus Cycloartanes with Endophytic Fungi". In his presentation, he delivered information on how to develop anti-aging products from molecules isolated from medicinal plants by using microbial enzymes. His oral presentation attracted great interest and was deemed worthy for the first prize.
The meeting on "The Role of Pharmaceutical Botany and Pharmacognosy in the Herbal Medicine Industry" provided platform for scholars conducting studies on biological medicine raw materials to share their research results and build up collaborations with herbal medicine industry.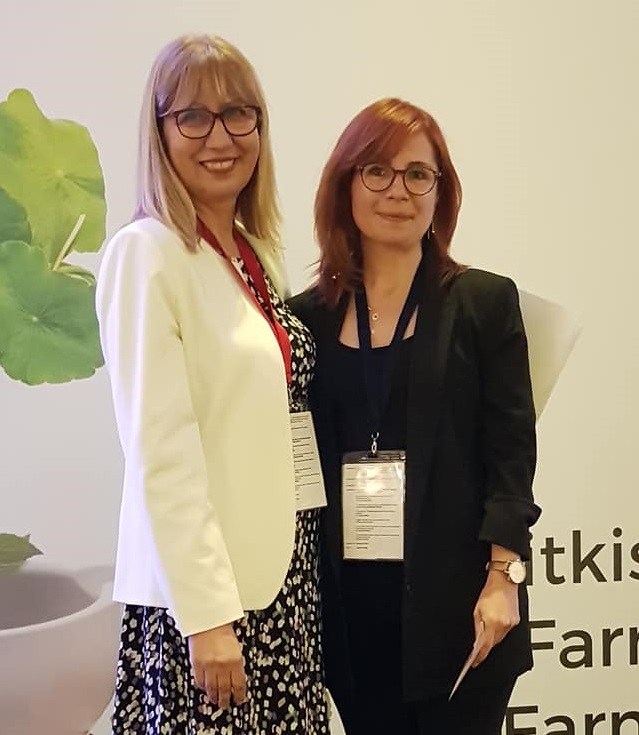 The Study Presents Information on Developing Anti-aging Products from Medicinal Plants by Biotransformation
In his oral presentation, Dr. Güner Ekiz shared the results of his doctoral dissertation that he conducted under the supervision of Professor Erdal Bedir from the Department of Bioengineering of Izmir High Technology Institute. He also addressed the outcomes of TUBITAK project that supported his dissertation.
By using endophytic fungi, biotransformation studies on cycloastragenol and its derivatives that can only be isolated from various species in the genus Astragalus were conducted to investigate their anti-aging effects that attracted great interest recently. As a result of the study, 25 new compounds were obtained and introduced to the world of science. The effects on telomerase activation activity of the products obtained through biotransformation were investigated in the second stage of the study.
Dr. Güner Ekiz stated that the "Patent Application" was carried out in the name of the protection of the production method and the telomerase activators obtained by this method. The study presented at the meeting received great interest of the other researchers attended the meeting.