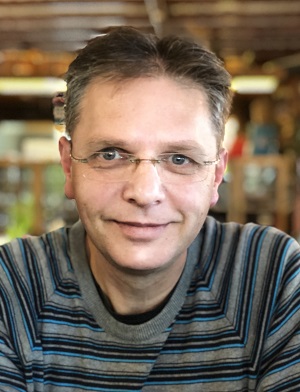 Near East University researchers will share the scientific studies and data obtained on COVID-19 in the Turkish Republic of Northern Cyprus at the "TMC 2020 Online Microbiology Symposium", which will be held between 25-27 December 2020 by the Turkish Microbiology Society.
At the meeting, where the leading experts in the field of medical and clinical microbiology will comment on the COVID-19 pandemic by referring to the new developments in the field of microbiology in 2020, in the session reserved for the TMC-TRNC Microbiology Platform, the Near East University researchers will make a presentation titled "COVID-19 pandemic in TRNC with Scientific Data".
Fight against COVID-19 will be evaluated
Near East University Faculty of Medicine, Department of Medical Microbiology and Clinical Microbiology Faculty Member and DESAM Institute COVID-19 PCR Laboratory Supervisor Assoc. Prof. Dr. Buket Baddal will talk about the COVID-19 experience in Northern Cyprus and the developments in our country from the first positive case to the present. In the same session, a member of DESAM Institute Mathematical Modeling Research Group, Prof. Dr. Evren Hınçal will also share his studies on the role of mathematical modeling in outbreak control and monitoring. Assoc. Prof. Dr. Dilber Uzun Özşahin from the DESAM Institute Artificial Intelligence Research Group in Medicine will give a speech on artificial intelligence and COVID-19 applications.
The symposium, Covid-19 pandemic, vaccines, pandemic, global health issues, microbiota, syndromic approaches, molecular microbiology, artificial intelligence and current issues such as bioinformatics, will be examined by competent scientists in Turkey and the TRNC. Problems concerning the microbiology community will be discussed with participants from different disciplines.