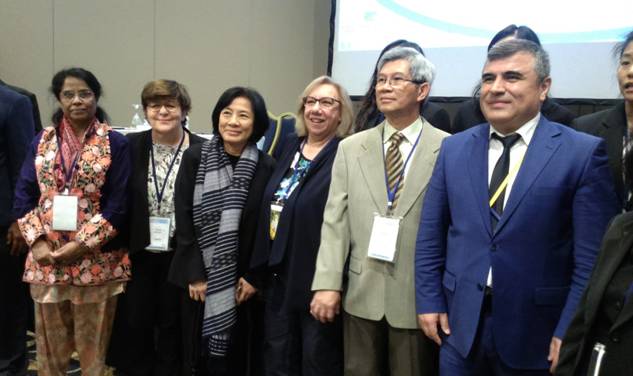 Near East University Academic Staff is exploring role and importance of plants growing in Cyprus on human health.
Outcomes of scientific research carried out on Cyprus plants by Near East University lecturers were presented at the 3rd International Symposium on Medicinal and Aromatic Crops (MESMAP-2017), which covers the use of medical plants on human health.
In the symposium held at Kyrenia Merit Park Hotel with participation of a large number of researchers from all over the Mediterranean countries as well as from various European countries and from India, Thailand, Peru, North and South Africa, many oral and poster presentations on the use of aromatic plants and medical plants in health issues.
According to the press statement made by the Press and Public Relations Directorate of the Near East University, the researchers representing the Near East University in the symposium made 3 presentations on the effects of some plants growing in Cyprus on human health and the use of carob in pharmacy. Two presentations were also made at the symposium.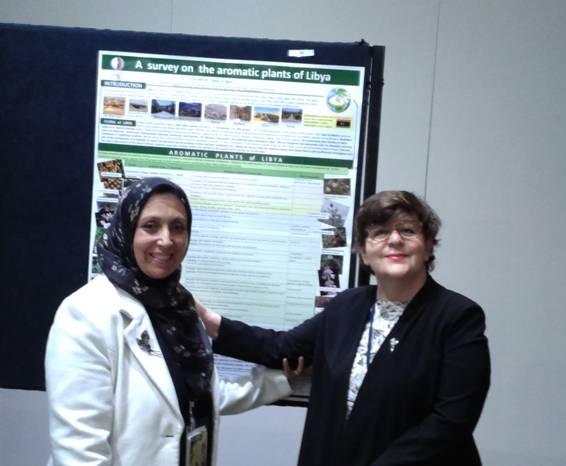 The explorations on carob, molohiya, garden and medical plants in Cyprus were presented…
In the symposium, posters of research projects as part of the results of the project related to formulation studies of chewable tablets made from the fruit of carob (Ceratonia Siliqua), which is a typical Mediterranean plant and of which the tablets can be used in weight control and diabetes problems, were also presented.
A poster presentation on antiseptic mouthwash prepared with thyme (Thymus capitatus) volatile oil, also common in Northern Cyprus, was also presented.
Near East University Head of Bioengineering Department Assoc. Prof. Dr. Terin Adalı, Leila Kırimizanrdi, Chidi Wilson Nwekwo, Dudu Özkum Yavuz made a presentation titled "Synthesis and Characterization of Silk Fiber Microparticles Containing Linseed Oil" in oral presentation.