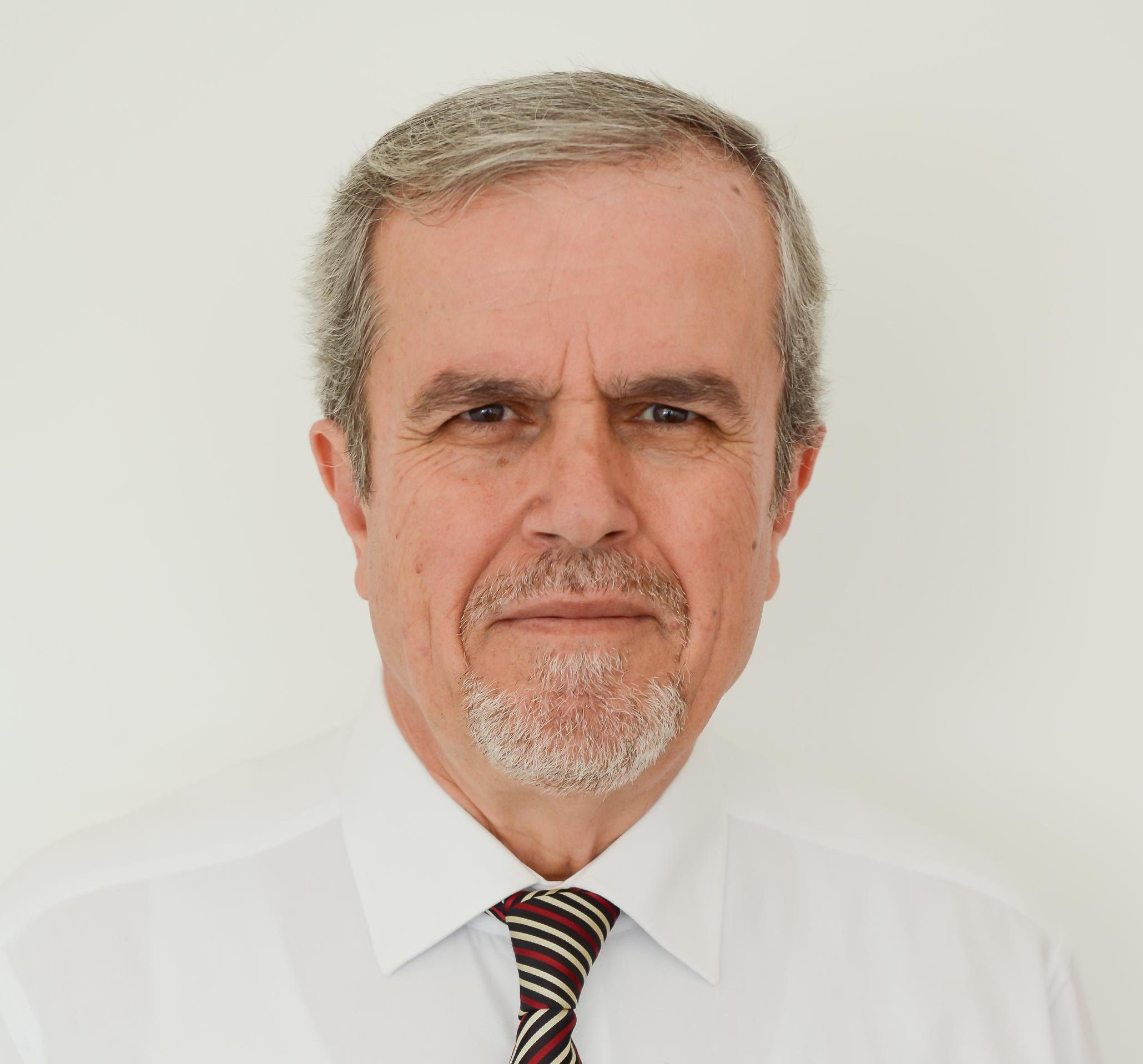 Near East University has realized another striking event that will shed light onto the world of medicine
Prof. Dr. Tamer Yılmaz, who is a Biochemistry specialist and a lecturer at Near East University Faculty of Medicine, has had his book 'Biochemistry of Tissue' published. Biochemistry of Tissue is the first and only book that provides comprehensive knowledge regarding the tissues.
According to the press info released by the Directorate of Press and Public Relations Office of Near East University, the book is well suited to the interest of medical students as it covers comprehensive knowledge regarding tissue structure, biochemical function, and basis of therapeutics required to address tissue associated diseases. The book is well produced and a useful textbook. From this aspect, the book has the distinction of being the first in Turkish Republic of Northern Cyprus and Turkey.
Biochemistry of Tissue, which is a guide book for students and medical professionals of future, will be used as a textbook at Near East University in the new academic year.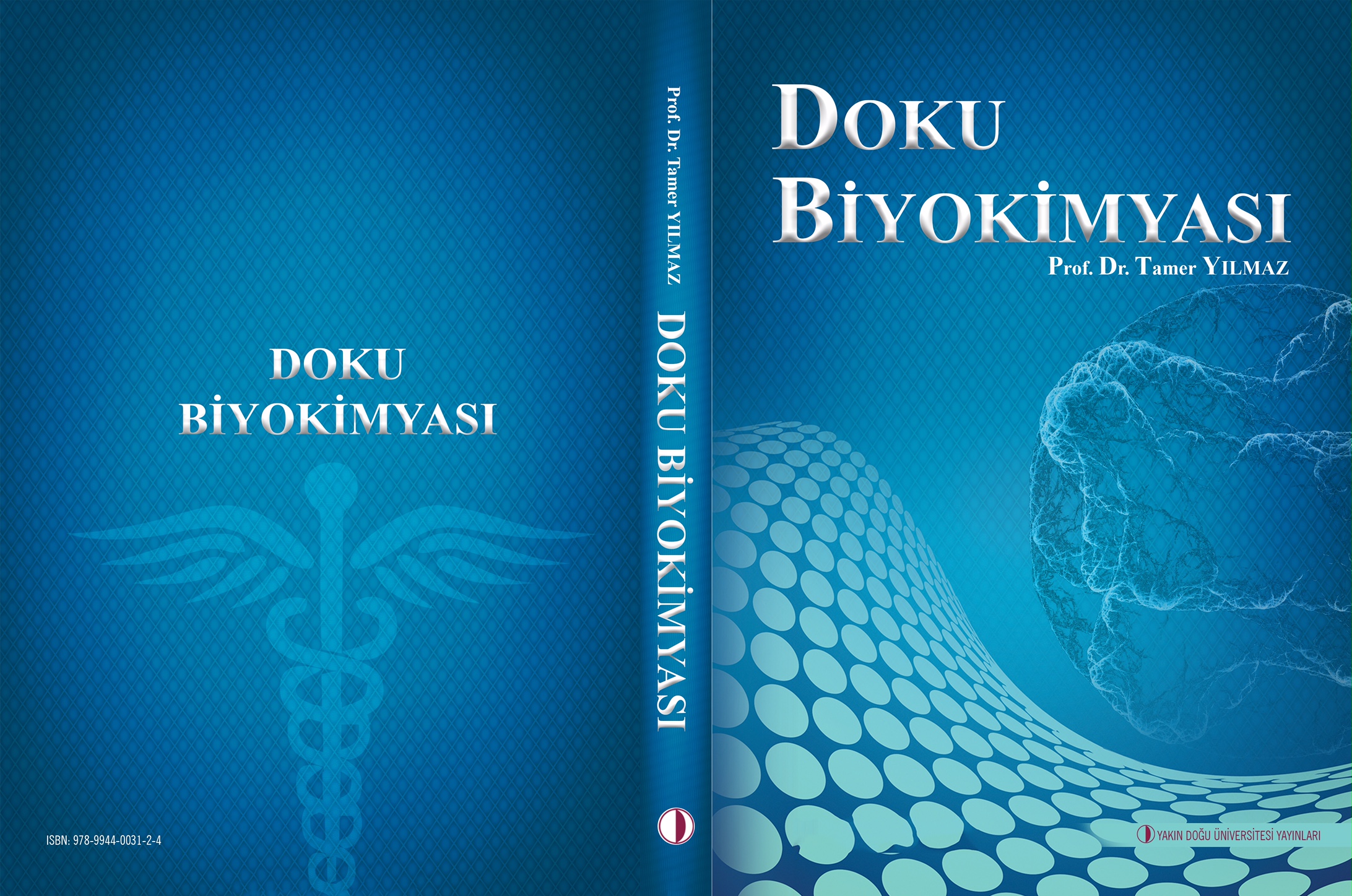 In the field of Biochemistry, the book has taken its place in medical literature as the first example…..
Prof. Dr. Tamer Yılmaz, Biochemistry specialist, lecturer at NEU Faculty of Medicine, and the author of the book, has made an interesting selection of material from the vast mass of biochemical data and considered many aspects of biochemistry that are particular relevance to medicine. The book systematically comprises all necessary information regarding chemical and histochemical structures in living organisms. In this context, Professor YILMAZ has successfully achieved his aim of presenting biochemistry in relation to the total functions of the living organism.
The book, which will shed light onto researchers, physicians and the students studying medicine, veterinary medicine, dentistry, pharmacy, health sciences and biosciences, has the distinction of being the only textbook including all information regarding the tissues.
In particular, the book, which is a guide textbook dealing with all aspects of bringing solutions to tissue associated diseases, has taken its place in medical literature as the first example of its field. The plan of the book is apparent from the title since biochemistry is considered tissue by tissue. Within this frame and in the light of the latest data, the book also provides all general information regarding molecular structure, features and functions of epithelial tissue, muscle tissue, connective tissue and nerve tissue.