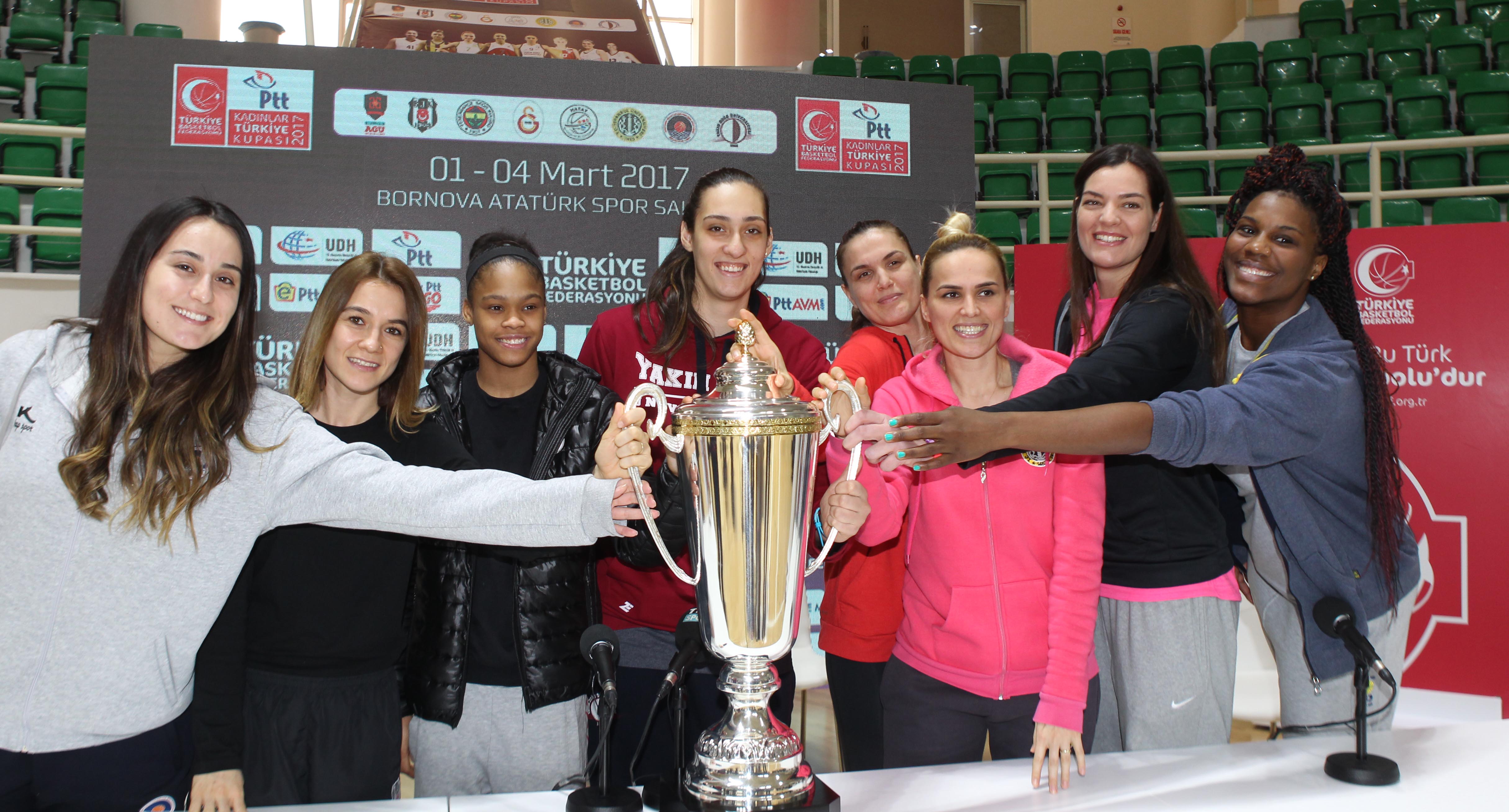 Near East University paired with Galatasaray for the quarter-final match of Women's Turkey Cup that will be held in Bornova Municipality Sport Saloon in Izmir.
The Near East University Women's Basketball team is facing Galatasaray at 19:45 today (Wednesday, 1 March 2017). Since both teams are assertive, it will be a high tempo and breathtaking match.
The match will be broadcasted live by TRT Sports.
The winner of this match will advance to semi-finals and face the winner of Istanbul University – Beşiktaş on Thursday, 2 March 2017.