Academic member of Faculty of Law of Near East University, Ayten Ordu, published a law book which focuses on issues relating to negligence in the field of medicine in her book titled as "The General Principles of Negligence in the Context of Doctor's Medical Practice".
According to the press info release issued by the Directorate of Press and Public Relations of Near East University, the aforementioned book is published in English and consists of three sections. Furthermore, the book has been expressed to make reference to the British Law System.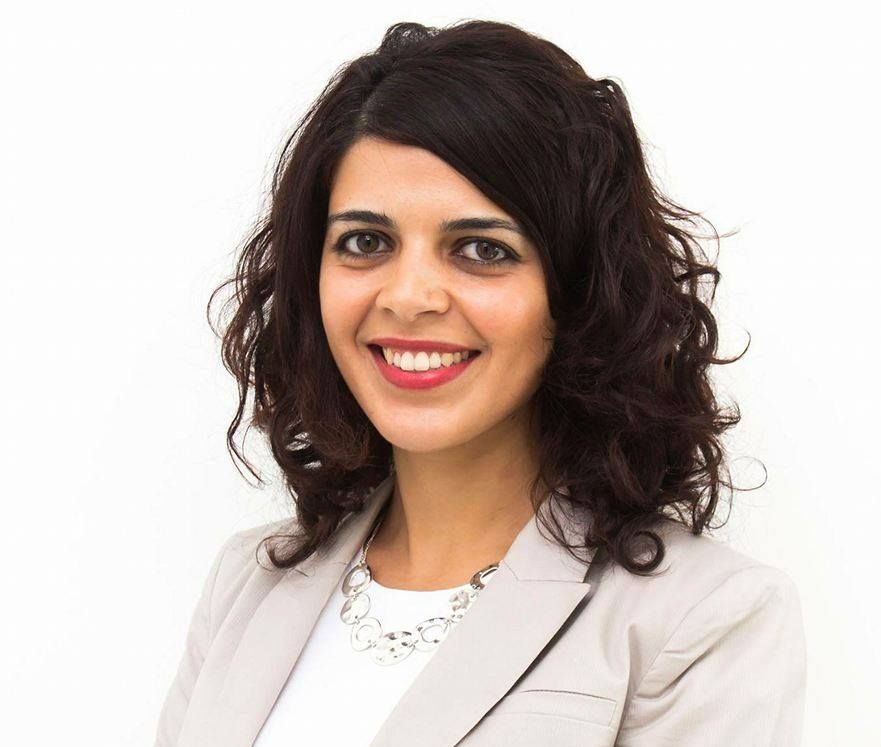 Providing more details on the book, it was stated that the book deals with issues of unfair actions due to negligence and the results which occur from these. The book makes evaluations of negligence in the field of medicine based what is known as 'case law' in the British Law. Case law is a part of common law and it consists of judgements given by higher (appellate) courts in interpreting the statutes (or the provisions of a constitution) applicable in cases brought before them. The precedents, which are legal decisions or form of proceeding serving as an authoritative rule or pattern in the future similar or analogous cases, are recognized, affirmed, and enforced by the court decisions, thus, continually expanding the common law.