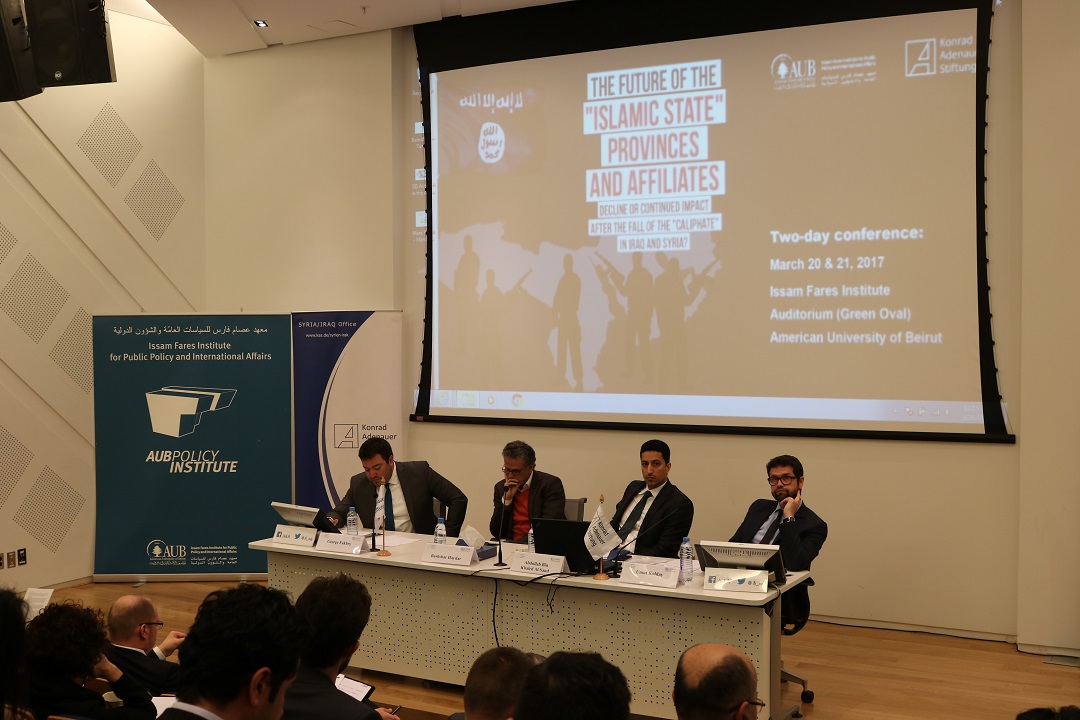 Near East University Near East Institute participated in a conference in Beirut themes on Safety Policies.
According to the press info release issued by the Directorate of Press and Public Relations of Near East University, Head of Near East Institute, Assoc. Dr. Umut Koldaş, participated in an international conference on the Future of ISIS (Islamic State of Iraq and Syria) on the Middle East: The Rise and Fall of Caliphate in Iraq and Syria and providing an interdisciplinary analysis on the issue.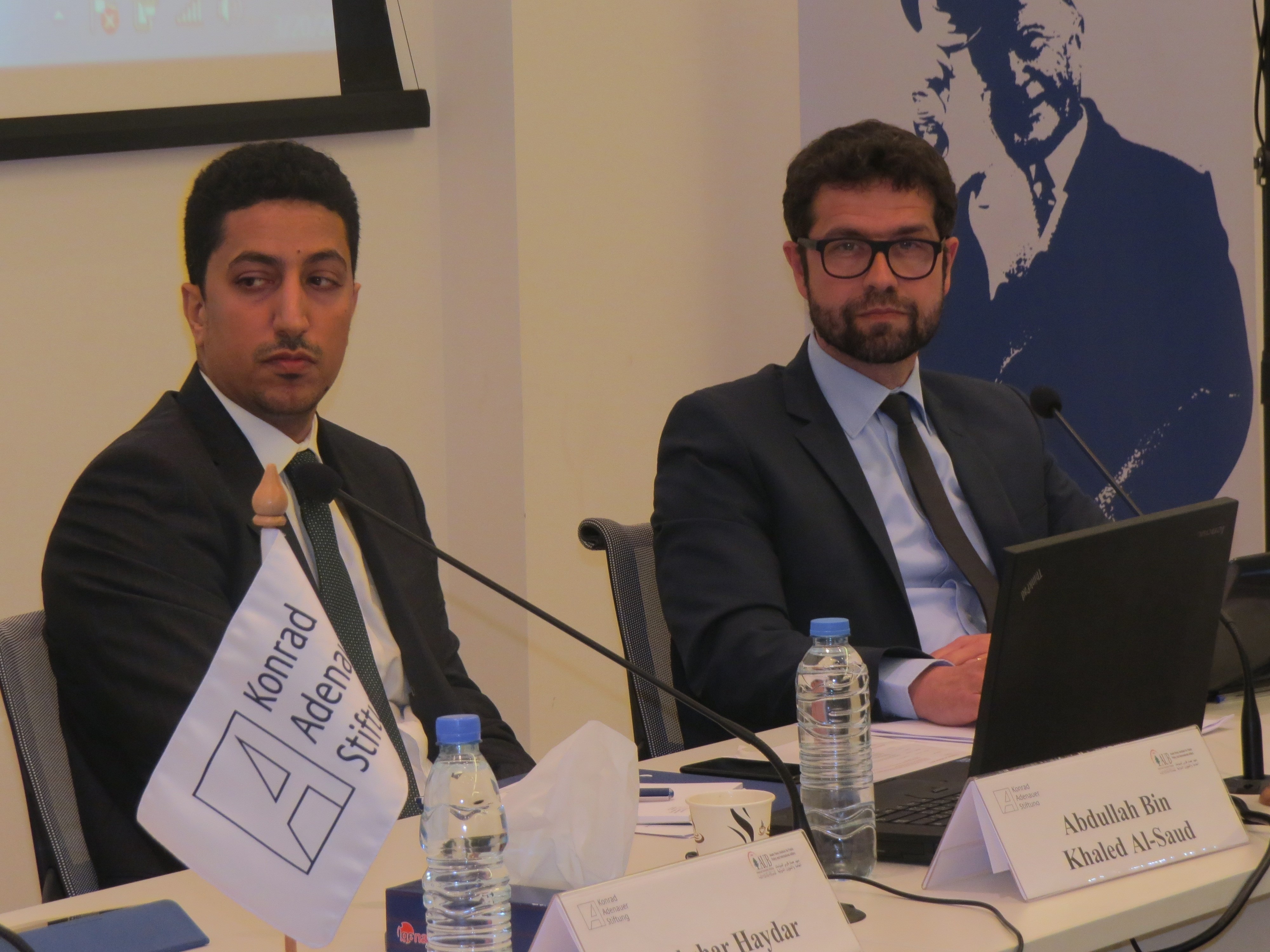 The conference was organised by Beirut American University Issam Fares Public Policies and International Relations Institute and Konrad- Adenauer Association Syria and Lebanon Representation and matters related to the Middle East after ISIS were discussed; including the restructuring of nearby regions and safety in countries in these regions.
It was further added that safety policies in countries affected by ISIS were discussed at the conference and many specialists from countries where ISIS is active; including countries in Europe, the Middle East, Asia and Africa attended the conference.