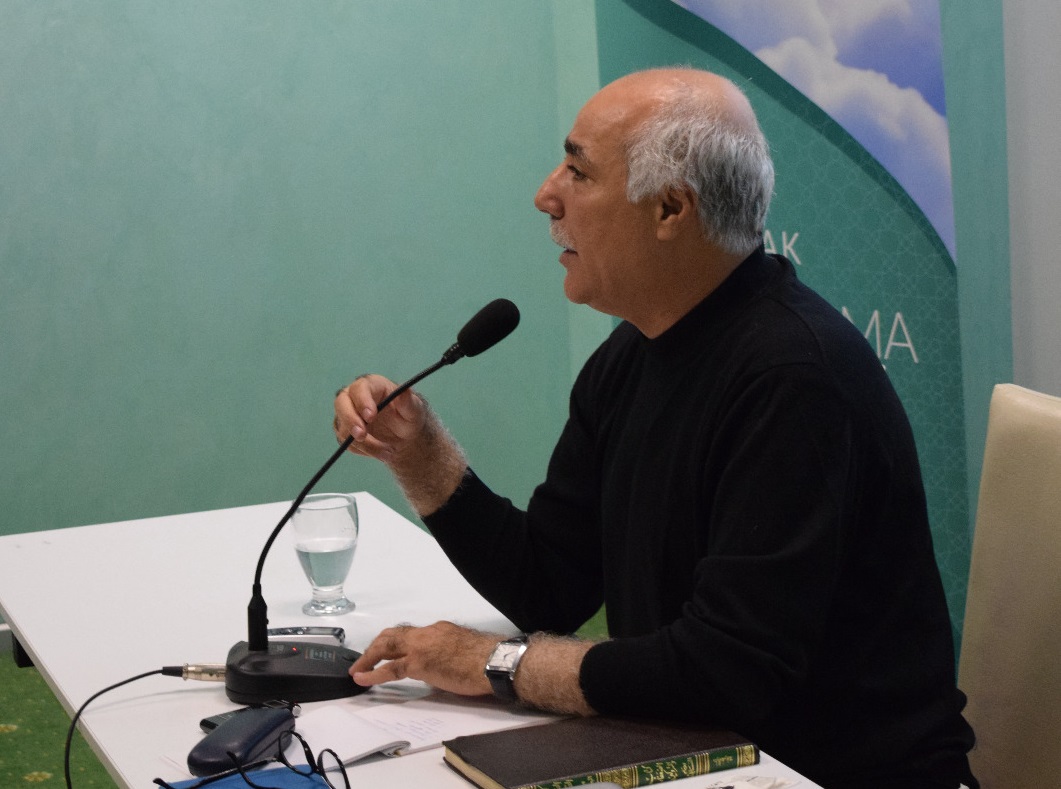 Near East University Faculty of Theology has been represented at the workshop in Yalova Rizom Holiday Village, that was organised by one of the leading foundations Hikmet Science, Culture and Research Foundation (HİKAV).
According to the press release issued by the Directorate of Press and Public Relations of the Near East University, Dean of Faculty of Theology of Near East University, Prof. Dr. Mehmet Mahfuz Söylemez, made a speech on "Resources on Early IslamicHistory" at the workshop of which the president was an academic member of the Faulty of Theology of Istanbul University, Prof. Dr. Şinasi Gündüz
It was stated that the workshop was completed over two days and that Prof. Dr. Söylemez provided information on proverbs, oral and written sources from the Prophet, Umayyad and Abbasid period. Moreover, Prof. Dr. Söylemez stated that the written materials and notes held by the companions of the Prophet, the letters sent to rulers, the Medina, the census, the edicts, the tax bases, the documents about Fatah Sermon, the Farewell Sermon have reached up to the present day.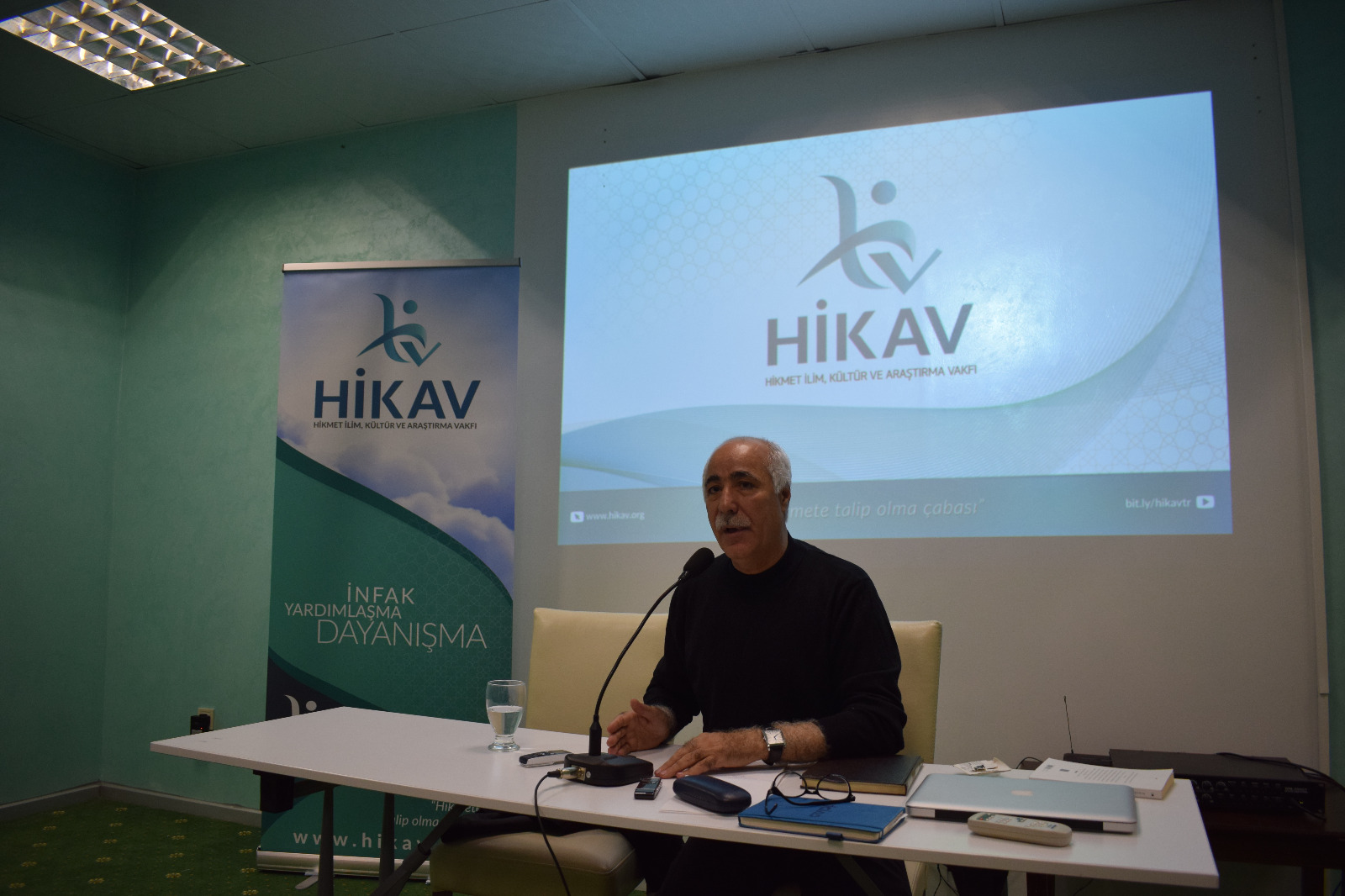 Prof. Dr. Söylemez underlined that a significant portion of these treaties constitute the essence of the works that were later copyrighted. He said that many hadith materials, especially Bukharah, consisted of these works. Furthermore, he provided details on the culture of the book on Hulefa-iRashidin, the Umayyads and Abbasids which has reached today. Prof Dr. Mehmet Mahfuz Söylemez ended his presentation by pointing out the authenticity of the materials which have reached today.