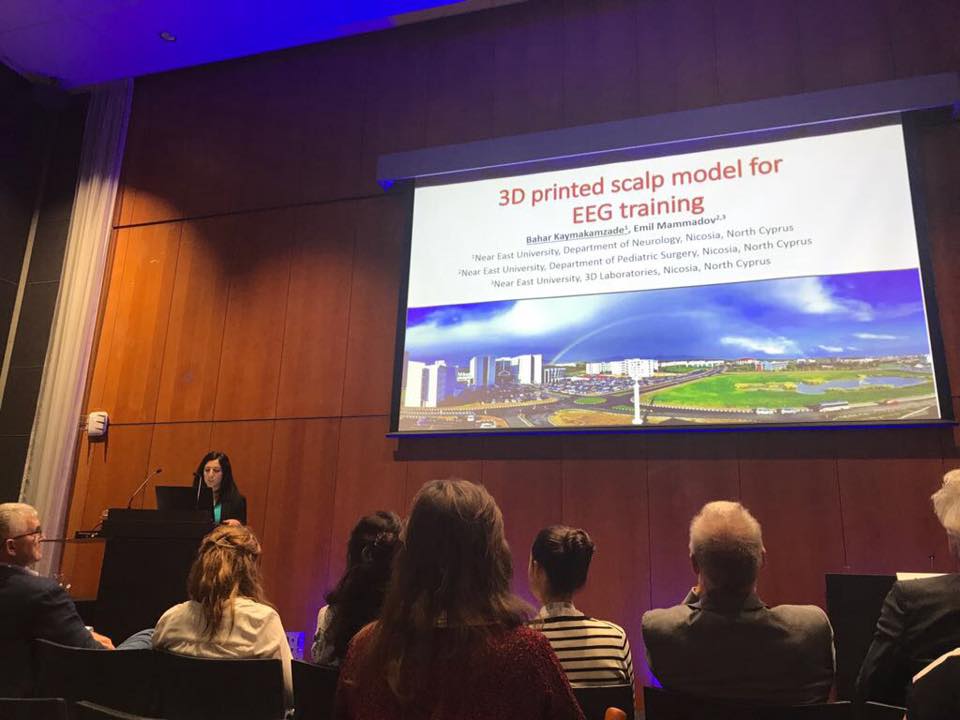 The most prestigious and most comprehensive neurology congress of Europe, Congress of European Academy of Neurology, held in Amsterdam, the capital of the Netherlands this year.
Assoc. Prof. Dr. Amber Eker, Assoc. Prof. Dr. Bahar Kaymakamzade and Specialist Dr. Suzan Ersoy from Faculty of Medicine, Department of Neurology, participated in the European Neurological Academy Congress with oral and poster presentations.
According to the press information given by the Near East University Press and Public Relations Directorate, four studies and cases from the Faculty of Medicine of NEU were presented in the poster sessions of the congress. Dr. It was also stated by Bahar Kaymakamzade that the presentation titled "3D printed scalp model for EEG training" was shared in the oral session of Clinical Neurophysiology.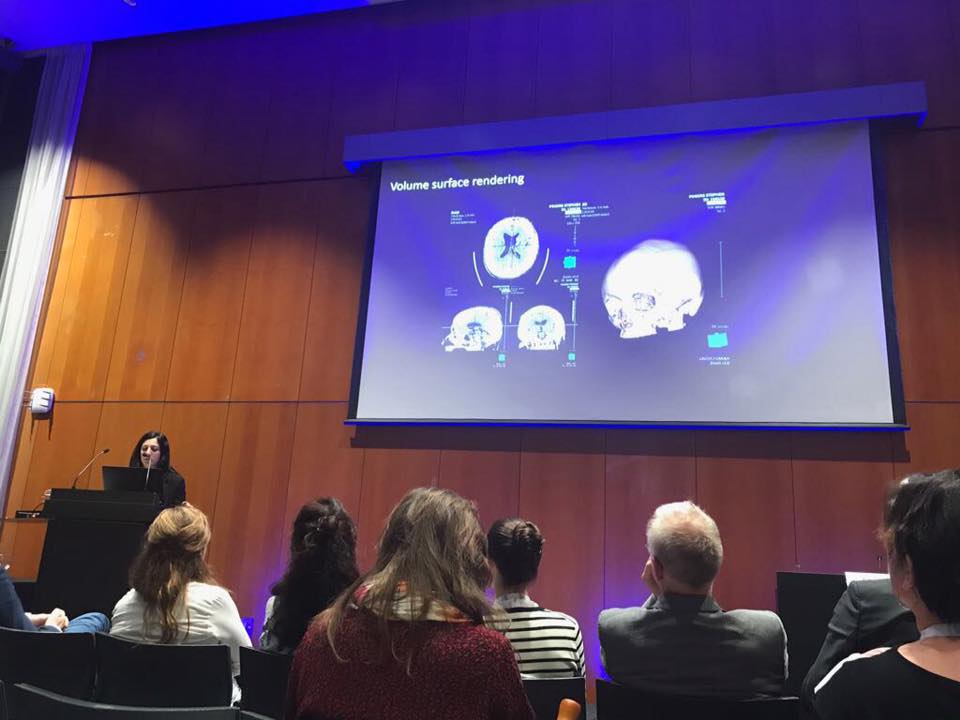 Experiences in training students by using the Skull Model produced with Three Dimensional (3D) Printing Technology, were presented.
Assoc. Prof. Dr. Bahar Kaymakamzade from Faculty of Medicine, President of Department of Pediatric Surgery and NEU3D Laboratories Medical Supervisor Assist. Prof. Dr. Emil Mammadov revealed in their presentations the usage areas of 3D printer in medicine and education areas, and how to make 3D modeling and writing, and the activities in NEU3D Laboratories have been transferred to listeners with pictures and videos.