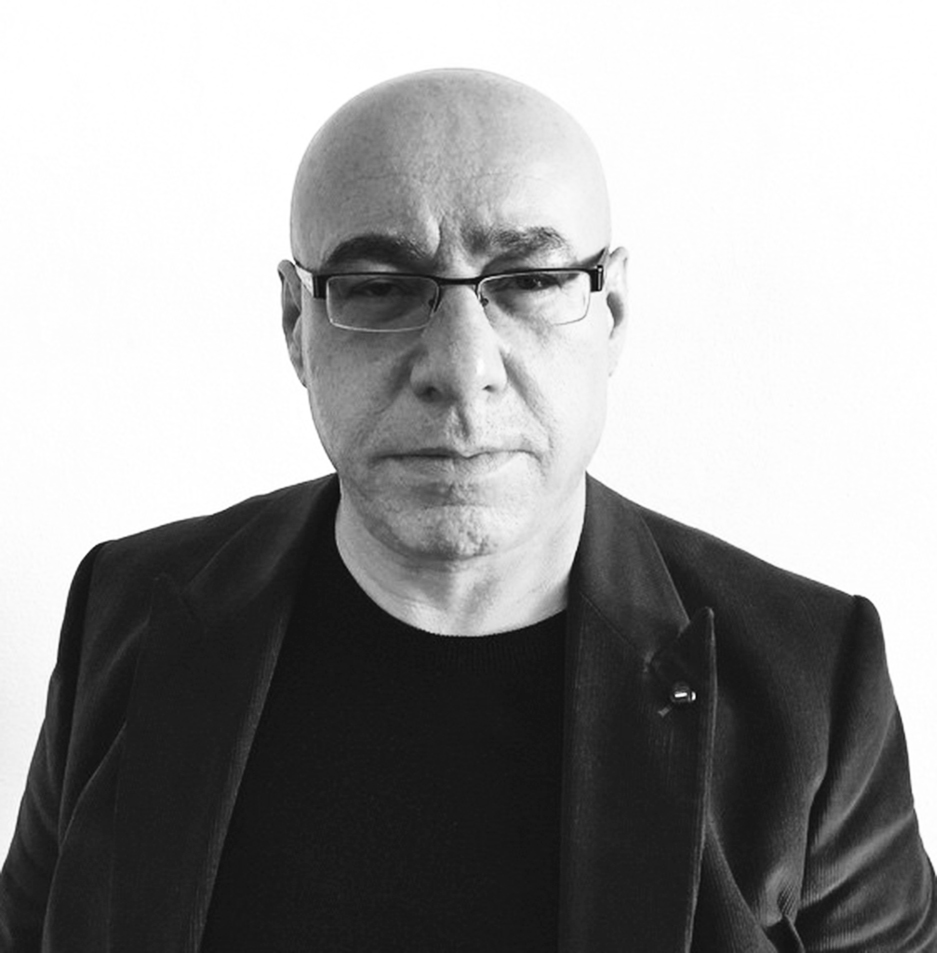 Assoc. Erdal Aygenç, member of Near East University Faculty of Fine Arts and Design will be a member of the electoral committee in the International Contemporary Art and Design Fair Competitions.
According to a press statement made by the Press and Public Relations Directorate of NEU, Associate Professor Erdal Aygenç from the Faculty of Fine Arts and Design was selected as a member of the electoral commilttee of the "Creative Union of Artists of Russia" – a member of the Russian Federation of Creative Artists, which is one of the most important art institutions in Russia and has around 15,000 members.
Commenting on the subject, Assoc. Erdal Aygenç; "Students, academics or other interested persons from the fine arts and design fields will be able to participate as competitors in the event to be held in Moscow on 17-23 April 2017. To attend the competititon is free; It is possible to participate in a variety of works such as painting, sculpture, graphic, theater, film and television, photography, multimedia topics. More than 500 artists / designers from more than 10 countries will compete in the event" he said.